Artificial Intelligence, deep learning, machine learning — whatever you're doing if you don't understand it — learn it. Because otherwise, you're going to be a dinosaur within 3 years. -Mark Cuban
Prefacing with the above quote which clearly describes that in this fast-moving world, technology adoption is a must thing for everyone in every field irrespective of anything. Technology is making us grow at a very fast rate, improving and enhancing the yield of every individual. Machine learning is one such technological advancement that is benefiting us on a very wide range and in almost every domain. Talking about marketing and sales, machine learning has redefined the whole picture from what traditionally marketing and sales used to be. It has improved the accuracy of the sales by forecasting the needs of the customer and enabling the marketers to provide them with their requirements. It has also induced cost optimization in the business which could not be possible without machine learning algorithms. Machine learning has lead to diversified enhancement in the field of sales and marketing. Let us know what different personalities have their viewpoints on the same. Read On!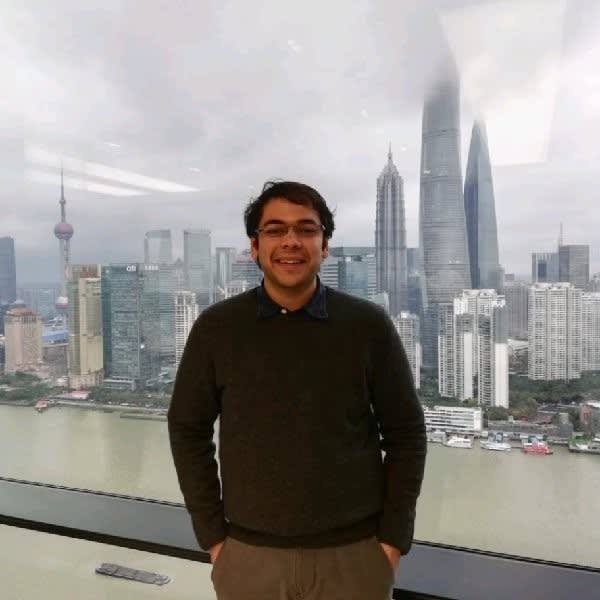 "Machine learning at Tripshelf is integral to the sales process. Selling holiday packages to 300+ destinations across the world can be a daunting task for a human to do, but machines understand patterns better and also quickly establish the customer's seriousness too. Using classification prediction algorithms based on multivariate regression we are able to say with 90% confidence what destination the customer is likely to book." – Dhruv Raj Gupta, CEO, Tripshelf.com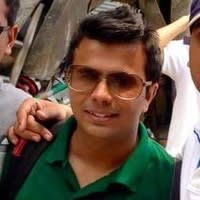 "Machine learning can help salespeople identify data points that are hard to spot with the human eye. These are signals like when is the right time to reach out to a customer, which customers are more likely to spend money in the next quarter, which customers are more likely to convert. But in the end, its the salesperson who uses this intelligence as their assets." – Nitin Bajaj, Founder – EasyLeadz.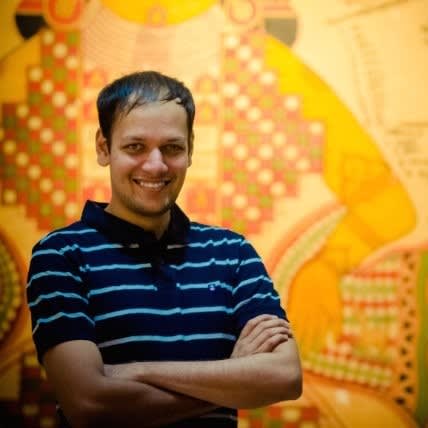 "AI & Machine learning has completely redefined sales processes, especially for e-commerce businesses like ours. From related product suggestions to initiation of live chats, we are deploying AI & Machine Learning at various stages of the sales channel & seeing improvements in our sales."- Sambhav Karnawat, Founder & CEO, Jewelove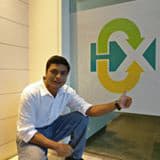 " The economics of cloud computing, cloud storage, the proliferation of sensors driving Internet of Things (IoT) connected devices growth, the pervasive use of mobile devices that consume gigabytes of data in minutes are a few of the several factors accelerating machine learning adoption. Add to these the many challenges of creating the context in search engines and the complicated problems companies face in optimizing operations while predicting most likely outcomes, and the perfect conditions exist for machine learning to proliferate. " – Satanik Roy, Co-Founder & Chief Product Officer, HyperXchange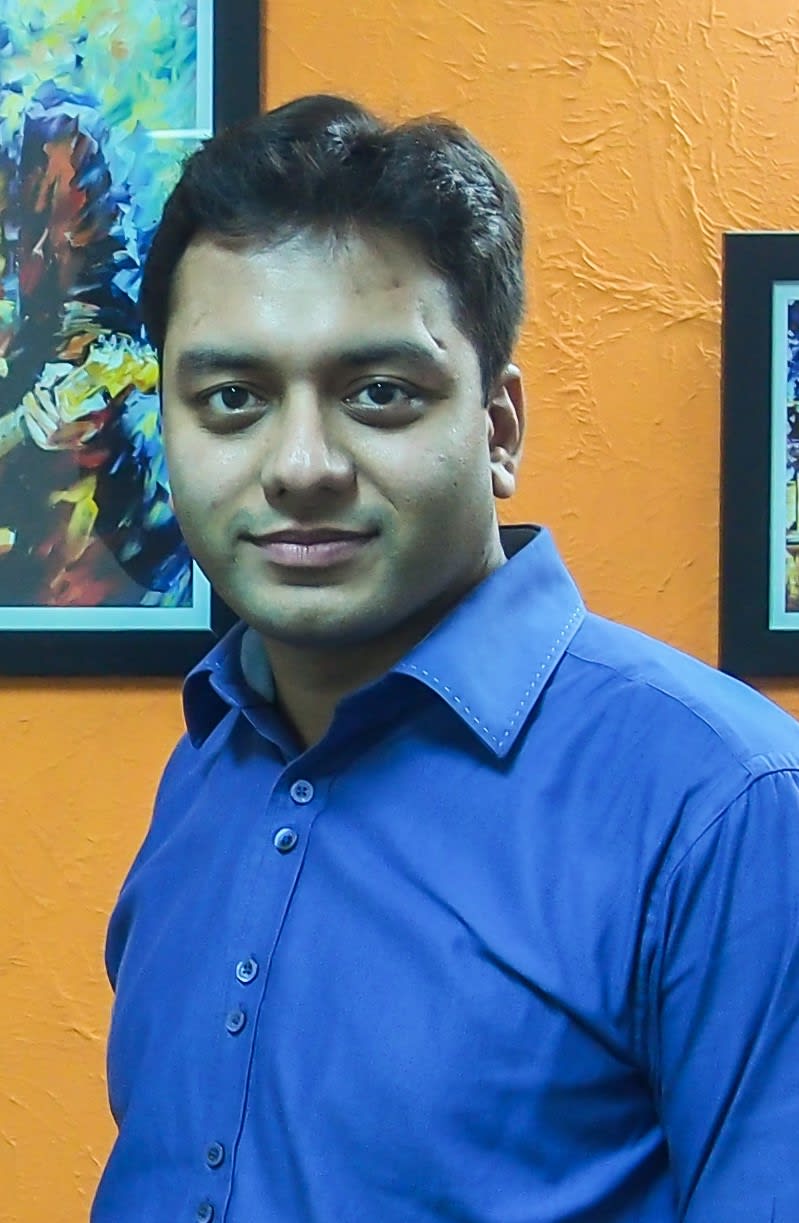 "Machine learning algorithms have proven to be a great catalyst in predicting consumers' buying behavior in an emerging space with strong touch and feel criteria like co-living. CoHo has successfully used machine learning to customize its sales machinery to adapt to the dynamic millennial requirements."- Uday Lakkar , Founder & CEO, CoHo.in