Finance refers to management related to money. It includes investment, borrowing, budgeting, etc. The sector comprises commercial banks, insurance companies, non-banking financial companies, co-operatives, pension funds, mutual funds, and other smaller financial companies. The predominant financial sector in India is the banking sector. According to data, it accounts for more than 64 percent of the total assets held by the financial system.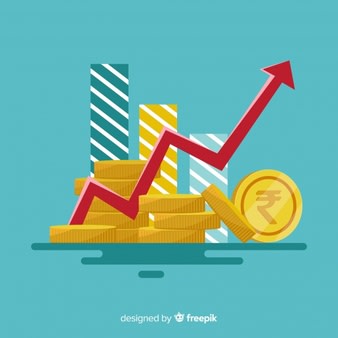 Finance and Technology
With new developments, we are now in the way to combine finance with technology. It works in transforming traditional financial methods into better technical methods. Many companies are incorporating fintech mechanisms in order to provide better services and to improve their business. Technological advancements have helped people reduce repetitive tasks and is also saving a lot of time and money.

Ways in which technology is impacting the financial industry

Risk Assessment – technology such as AI has boosted the financial sector, it has helped us to detect the risk before any losses as with the help of technology it is possible to asses the huge amount of data and have an individual report of everyone's profile and financial statement at an ease. Thus with the help of technology, we can easily know about any fraud happenings.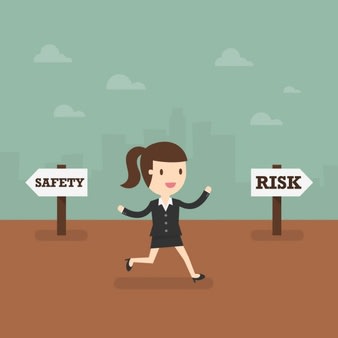 Personalized assessments – With the help of the Internet of Things (IoT) we can have a better understanding of individuals, it will provide accurate insurance planning with better services to both.

Blockchain – the Financial sector is blessed with this blockchain technology, blockchain has helped in maintaining the transparency between the customer and the clients. It has enabled more trustworthy dealings between the two. No intermediates are required to have any dealings thus the privacy of the contract remains intact.

Bring banks to our home– In the era of artificial intelligence, banks are now available at our home. We can easily transact money, make any payments, generate pin, order our checkbooks, passbooks, etc easily from our home at just a click. All these are possible only due to fintech growth.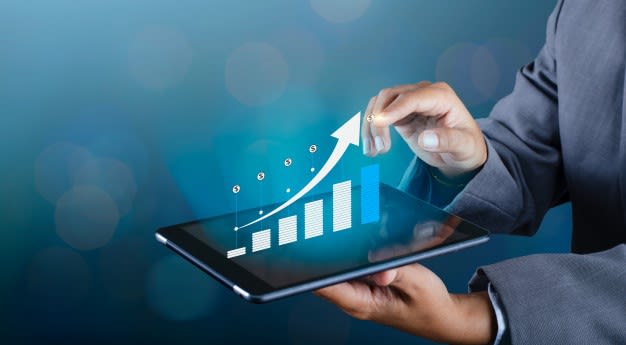 Fraud Detection- With huge manual data handling it was not possible to easily detect any kind of fraud but with the new technological growth, AI is providing better security services to us. Computers can learn from past experience and detect any type of malfunctioning.
Thus with the technologies, finance will bring us a more safe and secure environment with better all over management services and will help us bring a trustworthy relation.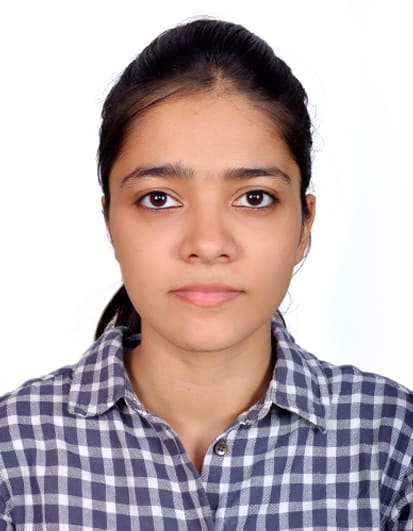 (The article is authored by Tripti Twinkle, Senior Correspondent, Techxty.com – a new age technology media platform which brings to you the latest trends & happenings in the emerging technology domain.)