Taiwan ranks high among the most innovative countries in the world and rightly so! Taiwan's economic growth story has resulted from an ecosystem that nurtures a culture of innovation among entrepreneurs and startups. To encourage a tech savvy spirit, the Ministry of Science and Technology has set up science parks and also the Industrial Technology Research Institute. The government also supports academic research, promotes industry R&D and also manages the National Science and Technology Development Fund to incubate ground-breaking ideas.
What has led to Taiwan's leadership in information and communication technology? Taiwan has a population that is just around 2 per cent of India's population, but a 98.5% literacy rate, the fourth highest standardized math test scores in the world and 25% of all university degrees being earned in engineering are factors that have contributed to Taiwan taking the lead. Today, 70% of the world's integrated circuits are manufactured in Taiwan, and Taiwanese companies have for years excelled at mobile phone, computer hardware, and electronics engineering with world-recognized hardware-software integration expertise. A flagship startup program, Taiwan Tech Arena, an initiative by the Ministry of Science and Technology, was launched in June this year in Taipei City as part of government efforts to strengthen the country's innovative startup ecosystem.
Based in Taipei's Songshan District, Taiwan Tech Arena is Asia's tech start-up hub and aims to foster high-tech entrepreneurship in sectors like artificial intelligence, semiconductor manufacturing and software development, as well as connect Taiwan startups with overseas counterparts.
India can take some tips from this to take forward its efforts to nurture a tech ecosystem. India has a strong base of venture capitalists, engineers, technical service providers and software developers who need a sustaining environment to work together, collaborate and grow. The right support and encouragement for India's young motivated workforce with technical skill sets to both invent and execute will propel the country to stand tall among global giants.
Initiatives like the Taiwan Startup Stadium will support the efforts of start-ups to go global with mentorship programs, conferences and intensive courses enabling them to explore more opportunities and make connections aboard. This is vital for the technology ecosystem to function smoothly and broaden its reach. Such initiatives can help the development of a technology crucible with a strong startup ecosystem that has strong bonds among member startups, with collaborations between local and International partners.
Having understood the importance of connecting people through mobile phones, Taiwan has capitalized early on social networking. India is also capitalizing this technology to access and connect people today, aided by the smartphone and digital connectivity boom in the country.
There is immense support from the government in Taiwan to support new initiatives that create added value in design and manufacture of cutting-edge products. With positive policies, the Indian Government is also creating an encouraging environment that allows individuals to forge ahead and create smart driven companies that excel globally!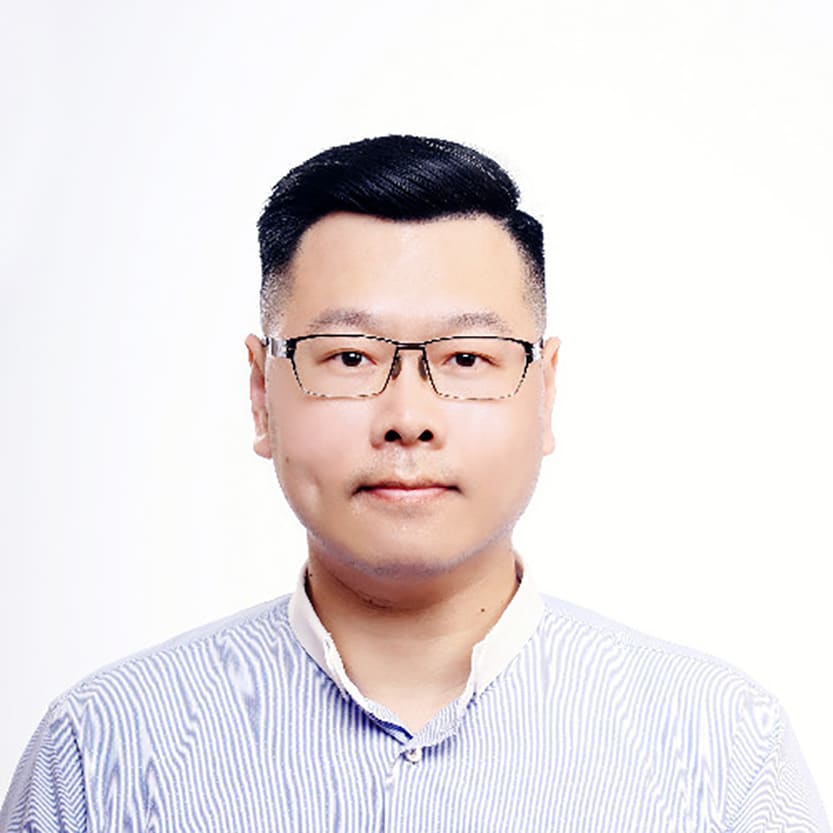 (The author is Director of the Taipei World Trade Center Liaison and the spokesperson for Taiwan Excellence in India. Taiwan External Trade Development Council (TAITRA) is the foremost non-profit, semi-governmental trade promotion organization in Taiwan. The symbol of Taiwan Excellence honors Taiwan's most innovative products that provide tremendous value to users worldwide.)