Automation has brought a new revolution for every industry. It has simplified the way of working and has made the growth rate exponential. Enhancement in the product quality with less utilization of time is possible because of the automation. Worldwide adoption of automation is taking place, with the machine now doing the work previously performed by humans. Automation or automatic control uses various control units for operating equipment like machinery, processes in factories, boilers and heat-treating ovens, switching on telephone networks, steering, and stabilization of ships, aircraft, and other applications. Automation is involved in various operations and every aspect of today's life.

Maintainance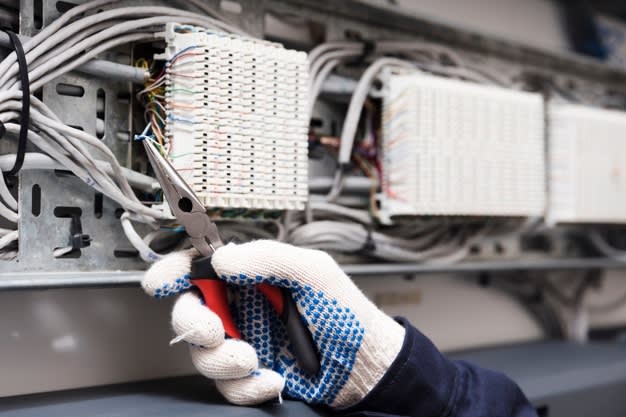 Automation enabled system has made it simpler to rectify the faults in the system, traditionally doing it was very difficult because it is not possible to accurately keep a check on the large scale system. Artificial intelligence along with big data analytics has made it possible to get automated information about the faults and maintain a scheduled examination. More sensors are installed and machine learning algorithms are enabling troubleshooting much easier.
Automated Transport system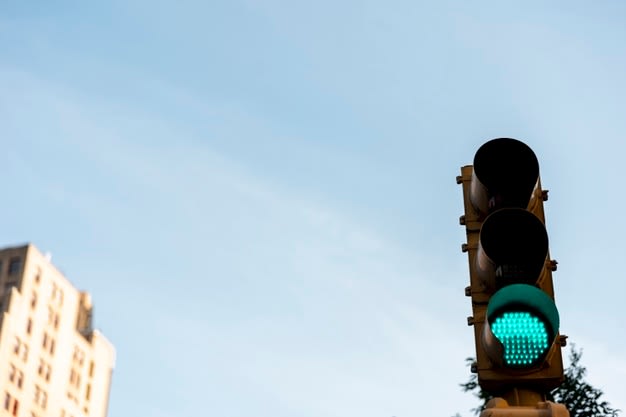 With the combination of the transportation industry and AI, fully automated cars or self-driven cars are now in the run of future development. These self-driven cars will run without any drivers, we just have to feed our destination and our cars will make us reach there, the traffic on the road presence of any objectionable material, and depression on the road will be automatically detected. New planning for fully automated other modes of transport is also in the run.

Image Recognition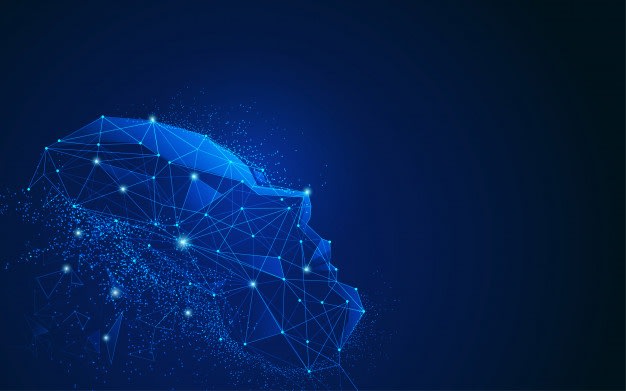 We would have noticed that Facebook automatically detects the face and provides the option of tagging the right person, Google also enables us to upload the picture and have a search related to the image. To work on Whatsapp Web we need to scan the barcode through our phones and then connect it with the laptop or system. Automation, Machine Learning algorithms, and data science make it possible to process huge data and work on it and bring the best outcomes.

Home automation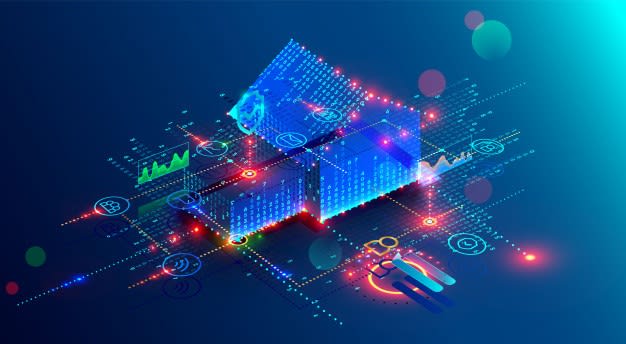 Technology has enabled automation of almost everything inside the house, for changing switching off or on the lights e no longer have to go for the switchboard and turn on or off the lights, now IoT can instantly identify whether we need it or not and automatically serve us. Ventilation, heating, air conditioning, and everything are now automated. Everything with so much automation also saves a lot of money even though the initial installation may cost us more but on long term use, it will prove us cost-efficient.