Gaming is often fancied during the leisure time, coming back to recuperate from the hectic daily schedule, people need some entertainment in their lives. Television has now turned old fashion since we do not have any command over it. Gaming has brought a new epoch in our lives. According to the American Psychological Association, playing video games, including shooter games, can boost learning, health, and social skills. India having a highly young population is on the trails of becoming the hub of the gaming sector. According to data Video games in India is an emerging exchange with a turnover of 890 million dollars in 2018, the video game sector is still underdeveloped compared to other Asian countries. Estimates suggest that India's mobile games market will be worth $1.1 billion by 2020, and a number of users projected to become 628 million by then. Such headways taking place in the gaming industry is possible due to the new technologies.
AI and ML in Gaming Indtusry

AI and Gaming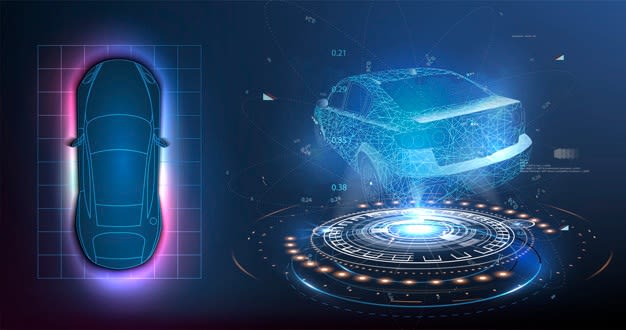 Artificial intelligence refers to combining human intelligence with machines and processing them to program on their own with human intervention. Artificial intelligence is also known as machine intelligence or computational intelligence, synthetic intelligence, it is a part of computer science that combines machine learning with human intelligence. Artificial intelligence is turning to be a resource in the development of the gaming industry. AI is efficient in heightening the user experience by providing a real-time view of the gaming activity. From board games to interactive games artificial intelligence impact has concurred all over. Artificial intelligence application has enhanced the graphics to the subsequent level. AI has empowered both to lower the budget in the game design and upgraded the user experience coexist.

Gaming and Machine Learning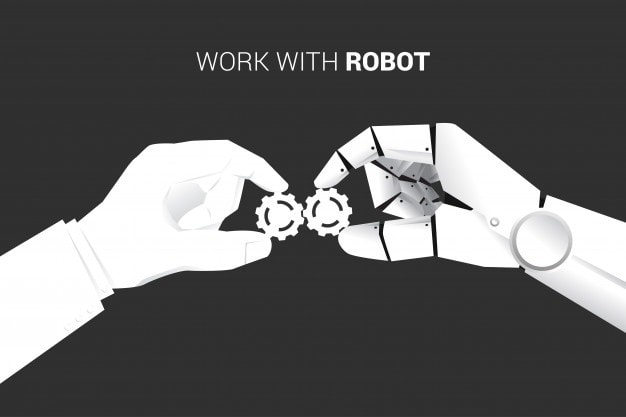 Machine learning is basically a part of artificial intelligence that provides the system with the ability to learn and perform from the last experiences without being programmed externally. The machine learning market size is expected to grow at the CAGR of 44.1 percent getting a hike from 1.41 billion to 8.81 billion by the end of 2022. Machine learning is also transforming the gaming industry in diversified forms. It has enabled the machines to play games along with humans. So in any case, if we are alone and we need a partner for games our computers are the best friend. It is also capable of turning the complex programs into simpler ones and giving it a more realistic feature.