Research and development work in AI is split between two branches, One is labeled "applied AI" which uses these policies of imitating human thought to carry out one specific task. The other is known as "generalized AI" – which seeks to develop machine intelligence that can turn their hands to any task, much like a person. Artificial intelligence is also known as machine intelligence or computational intelligence, synthetic intelligence, it is a part of computer science that combines machine learning with human intelligence. The term artificial intelligence was coined by John McCarthy. John McCarthy was an American and cognitive scientist. McCarthy was one of the founders of the discipline of artificial intelligence. He coined the term "artificial intelligence" (AI) and defined it as "the science and engineering of making intelligent machines."
AI Technology Adoption In Various Domains
AI in Healthcare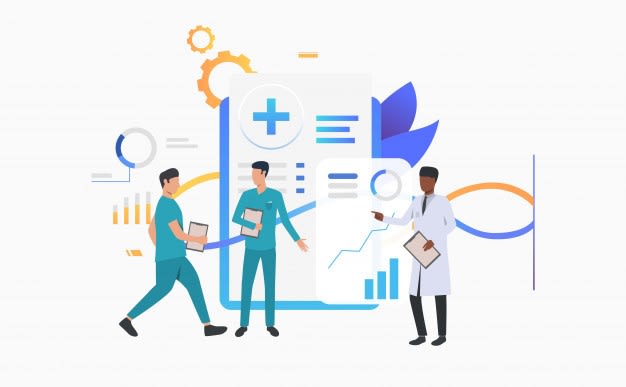 Since nowadays people don't have time to visit doctors, they ignore their medical conditions, therefore, the software has been developed which enables digital consultation with the doctor providing a real-time experience. Thus it is making doctors available anytime at anyplace on devices with internet connectivity. There are many cases, in which due to the delinquency of nurses and caretakers the patient has to suffer. Many times in case of emergency the nurses are not available, it turns very difficult for the patient and their relatives to respond actively in such situations. With developing technologies, Virtual nurses have been generated which monitors the patient health, blood pressure, heartbeat count and all other things 24×7. They are programmed to respond effectively in case of any emergency.
AI in HR management
With the help of AI, it has now become more accessible to select from thousands of data, which without the use of AI takes a lot of time. AI groups the data according to job conditions and selects the most suitable person according to requirements. Companies are now using AI to attract the candidates and bring the traffic on their recruitment page.
AI in Banks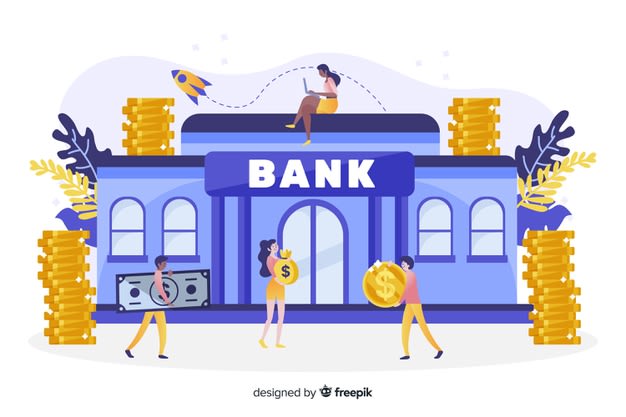 Banks are practicing AI-based systems to have a more comprehensive study about the customer, their financial statement, their background, their credit history, etc in order to decide whether the person is suitable for granting a loan or not. AI-based systems for loan and credit decisions is they can suffer from bias-related issues similar to their human counterparts. This is due to how loan decision-making AI models are equipped.