Chandigarh, the beautiful city, the first planned city of India situated on the foothills of Shivalik, is a union territory serving as a capital of two neighbouring state Punjab and Haryana. The first planned city of India was designed by famous French architect Le Corbusier, dividing it into sectors. "The city beautiful" consists of magnificent and picturesque places to visit making it a perfect place for the sightseer. It has the Rock Garden, Sukhna Lake, Timber Trail, Terraced Garden, Le Corbusier Center, and many more. Chandigarh with its very fast GDP growth rate around 8.3% is the richest city in India. With such economical influence, Chandigarh is also driving towards contributing to the development of India with new start-ups emerging at a very swift rate. Let us have a look at some notable startup from this city.
Trigma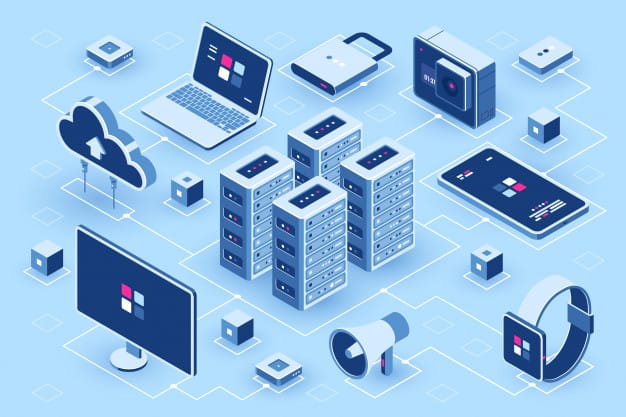 There is an essential requirement for digital transformation in India to bring forward an accelerated process and operation. Trigma is a leading digital technology service and consulting company enabling clients across 16 countries to create and execute strategies for digital transformation.
INVERTEDi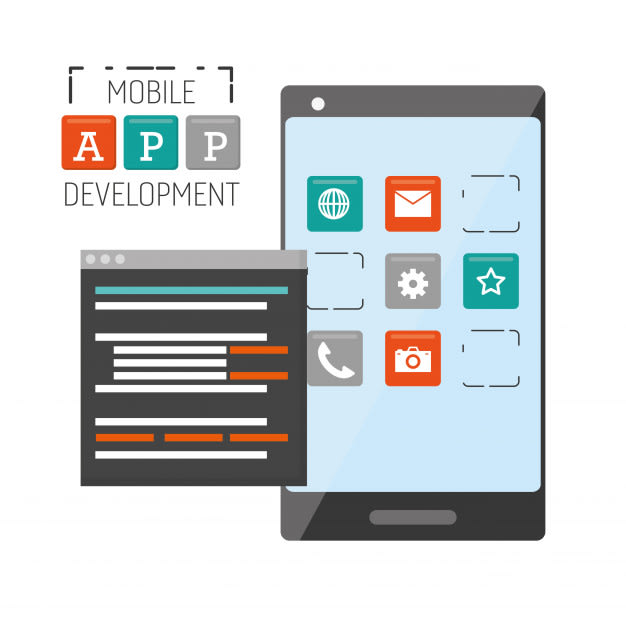 Founded in 2011, INVERTEDi serves in designing robust apps and provide flawless services. It is a mobile app development and enterprise app development company working to help design and develop state of the art mobile applications that work on all platforms i.e. iOS, Android and Windows. They have a rich experience of workflows of an enterprise and can suggest on how to bring in automation and simplification in a business process. With the use of advanced technologies, they have successfully deployed enterprise applications that have significantly reduced operational budgets.
uTrade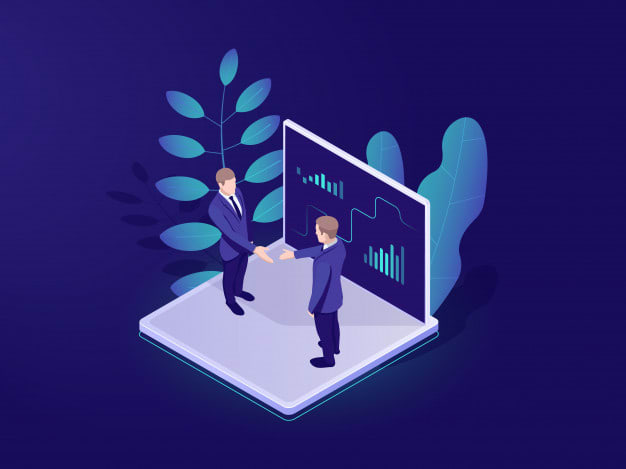 uTrade is a FinTech company providing a multi-asset full suite trading platform, low latency algos engine, risk management, and DMA FIX gateway. Their products are widely used by global financial institutions including Brokers, Algo Firms, Banks, Stock Exchanges, Fund managers and their end customers.
xenondigilabs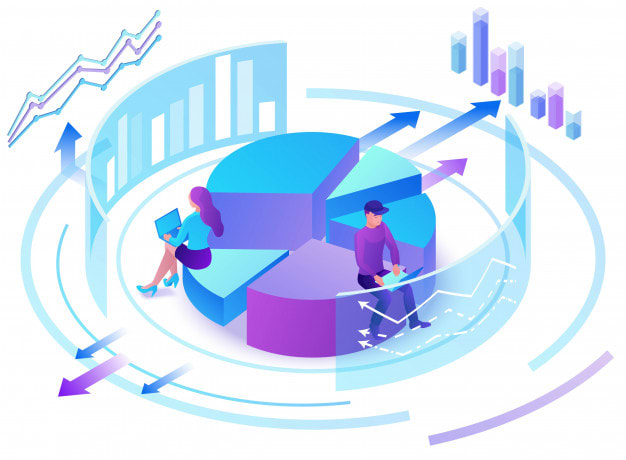 Xenondigilabs provide next-generation data analytics stacks whose components include Spark, Shark, Mesos, and other big data technologies. They enable to provide high-speed cluster computing systems customized according to needs. Outperform by up to 100x of the ability with in-memory analytics solutions. They stay above the generality with high-level APIs in cutting edge languages like Scala, Java and Python Started in 2014
MobiProbe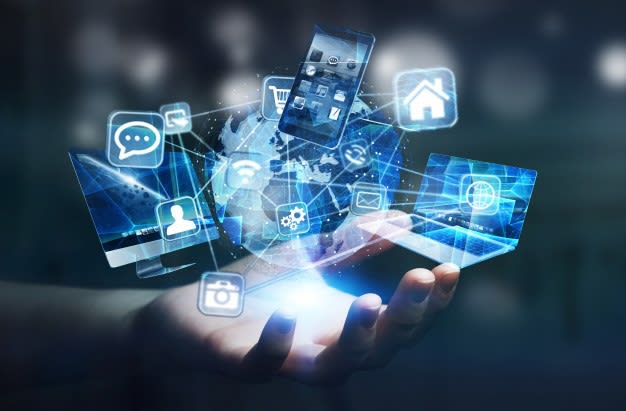 MobiProbe is a space-grade, flexible, realtime, performance and engagement measurement workbench for connected devices, systems, and applications. It allows technology-driven businesses to monitor the real-time performance of their technology platforms along with efficiently measuring the last node system engagement. This enables better resource utilization, improved system performance, enhanced customer experience and an uptick in bottom line.
Jugnoo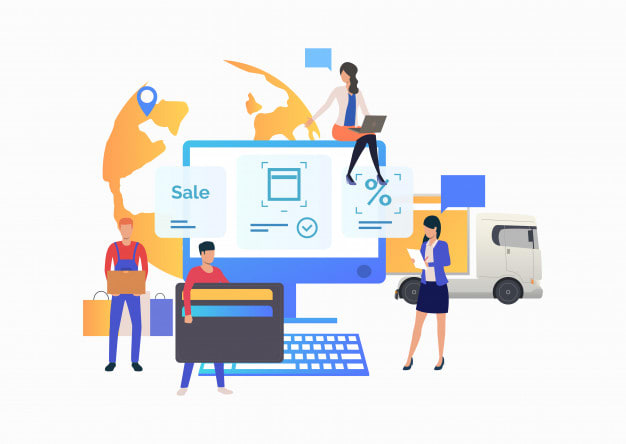 Founded in November 2014 by a handful of IITians, Jugnoo began as India's first auto-rickshaw aggregator to make the daily commute easy and reliable. Jugnoo now provides a wide range of local services on-demand – Auto-Rides, Groceries, Food Delivery, Meals, Logistics and even a location-based local social network. With 10,00,000 transactions per month across 45+ cities, what began as a small company in 2014 is now spearheading the evolution of the local Indian marketplace into a Digital Reality.
Finvasia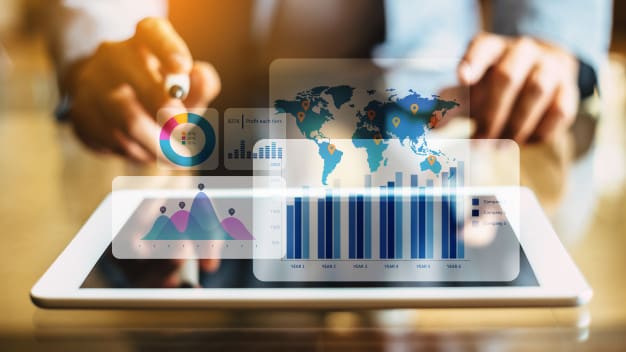 Finvasia is amongst India's fastest growing Fintech companies that has a diversified business model, offering services ranging from asset management, investment banking, and capital market advisory, currency hedging to brokerage services in commodities, equities, and derivatives. The company advises clients on investments in fourteen countries, ranging from Australia to Brazil and everything in between. Finvasia acts as a one-stop-shop for Foreign Portfolio Investors (FPI) who seeks to make investments in the Indian markets.
Ojas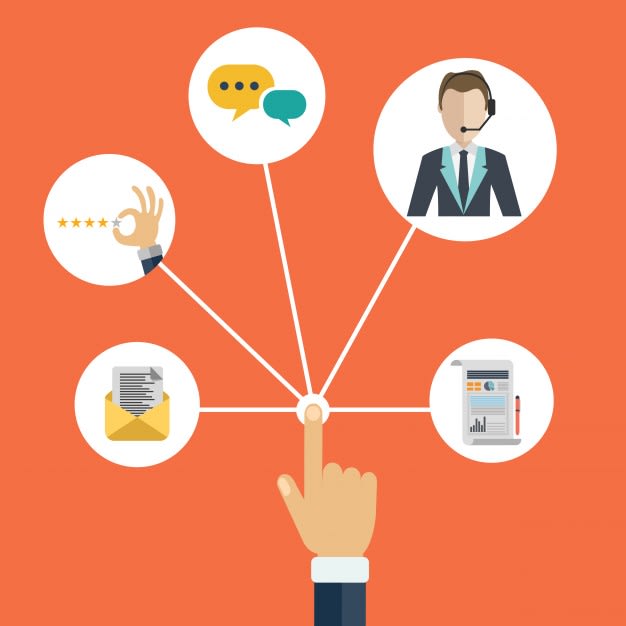 Ojas helps organizations gain valuable business insights and provides dynamic technology solutions for various verticals. They use a Web-Based Customer relationship management technology to provide a 24×7 customer service and ensure a timely and effective response to the customers. Ojas Customer services is centered on supporting companies to find new ways to enhance the value of their customer relationships and deliver consistent customer experiences across all channels and geographies.
SchoolPad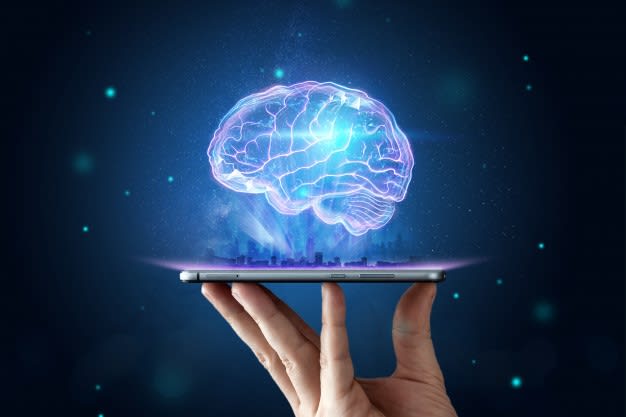 Education is the most important thing for anyone to progress in this world. SchoolPad is working towards integrating education and technology for the betterment of the nation and the bright future of the individual. It has a mission to help Schools progress more agreeable by making teachers more productive on their day-to-day administrative tasks and at the same time improving the levels of parental involvement by keeping parents more informed and involved so that they always stay in sync with their child's progress at School.
Solver Softwares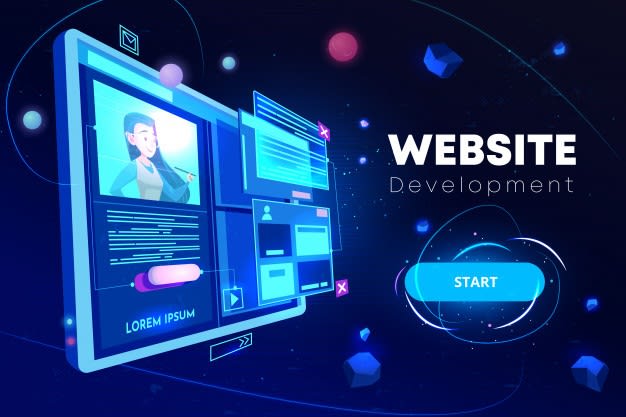 Solver Softwares is a team of software developers working in the field of Application Development, Barcode Solutions, Web Development, Mobile Apps, M-Commerce and Business Automation processes. Their R&D team studies a business segment, analyses its requirements, checks market feasibility and develops a specialized software product that helps to make the lives of several businessmen easier and better.
Shivom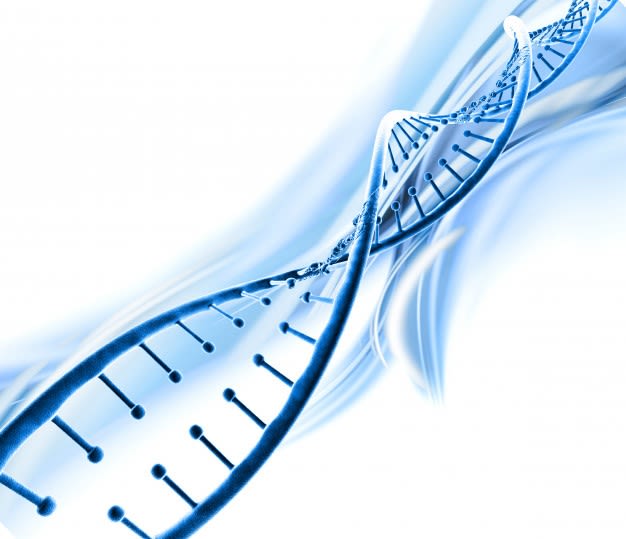 We are a biotechnology data and analysis company optimizing the way DNA is shared, secured and analyzed. By utilizing innovative technologies such as blockchain and machine-learning algorithms, they are able to democratize genomics. Shivom believes that the unique combination of the in-depth knowledge for genomics, mixed with deep-rooted backgrounds in cryptography and AI is essential in the democratization of genomics and healthcare data.
Akira AI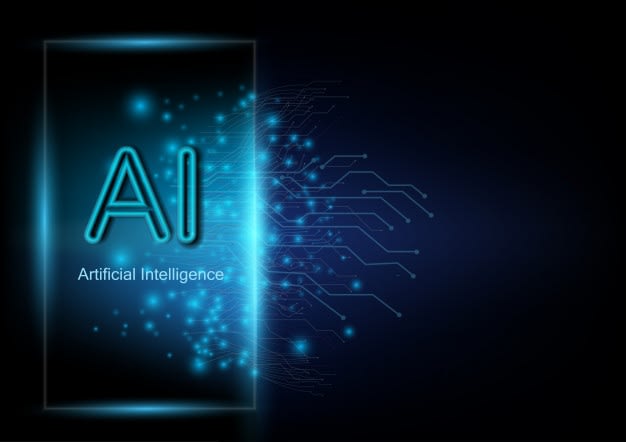 AI and Automation are amongst the amazing technologies striving to change and advance the nation. Akira AI Platform enables to Automate the infrastructure to train and deploy Deep Learning Models on Public Cloud as well as On-Premises. They are focused on providing AI solutions to Automate the infrastructure.
EduRev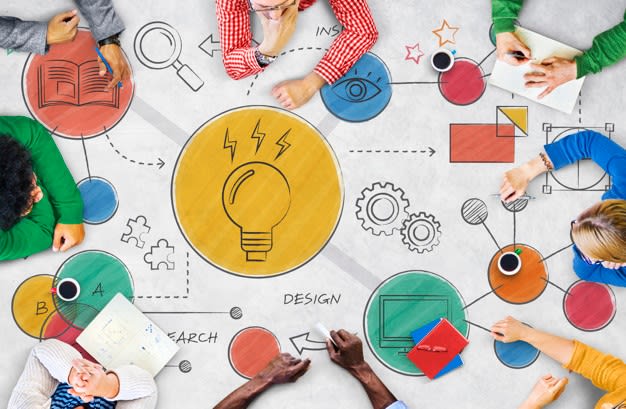 An abbreviation for the Education Revolution is an educational network based on the largest crowd-sourced library. It works toward automation of the education sector so that education is in reach of everyone 24×7. It is a platform for students, teachers & institutes with tools to simplify lives and shift from offline mode to online.
Busibud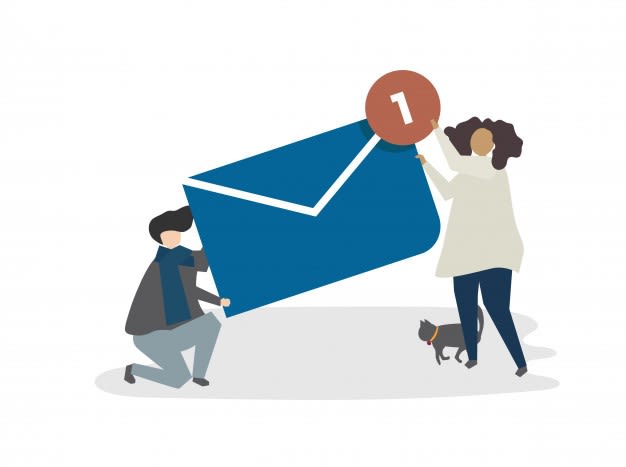 Arjun Sheoran, Vishal Kedia and Manish Kumar are the founders of Busibud. Busibud work towards handling customer communication. It brings ease by allowing us to send mass emails from our own domain with just a click the same as the one-on-one communication through Gmail.