The oldest city in the world and the spiritual capital of India! -Varanasi. With more than 2000 temples including the renowned Kashi Vishwanath Temple and 88 ghats, famous for its muslin and silk fabrics, perfumes, ivory works, and sculpture. It consists of famous Banaras Hindu University with the best engineering institute, Indian Institute of Technology inside the campus. This ancient city is nestled at the banks of River Ganges and is located in Uttar Pradesh. It is believed that dying here and getting cremated along the banks of the "holy" Ganges river allows one to break the cycle of rebirth and attain liberation. Apart from demonstrating India's rich culture, it is also progressing in establishing entrepreneurs and building new start-ups. Here is the list of top startups from the holy city.
Garden On Concrete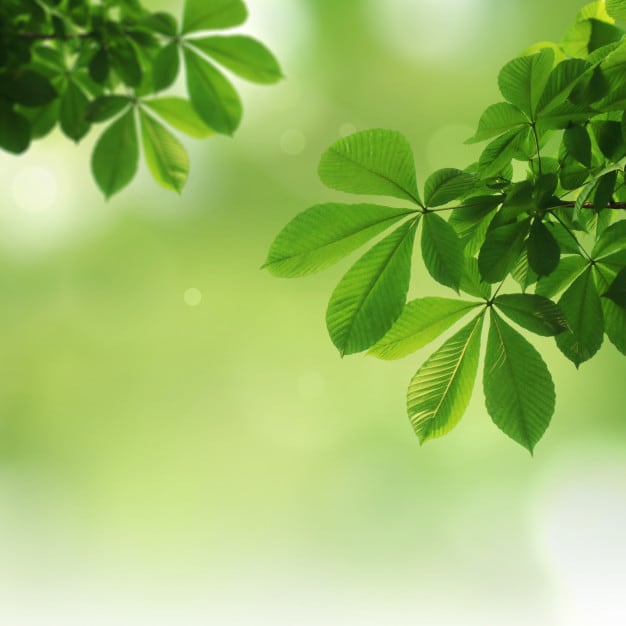 Garden on Concrete is an MCIIE-TBI, IIT-BHU based Start-up. The company is started with the philosophy "Join the culture of nature". The company has a vision of making a garden on the rapidly growing concrete jungle all around us by maximum utilization of human waste to reduce the pollution involving all age groups in the culture of nature so that they can have a healthy mind, body, surrounding and sustainable future.
ClickJugaad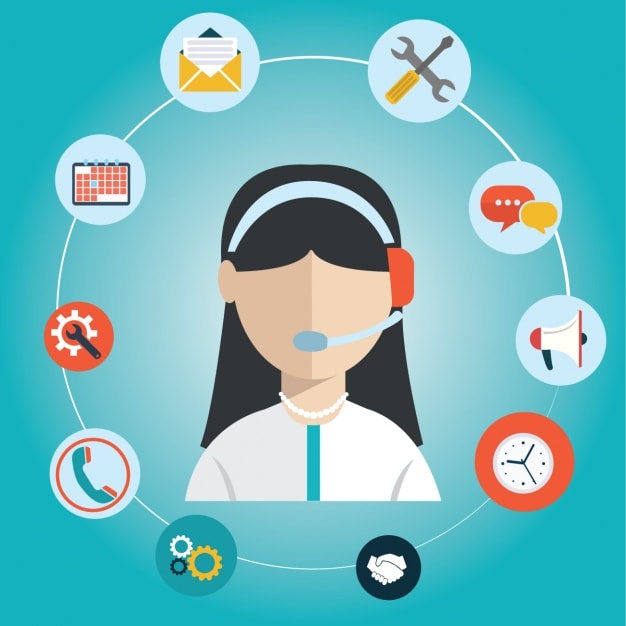 ClickJugaad is an online startup founded in 2015 by Kunal Chakraborty, they help in organizing the public works and services sector. They have a pool of staff and technicians to facilitate services like plumbing, carpentering, electrical, cleaning, travel, food, beauty service and all other kinds of general services and installation work, on click of a mouse or with a toll-free call.
Shoppingkart24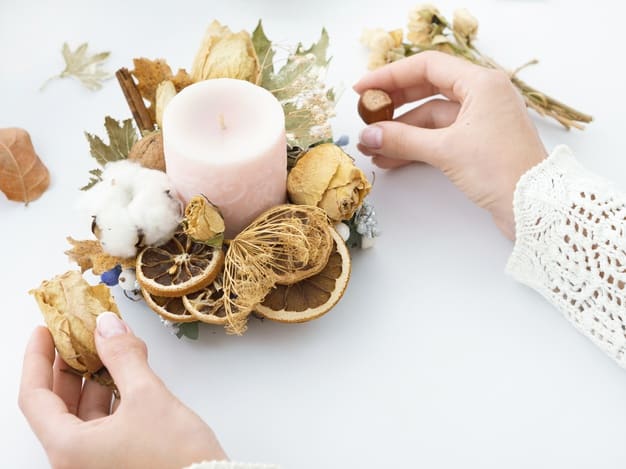 Shoppingkart24 aims at promoting the work of Indian craftsmen, artisans, upcoming designers & entrepreneurs globally. It is promoting the GI (Geographical Indication) tagged products with its Exclusive GI Store section on its portal. Shoppingkart24 bridges the gap between customers and Indian Brands. It offers a unique & versatile line of products coming from rural/urban vendors at the customer's doorstep. It intends to empower & endorse merchants from different regions by providing them with a solid platform to sell & publish their products. They are trying to provide a bond between vendors & buyers, where they will allow customers to get the best price with a bargain option coming in the near future and hence giving a sense of real store shopping.
Filternet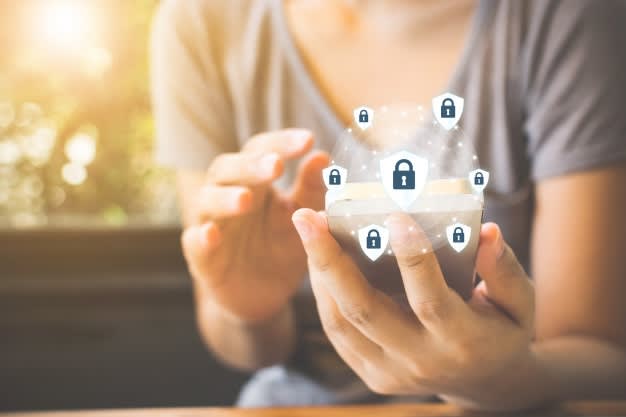 It is founded by Suresh Kumar Shukla and Sonal Shukla. In the developing world where technology is progressing day by day, it is very essential to work on the security aspect. Filternet is serving to accommodate internet safety for families. Their flagship product, Filternet Parental Control App provides users protection from mobile addiction, less porn viewing, fewer rape incidences, less human trafficking, thus developing more happy souls on the planet!
WorkJinni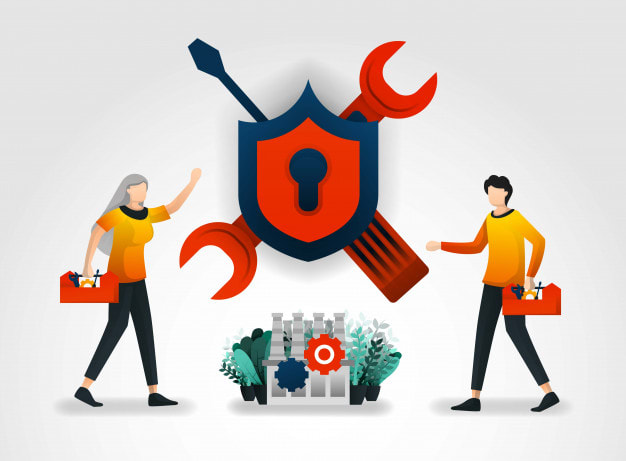 Naina Rastogi and Shantanu Sinha are the founders of WorkJinni. They provide a one-stop solution for complete home maintenance. They are working to get easy home repairs and upgrades with professional home service providers. Basically, WorkJinni is a work posting portal where people can post their work and get it done by the listed jinni (peoples) with secure payment gateway and tracking. Now people don't have to be dependent on friends and family or any known source for recommendations for getting the work done.
CarMark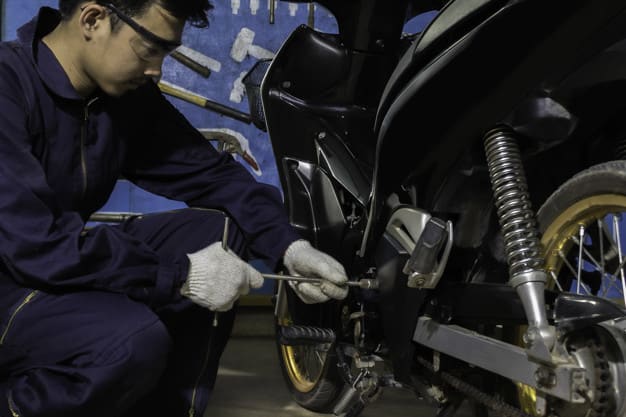 They are a technology-based automotive start-up company launched in October 2016 in Varanasi with the motive to unify this unorganized automotive market segment into a single platform. They accommodate the servicing of cars and bikes, selling and purchasing of used cars and bikes. They have tried to create a single platform where servicing, selling and purchasing of all makes and all models of cars and bikes are available. Now, anyone can sell his/her car, bike or scooter at the same platform where he/she can get service.
Edu-Vitae
Edu-Vitae is a growing Edutech startup founded by IIT(BHU) graduates. They implement smart and creative development strategies in Education & Training program to achieve higher positions in corporate/government sectors. Edu-Vitae brings a new skill development program that will prevail overall competent which gets us entry-level corporate/government jobs, internships, etc. They provide customer services in career guidance and special skill development sessions through Edu-Vitae's different programs. They are building a platform for students to make them succeed in the competitive world and reach their goal of best Employment/Future. For this they work to empower them, providing an effective training tool to help them acquire, develop and improve their skills.
Agilesoft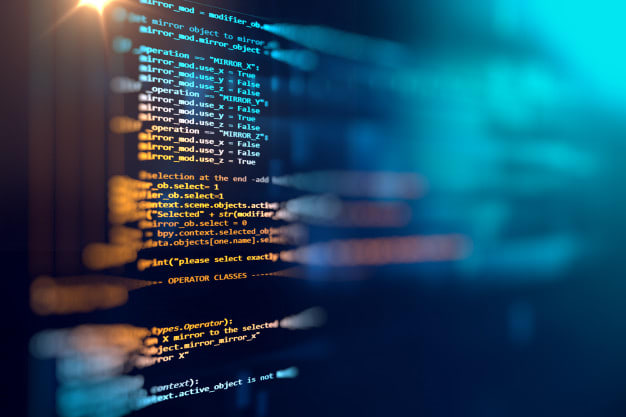 Agilesoft is a complete range of software development and website designing & development support services company in Varanasi that delivers value-added solutions across a wide variety of market sectors. They provide website design, web development, software development, eCommerce website designing, search engine submission, SEO, Google search, app development, bulk SMS, web hosting in cheap price. Their skilled team of business process analysts, designers, developers, installation and technical support specialists provides end to end support for any projects.
Papaze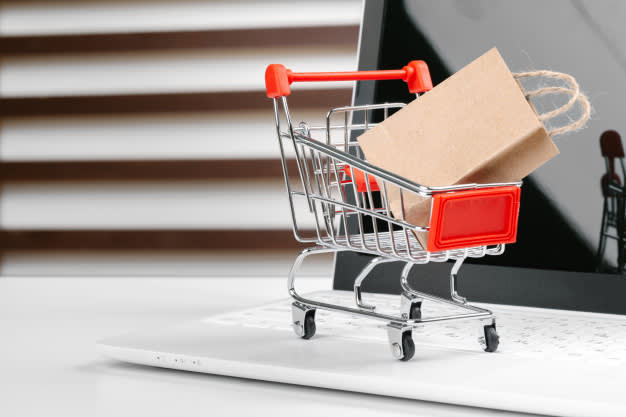 Papaze E-commerce Private Limited is an online shopping portal. They are providing all respective categories of products to customers like men's fashion, women's fashion, kid's wear, home & kitchen, electronics, and grocery, etc. They especially focus on bottled drinking water, cake & flowers for home and workplace and delivered the order within a matter of an hour, not day. They promise to give a feel of the shop next door. At papaze we can discover and buy directly from our nearest and trusted shop that has particularly chosen our order and deliver at our home within 24 hours.
White Stork Holidays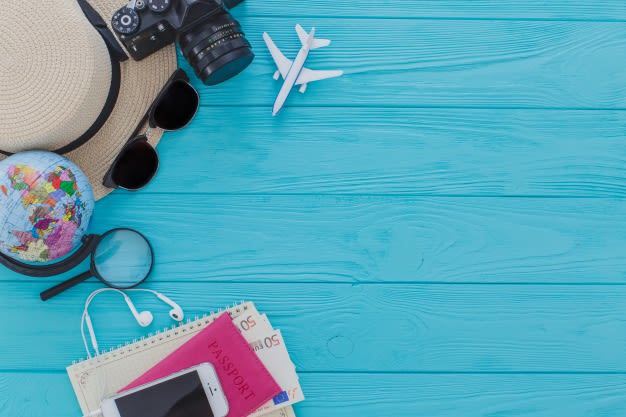 White Stork Holidays came into existence in the year 2018 and it is founded by a group of tourism professionals who had been serving tourists from all over the country and abroad for the last 10 years successfully. They firmly believe in values such as Customer Satisfaction, Reliability, and Trust. Since the launch, it has already started gaining a growing guest base. Their focus remains on quality services and customized solutions. The Company promotes a work culture of togetherness like a family. Over the coming years, White Stork Holidays has envisaged creating happiness among travelers through new experiences every day. They believe in providing the best quality services to their guests starting from the day of their travel to the moment their journey concludes.