Jaipur the capital city of the largest Indian state Rajasthan is a delight for every tourist with its amazing architectural works, Forts, Havelis, Rajasthani artwork, textiles and many more. Since the Rajputs were very protective of their property, therefore, they have constructed many forts around Jaipur, the most prominent of them are the Amer Palace, the Jal Mahal and the Hawa Mahal. The commonly known pink city of India, also homes two UNESCO World Heritage Sites – the Jantar Mantar and the Amer Fort. The beautiful city discovered by Maharaja Sawai Jai Singh II is promptly on a distinct journey, offering great potential for innovative ventures. Once known as the "Land of Kings", Rajasthan is ranked as the top-performing state in the report of Department for Promotion of Industry and Internal Trade (DPIIT), who is responsible for formulation and implementation of promotional and developmental measures for growth of the industrial sector, keeping in view the national priorities and socio-economic objectives. Jaipur is the top contributor to the same. Here is the list of top ten startups from Jaipur who are producing a shift and implementing a helpful hand in the start-up India campaign.
FoxCabs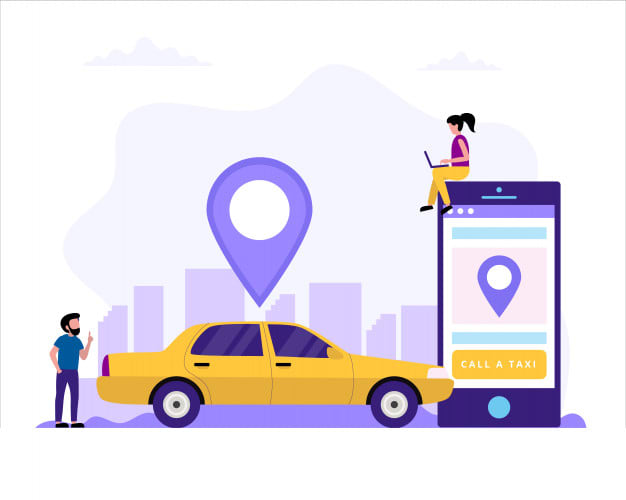 Akhil Agarwal is the Founder of FoxCab which aims to resolve the inter-city cab services through the use of technology. Foxcabs provides service 24×7. The cab can be booked with a click on the website and an air-conditioned taxi will arrive to take you to your destination, comfortably and safely thus making the travel an experience that is hospitable, comfortable and reliable. Foxcabs laid the first stone on December 2016.
Indibni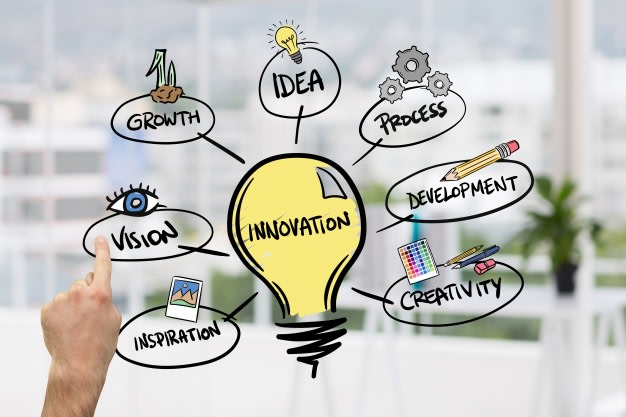 Indibni is one of the leading Indian Indigenous Content Production company Founded by Nitin Jain, Ankit Jain, and Khushbu Mathur. The seeds of this innovative brand were sown in the soil of Jaipur, Rajasthan in the year 2012. Indibni has always believed in the power of India, Innovation, and Individuality. They are inspired and motivated by the roots of relations in India, which are nurtured by the water of love and care, to strive and achieve the innovative design for life! The Indibni tree has strengthened its roots in the past few years so strongly that it is expanding horizontally and is growing vertically as well.
Mr Repair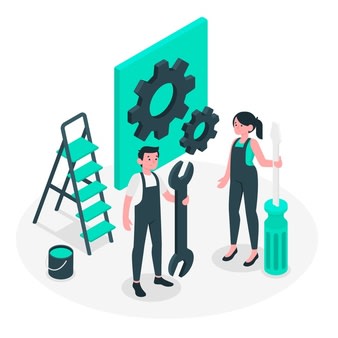 Bharat Sharma & Anirudh Sharma are the Co-Founders Mr Repair. It is a one-stop destination for local services. It has commenced its operations in 2015 as a service provider for both Corporate Sector as well as the Residential property maintenance service firm. It is providing service in multiple fields including the electric repair work, plumbing, carpeting, kitchen repair, electronic gadget repair, painting, pest control, fire safety, civil work, computer and printer, home automation and fabrication.
Gifts on Air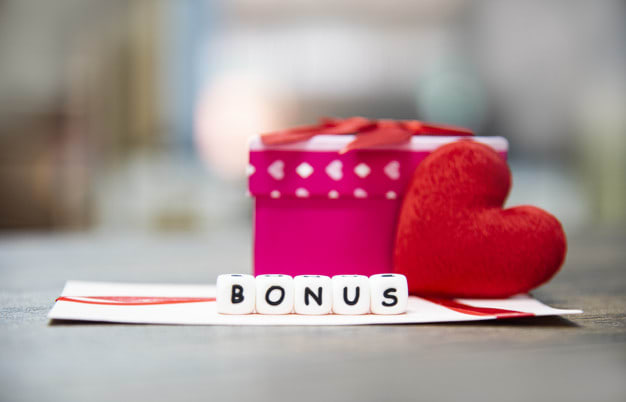 Sarthak Khandelwal is the Founder of Gifts on Air. Gifts on Air aims at assisting the brands & manufacturers to retain their customers by giving them a customized and scalable marketing tool to retain the existing customers and engage new customers by adding more value to their products. It is a business solution where the brand can offer online vouchers on every offline purchase to its customers which can be redeemed on G.O.A which will, in turn, encourage the customer to return often to the client for frequent purchases, making it easier for the brand to move a step ahead of the competitors. It has also proven to be a boom for ground-level businesses.
Freshokartz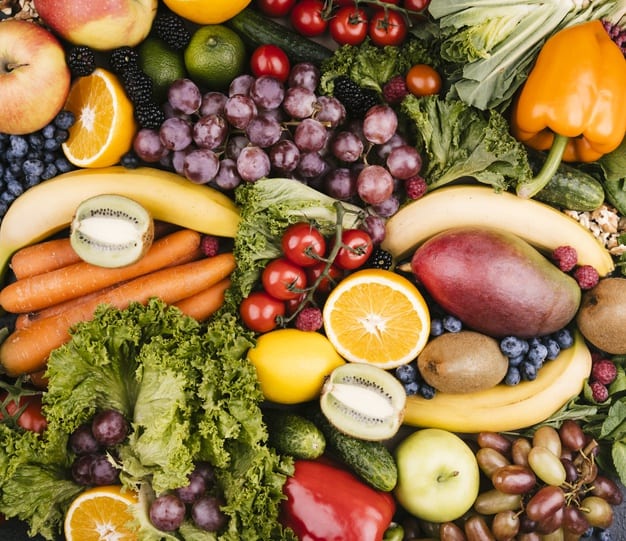 Freshokartz was founded in 2016 by Nagendra Yadav and Rajendra Lora. Freshokartz provides Agri Products which is a one-stop-shop for all fruits and vegetables needs to run the business. It is an online fruit and vegetable delivery company in Jaipur. It works in an on-demand procurement model to provide fresh fruits and vegetables directly procured from farms. Freshokartz works hard to maintain the freshness of products and the quality of services.
Orbiit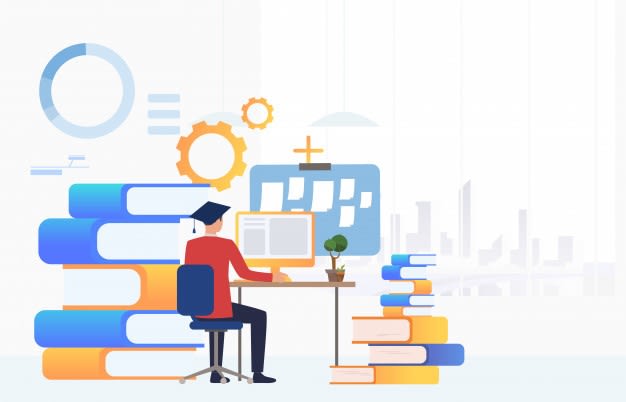 Mahesh Kumar Soni is the founder & CEO of Orbiit. India is running towards digitalization and education is one of the important things for the development of the country. Orbiit aims is to improve access to high-quality education to every student using technology. It digitizes the conventional education through their app and adds the flavor of classroom education with time-to-time on-ground classes.
Solution Box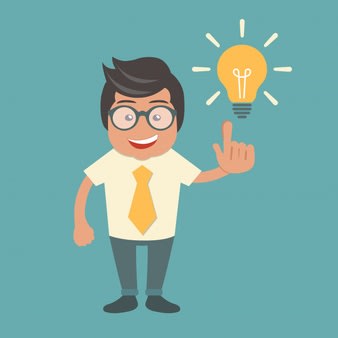 Prateek Kaushik is the Founder & CEO of Solution Box. Solution Box is a bespoke consulting firm focused in Business Consulting, Management Consulting, and Human Resource Consulting. SB serves Leading businesses, Government organizations, MNCs, SME's and known for Trust, Reliability, Expert Team, and Professionalism. They are determinedly focused on quality services by improving the performance capabilities, business result and bottom-line of our client organizations. They have built an organization uniquely equipped to accomplish this task and help our clients implement lasting improvements to their businesses with a perfect human touch.
Xatalog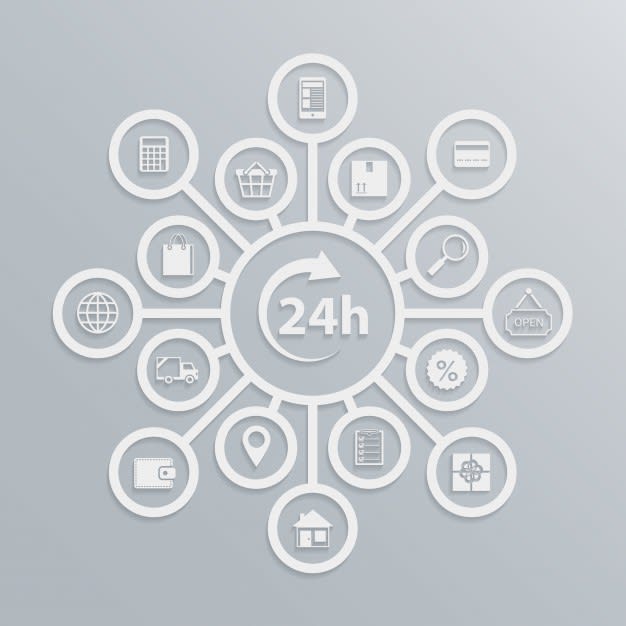 Xatalog was founded in 2016 by Aditya Kedia and Deepak Sharma. It is an online catalog management solution that gives complete control over the order procurement life-cycle. Using this we can send a unique password-protected link of your products in the form of an Online Catalog and get orders from customers all in one place. Xatalog is 100% cloud-based. It is used to share data between the local and other locations. Xatalog helps turn the Product offerings into a stunning e-Catalogue that creates opportunities to grow revenue, engagement, and interaction. Xatalog creates rich interactive digital catalogues in no time.
M'loyal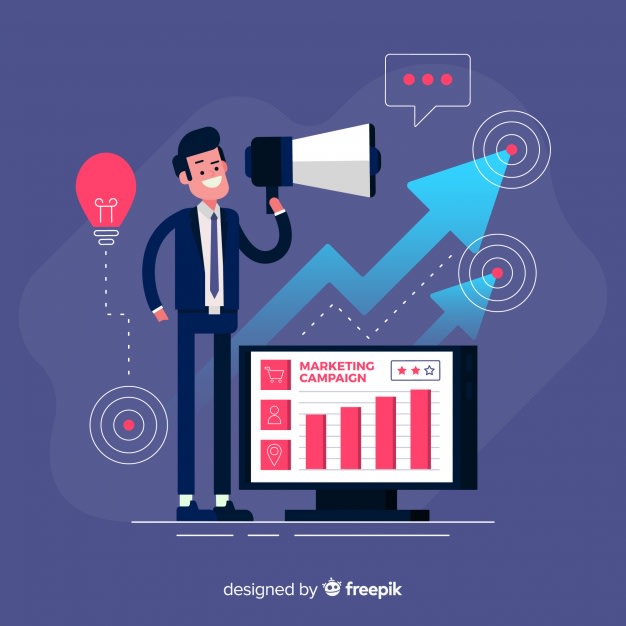 Nipun Biyani, Manas Mehra and Arpit Mehra are the founders of M'loyal, it is a disruptive technology platform in the mobile loyalty space, enabling retailers and B2C businesses to Acquire, Engage and Reward their customers most innovatively. M'loyal platform integrates with brand POS and other social, web and mobile channels to capture customers, cluster them based on purchase, frequency, product category usage, and drive analytics-based campaigns that result in much Higher ROI on the marketing expense of the brand. M'loyal is a Self Serve mobile loyalty, data analytics & precision marketing platform that beautifully combines the use of mobile technology, coupled with web-based CRM and visual analytics to produce amazing business results for retail brands.
Apnagodam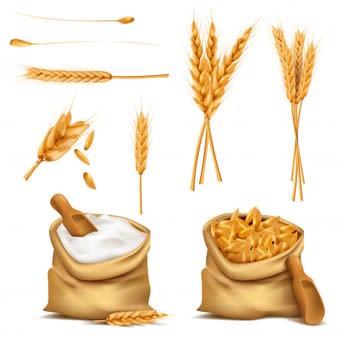 Apnagodam was founded by Sanjay Agarwal in 2016. It is an exclusive portal for sellers/village level collectors where they can avail warehousing, Commodity Finance, and Market linkage all three facilities in one place. Apnagodam identifies closed factories, old sheds, and abandoned buildings near-production area and converts them into agriculture Terminals where the Sellers can keep the Agri commodity and avail commodity loan by pledging the stock. When prices of Agri produce are better then they can sell the stock to millers on the apnagodam portal on " As is Where is basis".