To solve some of the major predicaments continuously growing in our society and to provide a technical solution to it, the IncubateIND's India Innovation Series has organized India's largest hackathon series to bring together the young and energetic talents on a single stand and work towards the betterment of the nation in their unique ways. This hackathon brought forward the challenges – Tourism, Garbage Truck Management, Smart Traffic Management, and Women Security Solutions. The enthusiastic minds were exclusively devoted in presenting new solutions to it.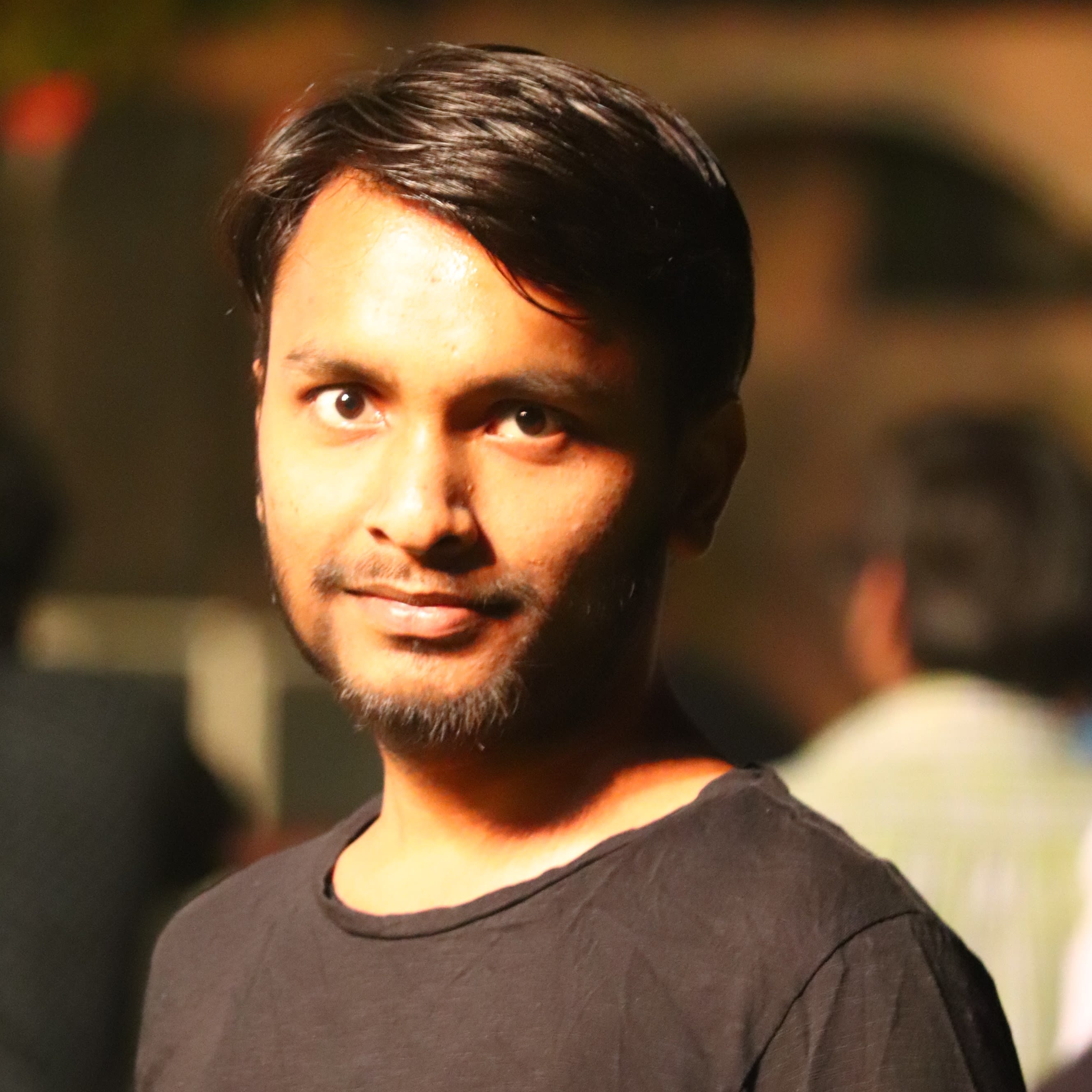 Mr. Ved Prakash is a Computer Science Engineering Graduate from Maharishi Arvind Institute of Engineering and Technology, Jaipur. He is an Android Developer, who loves to work on the android project.
He was the first runner up at IncubateIND's India Innovation series held in Jaipur on 28th & 29th September 2019 at Arya College of Engineering & I.T
In an interaction with Techxty, let's see what Mr.Ved talks about his experience. Read On!
Can you please introduce yourself.
I am a computer science engineering student of Maharishi Arvind Institute of Engineering and Technology Jaipur, I specifically work on android app development and website development, I am from Muzaffarpur, Bihar.
Why do you participate in Hackathons?
I participate in hackathon to know my limits in coding, to explore the event and to learn new things in very less time.
Offline or Online Hackathons? What is your preferred platform?
I mostly prefer the offline hackathons, it helps me to learn and get inspired by the mentors, to work more skillfully on my project idea, therefore, it is best for me to participate in the offline hackathon.
How often do you participate in Hackathons?
I do not participate in the hackathon on a regular basis, it depends on time because of my examination.
What has been your winning score?
I had attended 3 hackathons of which 1 was won by my team and for the rest 2, we got the participation certificate.
What has been the best product that you created which got the attention of the judges?
In our last hackathon held at Arya College of Engineering by India Innovation series, we developed a real-time vision translator.
What has been your worst experience in any of the Hackathon?
I had only one bad experience of the hackathon, the Media Hackathon held at Arya College where we did not get a clear theme of the hackathon and therefore not able to perform well in that hackathon.