Sulekha is India's leading digital service for local service. With over 24 million visitors each month and helping more than 3 million users and service partners connect and transact each month, Sulekha has emerged as the leading digital platform in India for end-to-end local services need fulfillment.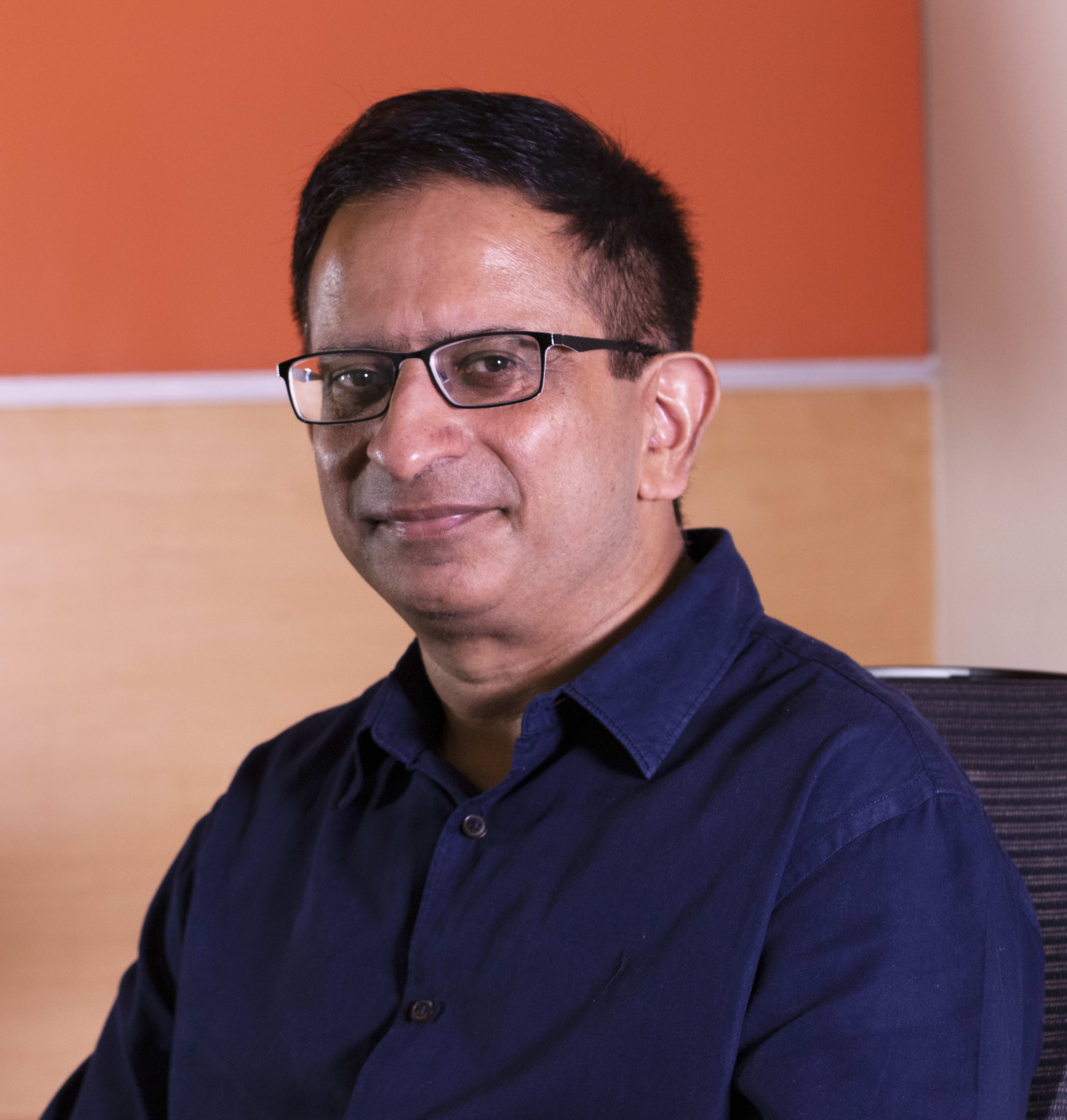 Satya Prabhakar is an Indian/American entrepreneur, engineer, writer and the Founder & CEO of Sulekha.com. He has nearly 20 years of professional experience in various technical, business development, strategy and general management roles at TCS India, Philips N.V., Honeywell and AT&T in the areas of databases, real-time operating systems, Interactive TV, Internet access, hosting and interactive services.
In an interaction with Techxty, Satya Prabhakar talks about the role of Big Data for online service providers. Read On!
Tell us something about yourself and what does Sulekha do?
Sulekha is a digital leader in local services platform with large scale on both consumers and service partners.
We get more than 210 million consumers visiting Sulekha across its web and app platforms, of whom 26 million consumers chose to access our list of experts across home services, home improvement, business services, coaching & training, computer training and several other categories of informal education.
Sulekha has empanelled nearly 70,000 paid service partners who are live on the Sulekha business app and service these expert requests coming from 26 million consumers p.a. Sulekha has grown thousands of these small businesses spread across 40+ cities in India.
How can Artificial Intelligence optimize the customer experience for online services?

Sulekha uses AI in several aspects of its platform management including the following:
Verification of consumers: Since local service need fulfilment happens only if there is a genuine need, we use AI to weed out consumers who are not genuinely looking to transact. This also includes weeding out consumers who are job-seekers or business-opportunity seekers which may irritate a Chartered Accountant or a SAP training counsellor in any of the cities where we operate.
AI is used to read text and also analyse consumer behaviour when parsing through the need – and highlights fake users who are further removed automatically or through a light-touch intervention from our operations team.
Platform intelligence: The scale of millions of interactions between consumers and service partners creates a lot of data across chat, email and phone calls.
We have used AI tools given by Microsoft, Google and Amazon platforms to use a range of speech analytics and text analytics to utilize and extract intelligence for a variety of mechanical tasks (like allocating tickets) or to obtain higher-level information (like price quotes discussed by consumers and service partners).
There are a few more trials of use of AI across our platform and we are hoping for these to get greater levels of maturity in 2019.
How is Big Data analytics a boon for online service providers?
Given the 220 million+ consumers visiting Sulekha p.a. and a possible market of nearly 1 billion consumers utilizing local services across all competitors, the usage of big data becomes vital to analyse and grow multiple platforms.
The usage of Microsoft, Google and Amazon tools are helping companies like Sulekha and other online service providers to utilize these and build customized products.