The IncubateIND's India Innovation Series is the largest hackathon series being organized in 20+ cities in India aiming to work towards finding a solution to some of the major problem that is de-rooting our society and causing a long run deterioration to it. The young enthusiasts participated in the hackathon and integrated into attaining a tech solution to resolve these problems that curb the Indian growth story.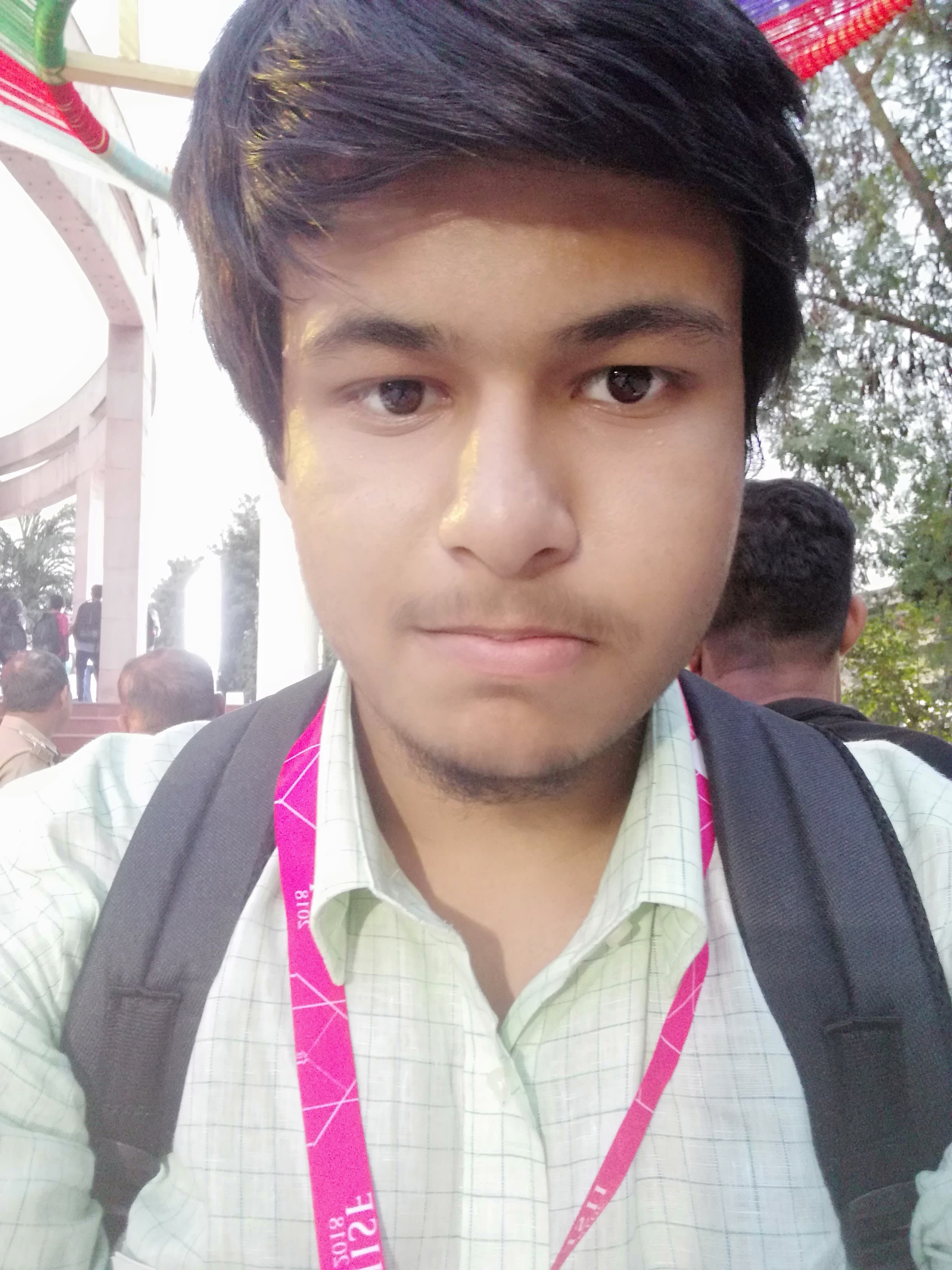 Mr. Rohan Mujoo is a Computer Science undergraduate and a budding data scientist. He enjoys learning new things, solving analytical problems, working through the data and statistics and is enamored to technology.
He was the Winner at IncubateIND's India Innovation series held in Jaipur on 28th & 29th September 2019 at Arya College of Engineering & I.T
In an interaction with Techxty, let's see what Mr.Rohan talks about his experience. Read On!
Can you please Introduce yourself.
My name is Rohan Mujoo, I am a Computer Science undergrad and a beginner data scientist. I really enjoy solving analytical problems and work through the data and statistics of any given thing. Currently, I am working towards improving my understanding of AI and working on learning principles of machine learning.
Why do you participate in Hackathons?
I participate in hackathons because they usually have a very steep learning curve and force me to learn stuff I would have never thought of learning, and that too in a very short period of time.
Offline or Online Hackathons? What is your preferred platform?
I personally prefer Offline hackathons as they require a wider variety of skills compared to online hackathons.
How often do you participate in Hackathons?
I usually participate in 3-4 hackathons a year. If an opportunity to participate in a hackathon shows up, I make it a point to participate in it.
What has been your winning score?
As of now I have won 2 hackathons (RTU 18 & IIS Jaipur) and been in top 7 and 15 of the digifest Green-a-thon 2019, 2018 respectively.
What has been the best product that you created which got the attention of the judges?
Both of the hackathons in which I managed to win; I had made products that had caught the eyes of the judges.
In the RTU hackathon, my team had managed to make a robot that could be controlled using a smart assistant and was capable of teaching young kids.
In IIS Jaipur, my team managed to make a women safety device that not only guaranteed the safety of women but also guaranteed the fact that, the assailant trying to commit a crime would be apprehended properly as well.
What has been your worst experience in any of the Hackathon?
Usually, my worst experience with any hackathon is the lack of sanitation in toilets. Hackathons are huge events that sometimes span over 2 days (including the opening and closing ceremony) and in such huge cases, it is important to provide toilets with proper sanitation. I have previously faced the problem of not having proper sanitation in toilets and that ended up affecting my health and it took me a week to recover after that hackathon. Besides that, the slow internet also caused a lot of misery during hackathons.