EduRoomz is providers of Educational spaces like classrooms, computer labs, meeting rooms and conference halls with interactive tools and smart equipment. Their spaces are termed as "EduRoomz"​ and are located across all prime locations of Lucknow and are available on hourly slot rentals with different seating capacities and offer unbeatable amenities like AC, washrooms, parking, security, assistant, modular interior, etc. which can be hired for one-time or permanent tutoring by pre-booking on this website or over a call.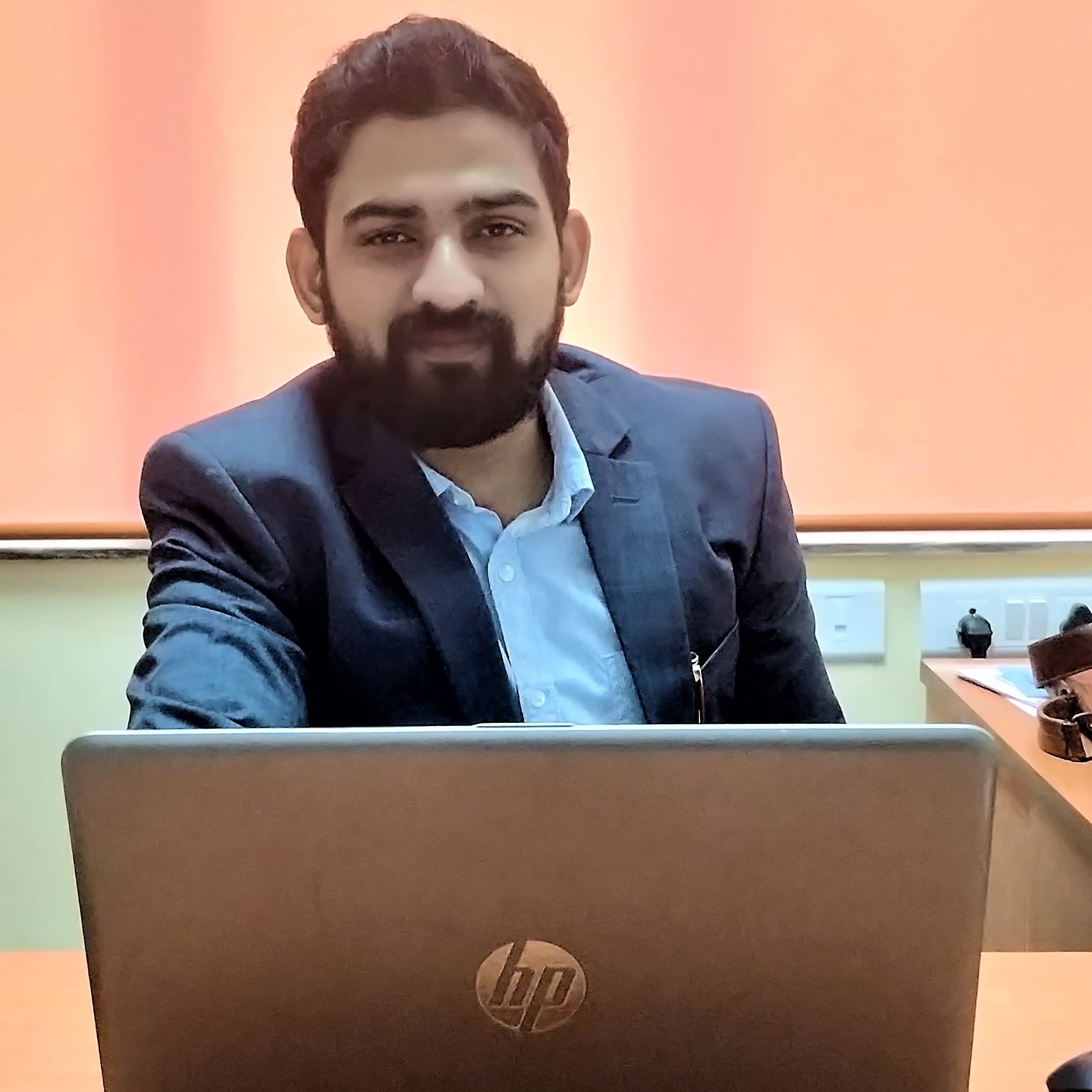 Mr. Akshay Kumar Singh hailing from the city of temples 'Varanasi', has graduated from St. Andrews College, Mumbai. He was attracted to an idea of providing classroom space on hourly rental and took substantial steps by setting up a prototype center of the same after winning awards like Business Orientation Plan, MiDCOM Business Challenge 2017, Pitching Competition at IIM, Lucknow and few more such competitions. He foresees himself in an Edu-Tech or a Fin-Tech based start-up which provides me a dynamic and challenging role and comparatively a faster way to pave his path to success.
Can you please introduce yourself.
I am Akshay, Founder of EduRoomz.com. I have been closely associated with the education sector since 4 years and have a keen interest in tech-enabled education startups. I see education as a key enabler in economy building and society development.
Entrepreneurs should keep up with new technologies. What are your views on it?
Technologies not only let an entrepreneur manage their business task smoothly but at the same time, it enables to grow exponentially with the help of technology irrespective of geographical barriers and other economic constraints.
How are you incorporating AI in enhancing the teaching and learning experience?
We are making use of AI at a very elementary level as of now, have plans to integrate to a larger extent soon.
What does the future of online learning look like?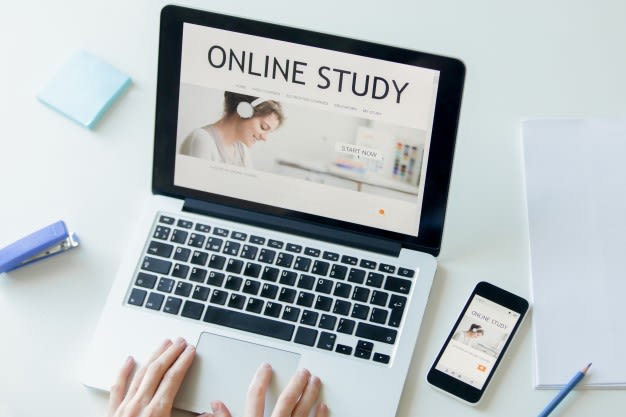 A very promising and interesting sector as it will completely revamp the outdated education system of India which is prevailing since the early 20th Century.
"IoT is going to bring a new revolution in the education industry." What are your viewpoints on it?
IoT is going to play a crucial role in group learning and personalized learning in the coming time as it can be used to capture data as well to provide content through multiple modes and devices.
 How big data is going to reshape the e-learning industry?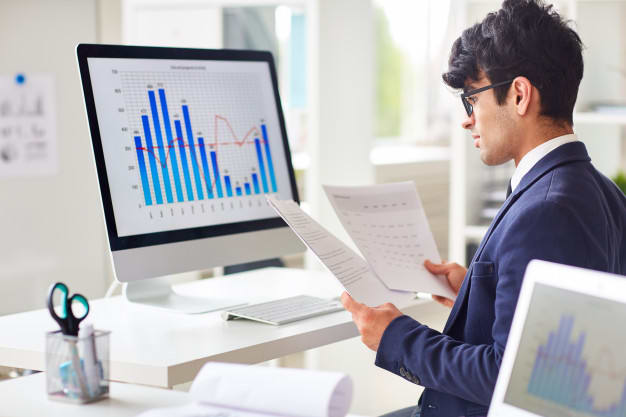 Based on the learning statistics, behavior, pattern and factors of students, the content can be redesigned for better understanding and result.

Akshay was one of the top three winners at ASSOCHAM Startup Launchpad- Lucknow Chapter. ASSOCHAM Startup Launchpad is an initiative to encourage startups and ASSOCHAM members to work together and create partnerships that is beneficial to both the stakeholders. Startup Elevator Pitch Series has been designed to give startups a platform to connect with the Industry's best business leaders.