i-exceed is a fintech company that powers smart banks of the future. Leading Indian and global financial institutions have chosen i-exceed as their partner that can fast track the execution of digital transformation strategies efficiently. i-exceed's award-winning platform Appzillon ensures faster Time to Market, Reduced Cost, Easier integration for the customers to achieve their digital transformation aspirations seamlessly.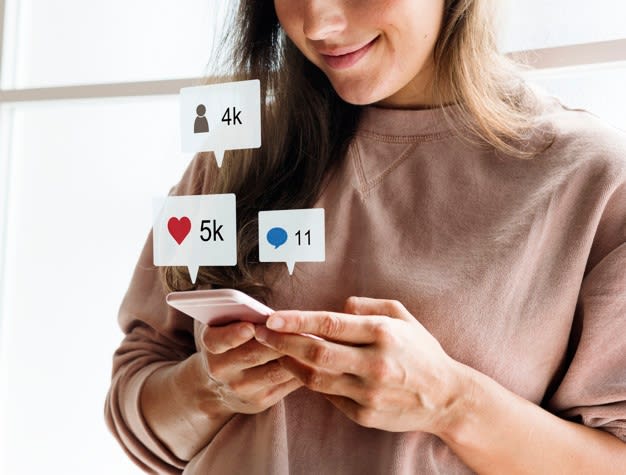 Mr. S. Sundararajan is the Executive director at i-exceed. He holds an M. Sc. in Applied Mathematics from Anna University, Chennai. He has more than 25 years of experience primarily focused on delivering banking and financial services. His strong focus on customer relationships and clear understanding of business has provided i-exceed with the thought leadership necessary to steer the development of i-exceed's product offerings. He also boasts an impeccable project execution track record and is held in high regard by all his customers, partners and team members.
In an interaction with Techxty, S. Sundararajan talks about the new technologies that are modifying the financial services. Read On!
Tell us something about yourself and what does your company do?
I have been associated with the banking industry for more than 30 years primarily focused on delivering technology solutions to the banking and financial services industry. Prior to i-exceed, I have played a key role for about two decades in delivering the Core banking platform, FLEXCUBE to more than 600 financial institutions globally at Oracle Financial Services Software (formerly known as i-flex solutions). In 2011, I co-founded i-exceed along with Joseph John (now Managing Director at i-exceed). We are the digital transformation partner for some of the leading Indian and global financial institutions such as Canara Bank, Mashreq Bank, DBS, etc.
Our flagship offerings include Appzillon Digital Banking and Appzillon Digital Platform. Appzillon Digital Banking is a suite of pre-built omni-channel solutions that transforms banking experiences for both customers and employees. Appzillon Digital Banking ensures a consistent experience across all customer touch points and covers all three segments – self-service, assisted service, and internal operations. The solutions address retail banking, corporate / SME banking, social media banking, customer onboarding, branch and doorstep banking, agency banking, management dashboards, relationship management, and operations workflows.
All solutions that are part of Appzillon Digital Banking are powered by the Appzillon Digital Platform; an award-winning low-code AI-based development platform, built on open technologies that facilitate rapid application development while ensuring future readiness with emerging technologies. One of the unique features of the platform is micro-app and micro-services architecture that ensures scalability, reusability, and agility in the application development.
How is big data analytics a boon to financial services?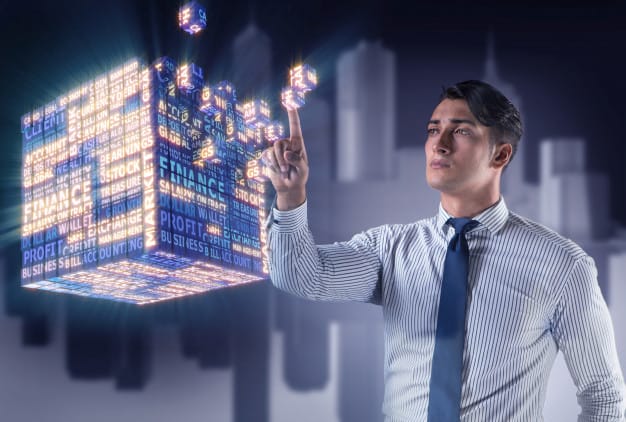 Big data is expected to become one of the key drivers for innovation that will help banks improve their performance, as the way banks interact with their customers is constantly evolving. According to a McKinsey report called "Analytics in banking: Time to realize the value", up to 65 percent of customers in some regions now interact with their banks via multiple digital channels. This often leads to overlapping interactions with the same customer across multiple channels and formats. Banks now realize that it has become imperative to deliver consistent, relevant, and eventually, contextual banking experiences seamlessly across multiple channels to engage and retain customers. And big data analytics plays a big role in understanding the customer's activity and expectations in real-time and deliver bespoke offerings at all stages of the customer journey.
Banks are having all the required information about the customer, including their transactions, what do they earn, where and how do they spend, what are their investments and loans taken and how their lifestyle evolves. With the consent of the customer, banks can make use of all of these information and offer a wide range of products and services to increase the wallet share from the customer. This can be effectively achieved by mining and analyzing all data available with the bank and also from the external service providers. Banks have started on this journey, but a lot more to be done to achieve the desired results.
How blockchain is transforming the future of financial services?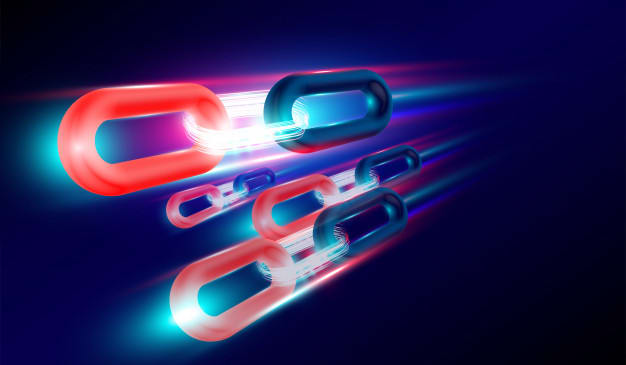 At the moment, blockchain technology is being leveraged on specific use cases. According to International Data Corporation (IDC), worldwide investment in blockchain solutions is forecast to reach $11.7 billion in 2022. Meanwhile, in a recent Deloitte survey of over 1,000 senior executives, almost half of respondents said they expect their organizations to bring blockchain into production within the next year, while over 30% stated that they are already operating on the blockchain. As of today, Fintech remains the blockchain leader, in terms of adopting the technology within business processes. Based on the concept of an immutable decentralized ledger, the technology is already helping financial service firms with processes such as clearing & settlement and cross-border payments. A notable example of how Financial Services firms are leveraging blockchain to improve clearing and settlement is Citi and CME Clearing's implementation of a real-time distributed ledger. Most international payments systems pass a payment through multiple banks en-route to the final destination. While this provides important security benefits, it also makes the payments expensive, slow, and uncertain (when the money will arrive on the other end is unknown until the payment shows up). Blockchain-powered cross-border payments could address many of these shortcomings, and many banks are already using blockchain for this purpose.   
Is AI revolutionizing the financial industry? How?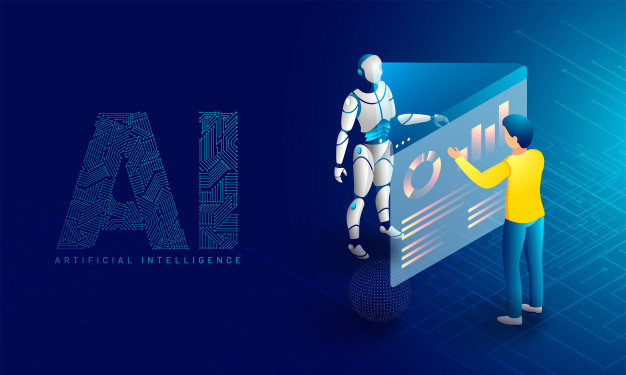 Artificial Intelligence is revolutionizing almost every industry. From energy & mining to software development and healthcare, AI has made these industries more efficient and productive. The financial industry is no different. Once regarded as a legacy sector, banking and financial services are now placing the utmost importance on customer experience to engage and retain customers. A study by Forester Consulting titled,It Pays To Be An Experience-Led Business, shows that companies committed to Customer Experience (CX) have higher brand awareness, higher average order value, higher customer retention, higher return on spend, and higher customer satisfaction rates. In this scenario, banks can leverage the power of big data analytics and machine learning algorithms to study customer behavior in order to arrive at insights that would help in creating key differentiators and improve business performance and in turn provide a better customer experience.
Banks worldwide have been adopting AI solutions for specific use cases and customer journeys right now. What once started out as an automated customer response system that could handle a set of predefined queries has now become a dynamic virtual assistant/chatbot. These chatbots are designed to learn and evolve by handling customer queries of varying complexities. Some of the AI features offered by us are, NLP, product recommendations, scan and populate from documents, forecasting loan delinquency and ability to provide relevant offers based on past spend analysis. By harnessing the power of AI, such technologies can replicate human interactions to perform several complex transactions at a much faster pace accurately.
What is the role of automation in powering fintech industries?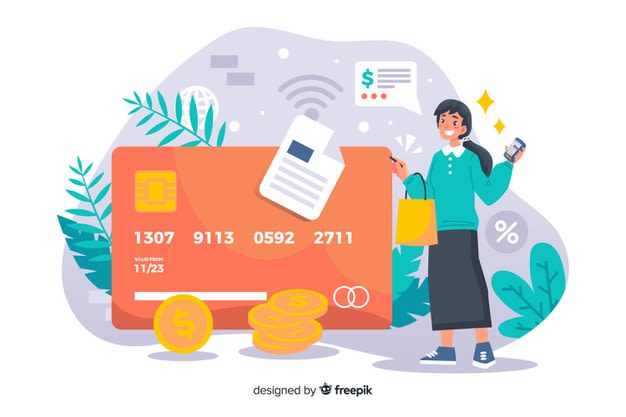 The banking and financial services sector has been using technology for long, which results in having both modern and legacy technology for their use. Automation can help to do the Digital transformation faster by connecting to the existing systems to access the data and services provided by them. Appzillon Digital platform has in-built automation capabilities to develop and deploy apps and build web services for the back-end systems. Most of the software testing is performed by automation tools nowadays as it helps to perform comprehensive and regression testing thoroughly at a much less time. Banks are using Robotic Process Automation (RPA) tools and Artificial Intelligence (AI) to perform repetitive tasks in daily operations. With RPA, banks and financial institutes can harness the power of fast and highly efficient software robots to emulate human employees' actions within digital systems, in order to execute business processes. Automation can generate huge productivity benefits across numerous areas – checking accounts, savings accounts, personal loans, lines of credit, mortgages, debit cards, and credit cards- all this can be done without human intervention.