CBRE Group, Inc. (NYSE:CBRE), a Fortune 500 and S&P 500 company headquartered in Los Angeles, is the world's largest commercial real estate services and investment firm (based on 2018 revenue). The company (Fortune Rank 146) has more than 90,000 employees (excluding affiliates) and serves real estate investors and occupiers through more than 480 offices (excluding affiliates) worldwide.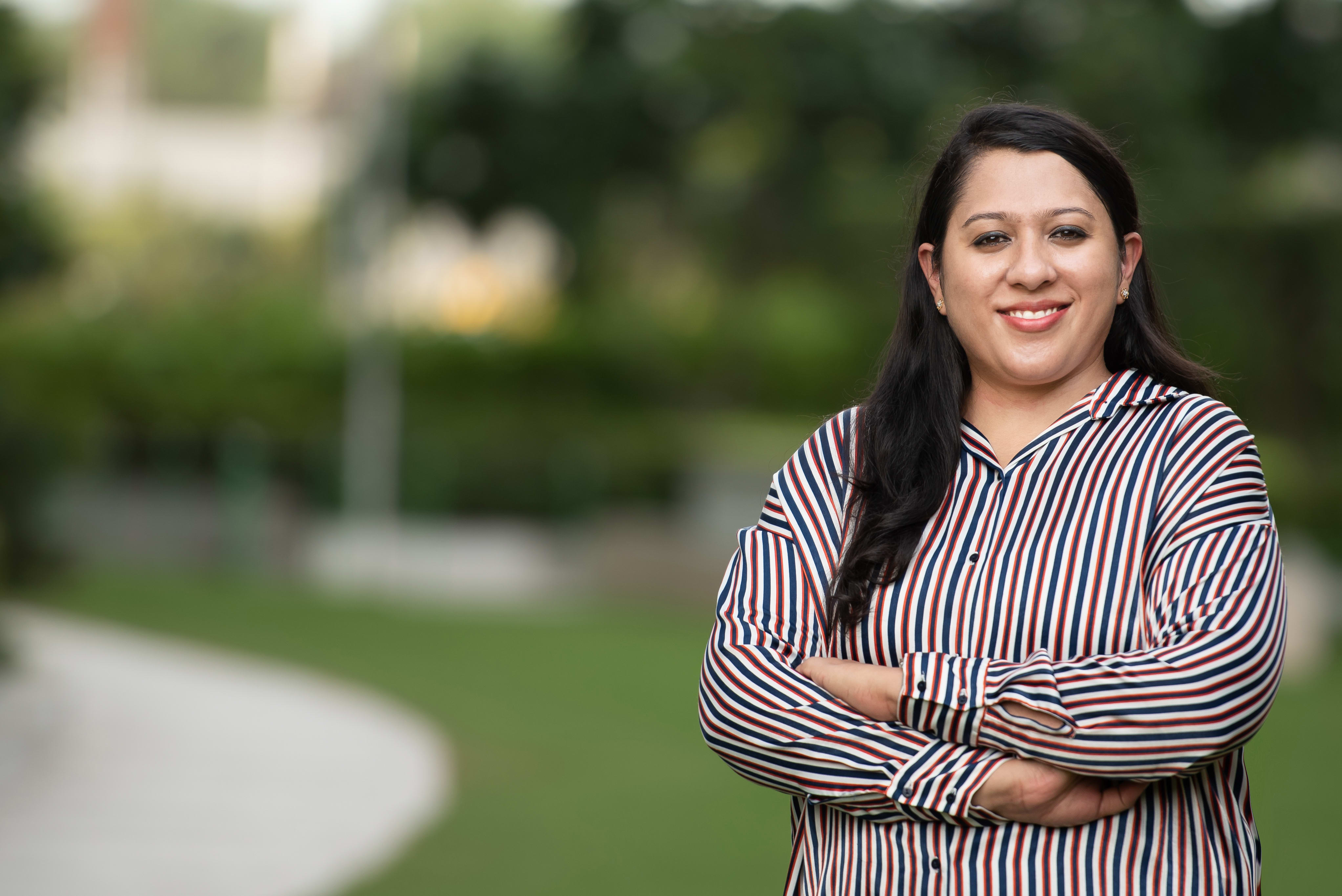 Ms. Vima Philip joined CBRE as the Head of Product and Engineering, Asia Pacific Region in 2018. She has 17+ years of Software Engineering experience with a passion for shipping high-quality software, optimizing for early and frequent delivery of business value, owning the delivery of large product roadmaps, and aligning business outcomes with Engineering excellence.
At CBRE, Vima leads the way in developing and curating next-generation digital experiences, shape CBRE's technology and innovation agenda to ensure clients are well equipped with effective technology suite to address their business needs especially in the context of Proptech.
In an interaction with Techxty, Vima Philip talks about the new technologies that are shaping the real estate sector. Read On!
Tell us something about yourself and what does your company do?
I am the Head of Product & Engineering – APAC, at CBRE. CBRE is a global leader in Real Estate services including strategic consulting, valuations, capital markets, property management, and project management. We have more than 90,000 professionals including exceptional women all the way up to the leadership level. I am fortunate enough to work with bosses and peers who provide equal opportunities, support and understand the importance of inclusivity. My own background is in Computer Engineering, with extensive experience in leading large, distributed Agile Software Engineering teams and aligning business outcomes with engineering excellence.
How Big Data helps you to provide better client services?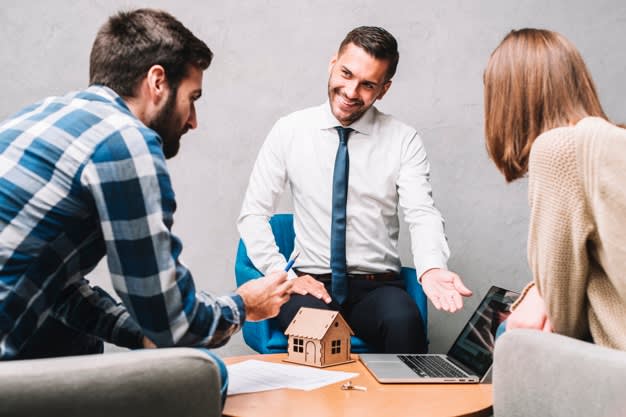 Today, massive amounts of data are generated in every sector, including realty. Human minds have limitations in processing such data at record speeds. To site another industry's example, gleaning insights from the reams of medical data across millions of files could take researchers weeks. But AI algorithms do this in seconds.
Like other sectors, the realty industry too deals with never-ending data. With algorithms that can analyse and process Big Data at the speed of light, real estate companies can compress their turnaround times in providing services and offerings to customers, ensuring greater customer satisfaction. For instance, search algorithms can swiftly check the credit rating of any buyer and help us make more informed decisions rather than trawling through voluminous records for the same. Such information can help improve profitability and boost bottom-lines by reducing overall expenses and risks.
What is the role of AI in the growth of the real estate sector?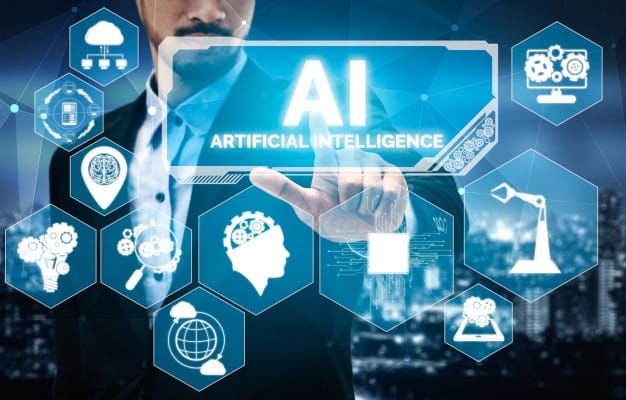 As elaborated above, AI can minimise turnaround times by record levels. Due diligence that took days or weeks earlier is now done within seconds/minutes with a much lower error margin. For customers, AI can help them appraise varied projects more objectively and speedily, ensuring they take more informed decisions with lower risks while investing. Service excellence is a core value at CBRE, and AI can help in acceleration and accuracy of outcomes for our clients.
How will Blockchain minimize fraudulent activities in the real estate business?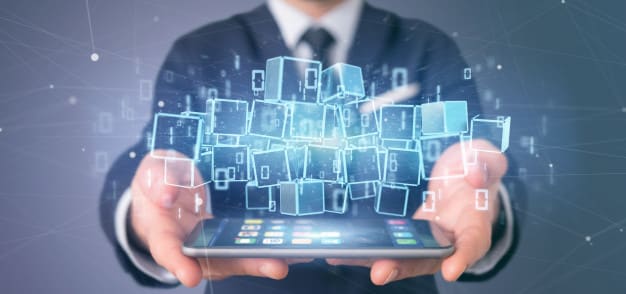 Blockchain could transform the tracking of real estate transactions because it is secure by design and its records cannot be altered surreptitiously. With the huge volumes of transactions in real estate and the regular use of escrows, blockchain can increase trust and play a significant role in reducing fraudulent activities.
Is digitization a boon for the real estate sector? How?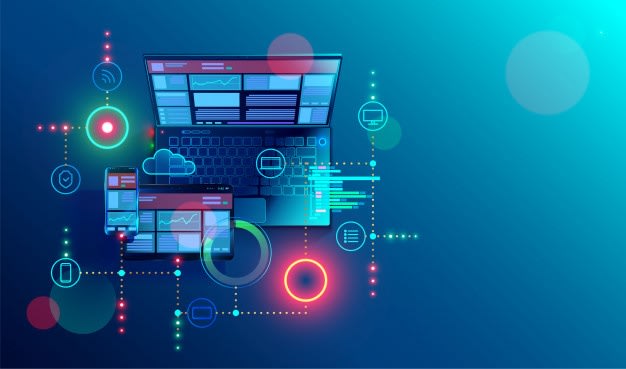 Yes, digitization is a boon for reasons already elaborated above. Moreover, since digitization can help boost transparency and speed of services, it increases the trust quotient between builders, buyers, bankers, and other stakeholders. Digital records allow faster turnaround times in almost all services that traditionally took inordinately long. Digital access to all stakeholders can also ensure greater accountability, eliminating or minimising avenues for malpractices and, thereby, lowering corruption. In essence, its salient features can drive professionalism and adherence to industry best practices, creating more of a level-playing field for both organised and unorganised players.