The first online transaction was supposedly marijuana, which was sold by some Stanford students to students at MIT over the ARPANET in the year 1972. This seems hard to believe because online payment wasn't really possible at the time. Over the internet, the first officially recognized transaction happened in 1994. With time, online transactions and money transferring has continued to evolve and now we have our very own system of UPI.
Different forms of online payments
NET BANKING: Net banking requires a user to log into his/her bank account online to perform one or many banking related tasks from checking account or loan or card details, paying bills or taxes, to booking fixed and/or recurring deposits. Net banking basically just replaces the need to go to the bank for certain tasks. Despite the many benefits, it takes time to use net banking for some transactions and money transfer.
CREDIT AND DEBIT CARDS: This form of online transactions works exactly how it does in real life apart from the fact that the card doesn't get swiped. Customers are supposed to fill the details online, this is obviously a little risky because the information could always end up in the wrong hands and nobody wants their credit or debit card details to be leaked, and fraudulent purchases can really drain funds in a person's bank account.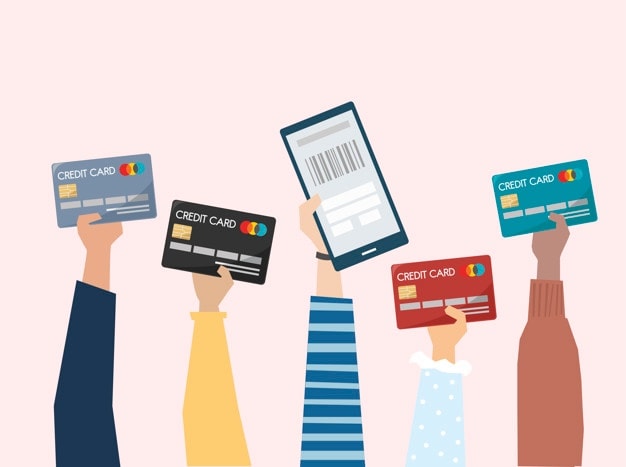 NON UPI MOBILE WALLETS: Earlier, mobile apps that functioned as e-wallets weren't making use of UPI, instead they were basically just loading some money into the e-wallet from a user's bank account and that cash had to be refilled when the money in the e-wallet wasn't enough. Most e-wallets still offer this service and they haven't completely moved on to UPI. The problem with this process is that one has to go through the KYC process which can take a lot of time.
UPI: Personally, this technology seems like the best at the moment. It is the fastest technology for online payments, the number of banks enabling Unified Payments Interface is also growing. It offers real-time instant bank to bank transfer of funds.
The benefits of UPI over other forms of online transactions include the fact that UPI doesn't require the payer to add a beneficiary. In online banking, this can take a lot of time. One has to log in and add a beneficiary to the account, this is a lengthy process and even after this the money takes a long time to transfer. For card payments, one has to enter the details of the payee. Over UPI and normal mobile wallets, this is not the case. Now, the question arises, why should we prefer UPI over normal mobile wallets if they both skip the adding of a beneficiary? The answer is simple, UPI is much faster in a lot of ways. This is mostly due to the bank to bank nature of these transactions.
(The article is authored by Nishant Nijhawan, Intern, Techxty.com. Nishant is a student of computer engineering at Delhi Technical University who believes in optimal usage of technology.)