The data is present in various forms like structured, unstructured and semi-structured. Due to a huge increment in the technological domain, the sources generating data is also increasing. The biggest problem with such amount of data generation was how to stock these data, but the development of Hadoop and other framework solved the problem related to the storage of data. After the storage issue was solved, another concern evolved was how to process these huge amounts of data. Manually working on it would turn very cumbersome and inaccurate. This was the time when data science came into vogue. Data science consists of various algorithms including the machine learning algorithms which are used to remodel and transfer the data and extract useful information. It is a forward-looking approach working on the past and present data and forecasting more reliable data-related decisions.

Application of Data Science

Internet Search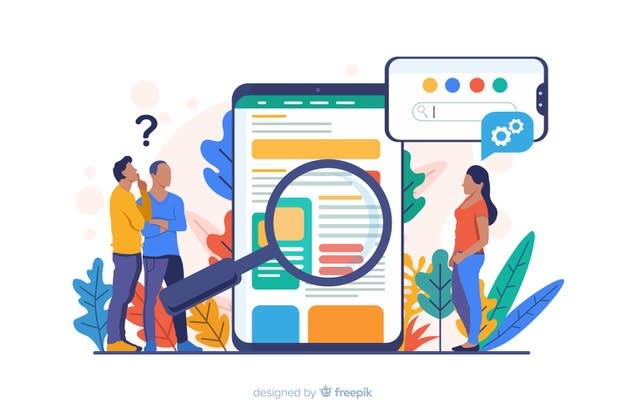 With the technical development and digitization, the social industry needs to handle much more data than before. According to data, Google process over forty thousand search queries every second on an average which translates to a 3.5 billion search each day. Google is the best and the most widely used search engine, there are various other search engines like Yahoo, Bing, Ask, etc. all the search engines use the data science analytics to process the data and bring the best outcomes (search results). It is also so compelling that it gives us the result within seconds.

Image Recognition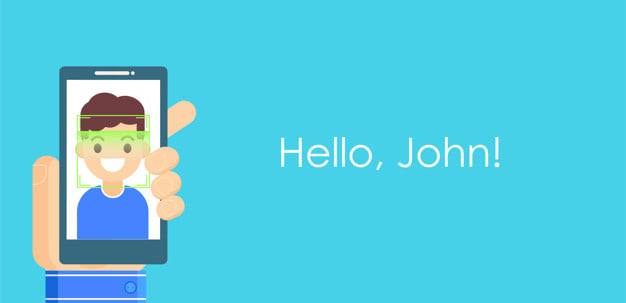 We would have noticed that Facebook automatically detects the face and provides the option of tagging the right person, nowadays smartphones also have face recognition features which allows us to open our phone using it. Google also enables us to upload the picture and have a search related to the image. To work on Whatsapp Web we need to scan the barcode through our phones and then connect it with the laptop or system. Machine Learning Algorithm and data science make it possible to process among huge data and work on it and bring the best outcomes.

Fraud Detection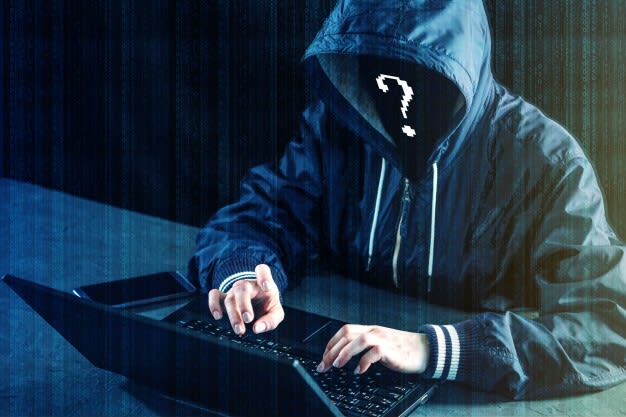 In this new generation where everything is getting digitized. It is bringing new development worldwide. It is changing and modernizing the way people live. In this era, technology has concurred everything. On this tech-driven journey, there are people present who are evilly using these technologies and causing fraudulent activities to take place. But data science is capable of detecting the solution to it. Data science can easily categorize the data and detect even microscopic changes caused in data. This has reduced the tempering of data on a very considerable scale.