The Niti Aayog is set to head a national program on AI which is supposed to work on the research and development side of artificial intelligence. It is set to cost India roughly Rs. 7500 crores over the initial three years. It's encouraging to see that the Indian government has finally taken note of AI. This can also be seen by the increased budget allocated for Digital India which has almost been doubled, although Digital India is supposed to promote AI and ML, 3D printing, VR and AR, and a variety of other technologies, not just AI. There is a well-structured plan in place but it remains to be seen how well it'll be implemented.
Why did AI become relevant to us all of a sudden?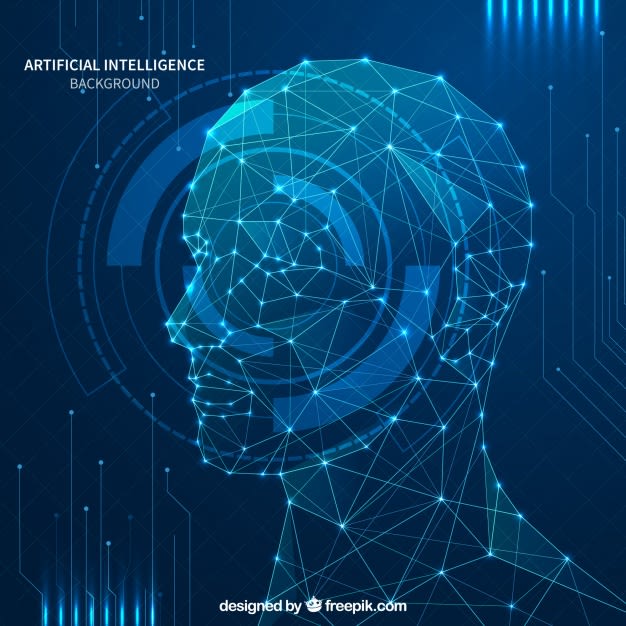 Canada, surprisingly the birthplace of AI research, has turned into a hub for major tech companies because of its advanced AI research program. China is also trying to follow the example set by Canada, and it seems like India is trying to follow China on the same route. The difference is that China has more local tech giants than India. India isn't doing a bad job though, the only problem is that we don't have as many local tech giants (emphasis on "local" and "giants").
We are living in an age where people misunderstand AI and think that it'll take our jobs. In reality, AI isn't going to be like a human in the sense that it'll aim to conquer the world, it's expected to create employment while making certain jobs redundant. This is what happened in all of the previous industrial revolutions. People are increasingly looking to become data scientists and AI & ML engineers, probably as a result of the upcoming field of automation.
The challenges faced by us
One important thing is that data is extremely important for AI. Machine learning, the basic idea on which AI works, processes a lot of data. One of the problems with India is that we have had our data on paper records for too long, shifting to digital data is extremely important. Another problem is that we have been slow to adapt to new technologies, the digitized data that we do have for some things like solar energy aren't enough. The lack of data directly translates to a lower quality standard of AI & ML, deep learning also takes a major hit due to the lack of digitized data. Another problem is the lack of existing research by Indians in AI, this means that new technologies usually have to start development from scratch. But this is probably why Niti Aayog decided to shift its focus towards AI.
Immediate solutions that might help India become an AI powerhouse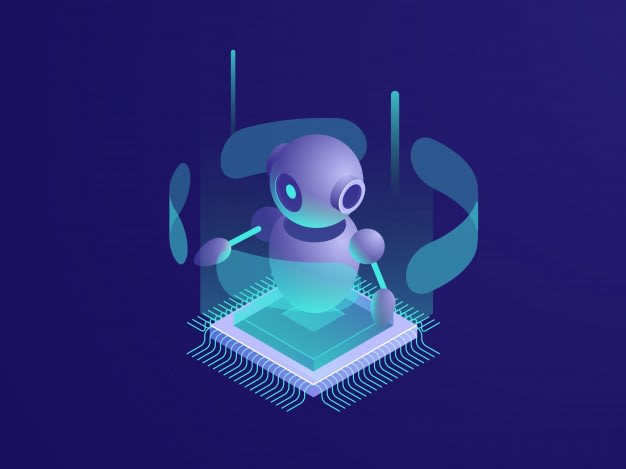 If the government is to succeed in making India an AI powerhouse, they'll have to change how they collect, use and secure data. Another thing that should be done is to teach the AI researchers about the field of usage of the AI. Having an AI for something like agriculture made by someone who doesn't understand the problems associated with agriculture would be pointless. One last problem is the lack of deadlines. It seems almost impossible to be able to achieve any of the goals set by the Niti Aayog without any real deadlines. A goal without a deadline always end up being a work in progress.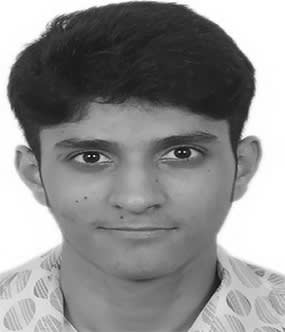 (The article is authored by Nishant Nijhawan, Intern, Techxty.com. Nishant is a student of computer engineering at Delhi Technical University who believes in optimal usage of technology.)