The research and development team is continuously working towards generating new technologies so that it can assist our lives in a much better way than before. The advancement is taking place at an exponential rate and providing betterment in our lives. The improvement is taking so amazingly that it does not require any advertising solution for its promotion. People are automatically adopting these new technologies and accelerating their growth. The most trending of the technologies are the artificial intelligence technology which makes the machines work like human without even human intrusion, the big data analytics which deduces information from ample of data in minutes, the machine learning algorithm which diminishes the human efforts, it is a subset of artificial intelligence which focuses on independent working of computer programs, automation is yet another biggest discovery which helps the machine work on it its own after applying the programming method, there are various such technologies which are turning to be a blessing in the lives of people. Let us have a look at how these technologies are facilitating our lives.
Discarding the Monotonous Work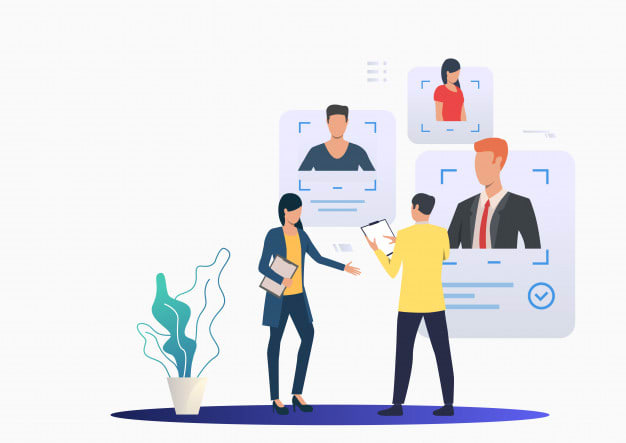 With the help of artificial intelligence and machine learning algorithm, we can program the machines and save ourselves from doing repetitive work. The machines can more quickly perform these wearisome work and save a lot of our effort and energy from doing a thing which provides no mental and physical benefit to us.
Provides Ample of Information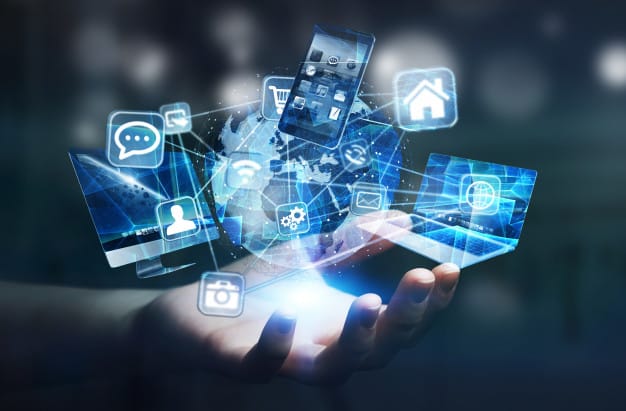 The new technology allows us to get multiple information on a single platform. Traditionally people looked for books to get any information which was very limited and also its availability was very restricted but with the advancement of new technologies, we can easily perceive any information by merely a click and in an unlimited amount. The most common example of it is the search engine, of which Google is the most famous one. Every second Google generates a large amount of data that gets sorted in a blink of an eye with the help of new technology like big data and automation.
Cost-efficient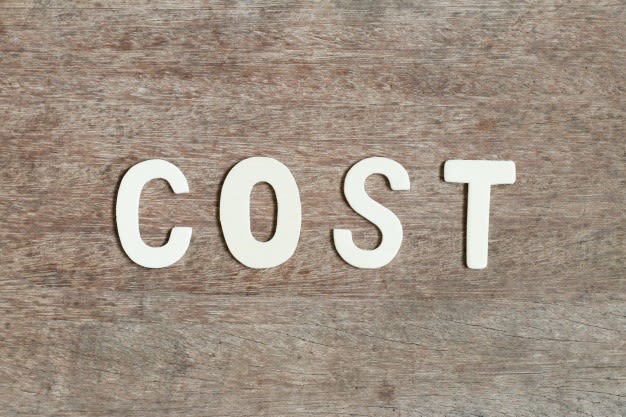 The new technologies are providing a 24×7 availability in almost every field at the cost of the internet which itself is very inexpensive. Taking the common example of education, traditionally education was only limited to the books and schools, for a limited period and to the selected people of society but with the new technology the world of education got widen, the digitization brought a new revolution in the education industry and widen the affordability and accessibility. It is capable of providing a real-time learning experience by sitting at home and at a very affordable cost. In different approaches, new technologies are shaping lives and building the nation in a much better way.