Military also known as armed forces are the forces that are officially authorized for warfare. This is the most crucial and respectful sector for any country. This sector is highly organized and most disciplined. According to Wikipedia, the defense industry of India has a strength of over 1.39 million active personnel, it is the world's 4th largest military force and has the world's largest volunteer army. The total budget sanctioned for the Indian military for the financial year 2019 is $60.9 billion, about five times what it spends on education and welfare. Indian Armed forces consist of three major categorizations namely the Indian Army, the Indian Navy, and Indian Air Force. Being strategically the most important sector, we need to have more technological growth along with the military sector.

Military sector & Artificial Intelligence
For better functioning in military warfare, we need to combine AI technology with military advancements. With technological growth in this sector, we will be able to achieve goals more easily and with precision. Technology will drive the military sector in a far better way than before.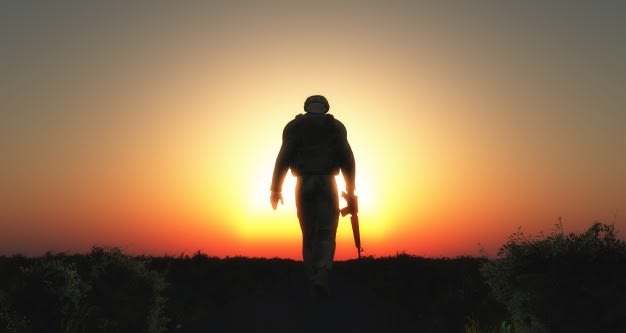 Applications of technology in the Defense sector

Warfare system– research is going on to stuff in AI in the warfare system. With such installations, warfare systems will become more efficient with less human-driven technologies. It will make military operations more self-sufficient and enhance overall functioning.

Security- military operations consist of a lot of secured data which are very essential to be kept enclosed. With the help of technological development in the field of cybersecurity, more security could be provided to the data, any unethical work could be checked upon.

Navigation – it is also one of the most important parts of military operations. With Technological advancements, armed forces are provided by the GPS, which is a satellite-based navigation system, which could be used in unmanned aircraft, vehicle, etc.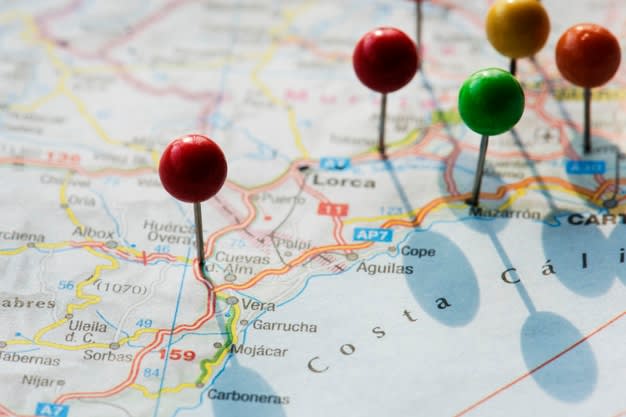 Transportation- AI can be combined with transportation services, it will enable a reduction in human efforts, with better recognition of any disruptions. Self-driven automobiles are the new technical advancement, bullet proved vehicles can be build which could prevent any type of an external explosion.

Healthcare- if better health care facilities are provided on the battleground, more lives could be saved. Robots could be developed which can help the war victims at the time of military operations. In the emergency, these can help in diagnosing the patient and provide them with first aid.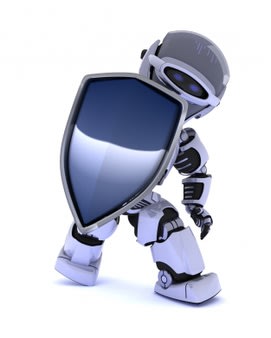 Therefore technical advancement in the military industry will safeguard more lives with successful military operations.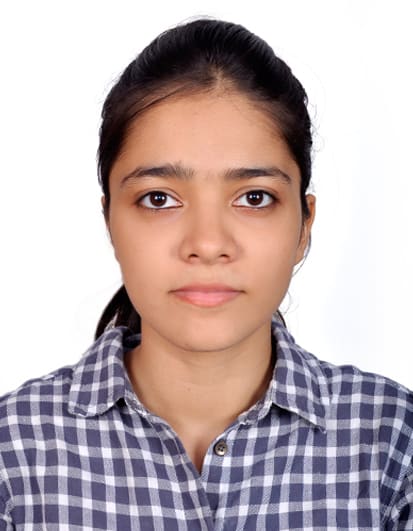 (The article is authored by Tripti Twinkle, Senior Correspondent, Techxty.com – a new age technology media platform which brings to you the latest trends & happenings in the emerging technology domain.)