Ever since Jurassic Park, Dinosaurs have been embedded in human consciousness. I'm sure readers must be wondering what dinosaurs have to do with HR, but the connect will soon be clear. The more discerning readers would remember a Fast Company article over 15 years ago criticizing HR as being totally out of touch. It created a storm with a lot of counter articles and discussions which went on for the last decade. In contrast, the other domains like Finance, Marketing or Sales had no such issues. A lot of water has since flown under the bridge, but the reality is that HR is still seen as a support function. Although Finance is also a support function, it has positioned itself at a higher level of importance and as a semi-core function. HR has no such luck. Using the Dinosaur corollary, if we compared each domain in a Jurassic word, Marketing would be the T-Rex, Finance would be the nimble but dangerous Velociraptor, and HR? Probably the gentle but enormously nonthreatening Brachiosaurus. This comparison gives you the reason why no HR heads have become CEO's of large companies, though Finance has scaled that height many times. Tim Cook of Apple is a finance man. But there is hope on the horizon! In the last few years, and looking at 2019, the situation in HR seems to be changing dramatically.
The Transformation of HR
Don't get me wrong, HR is still considered to be a support function, and will continue to do so for a few years yet. But, technology in the last few years has changed the landscape of HR tremendously and the future starting from 2019 onwards is looking really interesting. In today's Jurassic World, HR has moved from being a gentle giant to a dynamo. And it is all because of technology. What many do not realise is that technology in HR has always been adopted by the large companies. They continuously looked at efficiency enhancements in all domains, and HR was no exception. This is why Oracle, SAP, and the HR technology market at around 14 billion, was a major investment for many large companies. However, in the last couple of years with the advent of the Cloud, HR has leapfrogged over many other domains. If you add Artificial Intelligence and Virtual Reality, HR will overtake finance, marketing and other domains big time in a very short period.
The Ground Reality
The ground reality was that HR was lagging behind all other domains in technology adoption mostly due to cost. A major reason was as a support function, most SME's did not want to invest in HR systems. The exceptions were of course the large companies who always adopted technology. But to go a little deeper on why technology was not adopted in HR, one has to understand that the SME segment in every country in the world is between 70-85% of all companies. If you look at the standard HR components, they range from salaries, compensation and benefits, taxation, recruitment, training and motivation. These are extremely complex and divergent subjects and need dedicated expertise to handle them. An SME which is struggling in its core business and is extremely cost conscious is unlikely to look at any sort of complicated system. A personal example in this regard is about 3 years ago, I used to run called a product called Weballigator (which was since acquired) which specialised in offering HR technologies to SME's, mostly in the 10-25 people company range. Within a period of 12 months, we got over 4,000 SME's who subscribed to the product, but also found that less than 10% were activity using it. With detailed research we realized that SME's in the 10-50 people range (which constitute 80% of the SME market), Managers and Owners don't have the time to either implement or train staff to use HR systems. They have the inclination and interest in adopting HR systems, but the reality is that there is a huge chasm between what they want to do and what they can do. We even offered to do setup and implementation end to end, but realized that even here, the usage was a major difficulty due to lack of trained staff and ability to understand HR systems in depth.
2019 and beyond?
But in 2019, HR will change dramatically and all the credit for this is due to the Cloud. The cloud will change the very DNA of HR, though many are not yet aware of the scope and depth of the change that can happen. Most articles I see talk about the low hanging fruit which are visible are are easy to see for all. It's a no-brainer that Artificial Intelligence, Machine Learning, Internet of Things, and the cloud will change the face of HR. But in my opinion, their change will be limited as the ground reality is that 80% of SME's still view HR as a support function and are reluctant to invest time or money in HR unless there is an actual need which happens occasionally. The key is cost and convenience. This only the Cloud can offer. One of the biggest deterrents to HR's wide adoption is that it had kept itself in a specialists domain. Only HR and professionals associated with HR could really understand and run the domain. Automation changed that, but training and cost were still a deterrent. The Cloud has revolutionized this even more as the cost has become competitive and the products so user-friendly, that you don't need a highly trained HR professional today to run HR operations.
For a small 25 people SME, this is a bonanza. They get great cost advantages and better efficiencies in the company. Products from Zoho, Greytip, Blueleaf Cyberspace and others offer costs as low as Rs. 10 per person per month on the Cloud for great HR systems. And many other new products solve actual pain points for SME's. Ironically, the largest pain point for SME's in the non-manufacturing industries is attendance. The bio metric market in India is around 3 billion dollars (21,000 crores), but it is an abysmal failure. Most SME owners and managers are so busy in selling their products that they are unable to monitor attendance in their offices and field staff. In the USA, this problem costs companies 400 billion (290,000 crores a year). We don't know how much it costs in India, but it is at least as much. However, this is all set to change from 2019. Cloud based products like 99attendance uses staff mobiles to get accurate attendance during working hours. Biometric systems give data on employees of around 250 records a month (in-time, out-time, etc). 99attendance gives 10,000 records making it very difficult to cheat. And at a cost of around Rs. 25 per person per month, it makes products like these the differentiator for SMEs to use the cloud to gain better efficiencies.
This is why 2019 and beyond looks exciting for the HR domain. As simple, yet powerful and cost effective cloud based products permeate the market, we will see a total transformation of HR. It will also change the nature of HR professionals by turning them into high value assets whose strength will lie in motivation, learning, attrition, and actual interaction with employees to offer the best results for the company. 2019 looks like the beginning of a win-win situation for HR. And that is definitely something to look forward to.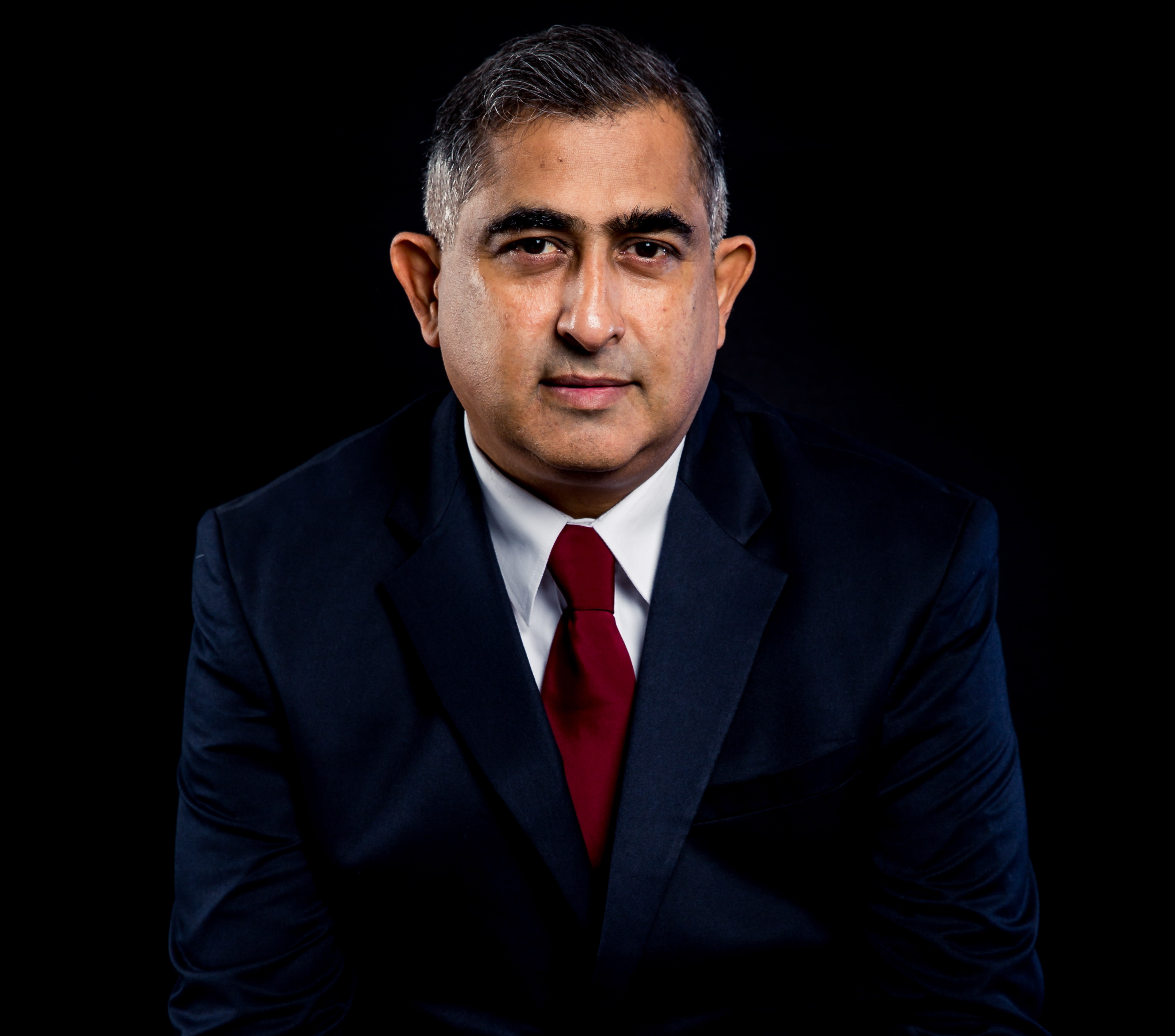 The author is the CEO and Co-Founder of Blueleaf Cyberspace – A Startupindia company from the Govt. of India. Their SaaS product which is a combination of different Apps and a powerful enterprise system has multiple clients in B2B industries from retail, real estate, financial services, hospitality, aviation, and education.