The process of collecting, organizing and selecting the enormous amount of data refers to big data analytics. Processing such amounts of data with the traditional method are not possible. Before it was able to manage data without the use of any technology because the sources which generated data were very limited therefore few amounts of data were generated. As soon as the technology started growing new platforms like Facebook, Twitter, Instagram, videos, digital devices, sensors, and many others emerged which started generating data in a vast manner, the manual workforce was not enough to manage these data therefore big data analytics came into the picture. Big data analytics systematically extract information and deal with data set that were too complex to deal with. Due to its benefits, people are incorporating big data analytics wherever necessary.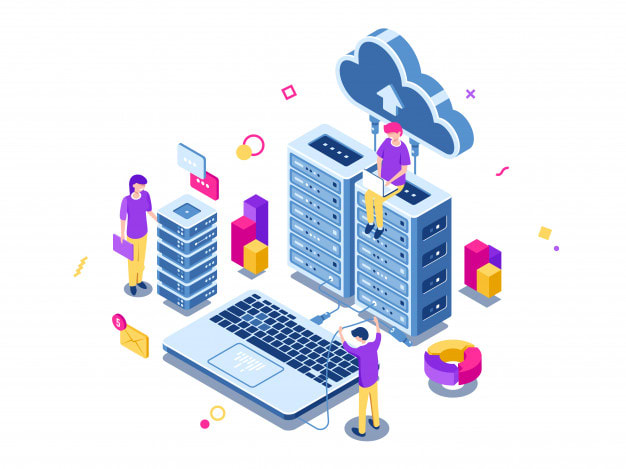 4- V's of Big Data

Volume
With the development of technology, smart tech addition of things is taking place which is responsible for easing our life at a very fast pace. With such developments, the data produced has also turned humongous. Social media platforms, a very essential communication platform generates a huge amount of data. Posting, sharing, giving reviews and much more work done through these platforms generate lots of data. Surfing the website, watching videos, downloading pictures, music, documents, through the laptop, mobiles, tablets, etc produce data in very large volume.

Velocity
With digitization concurring all over and reaching to 5G enabled devices, it has definitely increased the volume to a very large amount with increased velocity. Primarily it refers to the speed with which the data arrives and how fast it is analyzed. According to data, Facebook claims 600 terabytes of incoming data per day. Google alone processes on average more than a "40,000 search query every second," which roughly translates to more than 3.5 billion searches per day.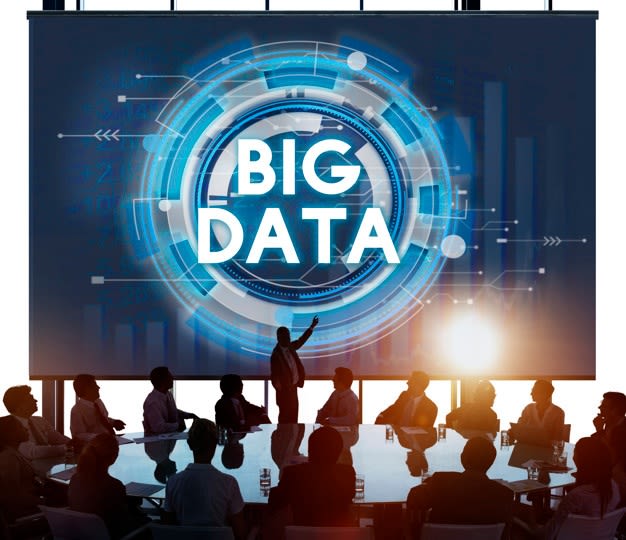 Variety
Big data come in various forms consisting of structured, unstructured, semi-structured data collected from various sources. With so much development the data generation has also been increased, unlike the past days where data was only generated from spreadsheets and databases. Today data is generated from various platforms out which unstructured rata ranges to the highest like the photo, video, audio, sensor data, etc.

Veracity
This is bad v of big data which refers to the uncertainty of data available. It refers to the reliability of data sources. It makes difficult for the companies to make any decision based on any uncertain data, therefore it is imperative that data should be in a very sorted and clean format.