People are perpetually trying to bring betterment in their lives, researchers and developers are running towards the development of new technologies that will be benefiting us and driving us forward towards a smart life. Machine Learning is one such amazing technology that is providing accelerated and exponential growth rates to a major section of our society. Machine learning is a subset of artificial intelligence that centers on the autonomous working of computer programs without any human intervention. It includes self-assessment of data and learning from past experience in order to provide results without any explicit programming methods. Its main purpose is to make computers learn automatically without any human assistance. Due to its extensive application and technical peculiarities, the machine learning algorithm is used in various domains fulfilling the essential requirement of every industry and is turning as a catalyst for every sector of our society.

Face Recognition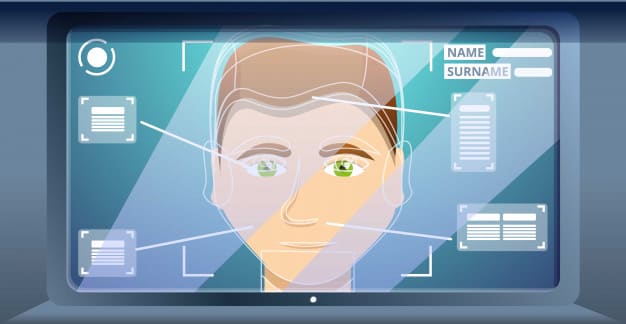 Face Recognition is the way of identifying a human face with the help of technology which uses biometric traits to map facial features, it is being used tremendously these days due to its high security providing the feature. With face recognition, it is almost impossible to break the security protocols. It also presents a fast unlocking feature, both its secure and rapid feature is making this technology widely acceptable. Facial recognition is completely independent in the identification process.

Traffic Prediction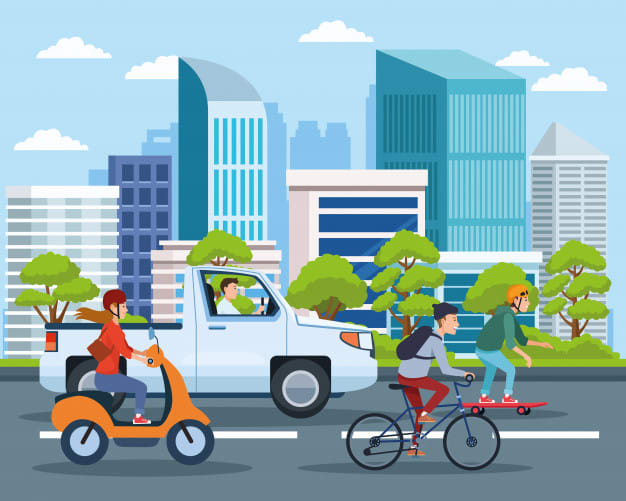 Traditionally, transit management used to be very challenging, rather there were no systematic ways to do so, but with machine learning enablement it has become very easy to manage public transits. People can have a real-time view of the traffic on road on their smartphones and can easily know the time duration going to spend during traveling also they can find the alternate route with less traffic and choose the best route available. Machine learning and artificial intelligence are combining with road construction and are on a journey in rendering sensors on the road, these sensors will automatically detect the amount of traffic in each lane and change the traffic signal accordingly. It is also on a path of generating accident sensors, which can warn the passengers about the wrong move and predict the future to some extent and it will implement a sustained and stable travel experience to everyone.

Fraud Detection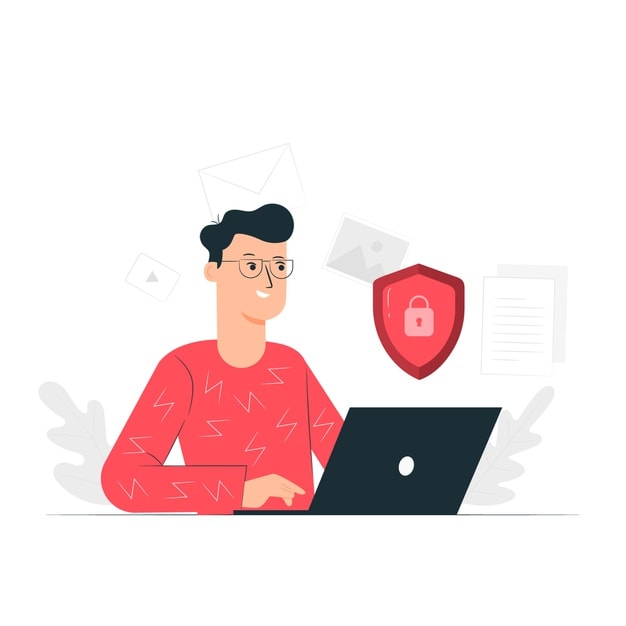 With the help of a machine learning algorithm, it is possible to categorize the threat according to the level of harm it can cause and warn us. It will continuously have a check on the data and can spontaneously find the error and provide an automatic solution to it. It has the potential to make cyberspace a secured space. It can spot users with a bad purpose and stop them in the initial stages. The complexity of fraud can be easily judged. It will thus reduce the action time and increase the efficiency of evaluation.