Various technologies are influencing and shaping the lives of people on a very large scale. People are continuously involving these technologies in their daily routines and making their lives tech-driven. The main reason why people are incorporating new technologies is due to the tremendous amount of benefits these technologies provide. The most essential gift these technologies provide us is that it saves a lot of our time by doing the most cumbersome task themselves in very little time and with uttermost accuracy. It has decreased the workload at a very good rate giving us quality time to spend with ourselves.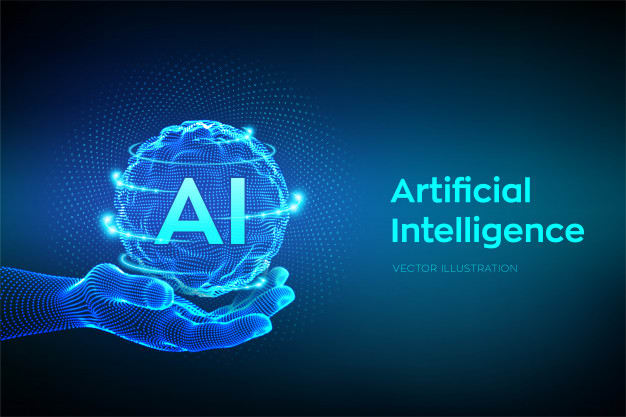 New technologies have also accelerated the rate at which initially the works were performed. The manual work has been replaced by machines thereby saving a lot of energy and channelizing it in the right direction. New technologies have also widened the availability of many things and made it possible to run an operation 24×7 without any human efforts. It providing an opportunity for human resources in a much-advanced way than before. The artificial intelligence is one such technology which is responsible for easing our lives, let us see what benefits is artificial intelligence is causing to society.

Chatbots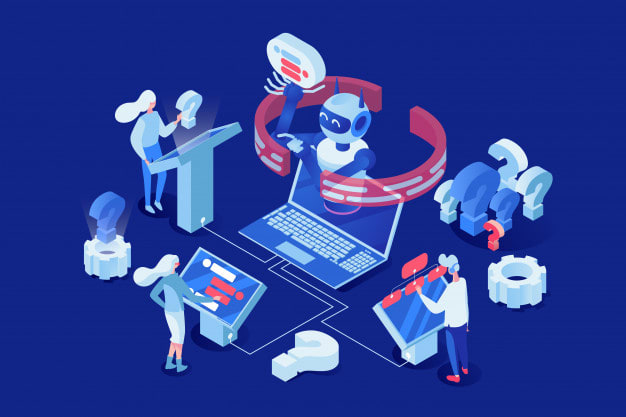 Chatbots are software or a computer program that conducts a conversation with the help of auditory and textual methods and fundamentally stimulates human conversation. There are three types of chatbots used by the big industries that include the support chatbots, skilled chatbots and the assistant chatbots In very simple terms chatbots allow interaction to take place between a human and a machine and transferring the information required by the person. It takes place over a message or a voice command. It is a highly essential tool used by many industries these days to build up a business relationship with their customers.

Space Exploration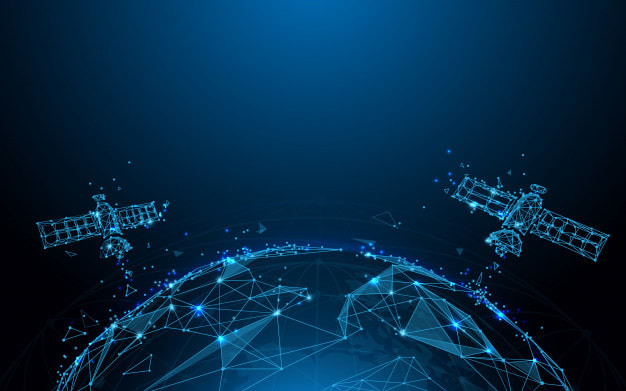 Space exploration involves the discovery and investigation of the celestial body by the use of developing technology. Space exploration is a very important process required to be done for both the national and international benefits. The space exploration is primarily of four types flyby, orbiter, rover, and human space explorations. Before physical instruments were used for space exploration like the Kepelers telescope and many more but with advancement, artificial intelligence is being used in space technology. NASA's next rover mission to Mars, the Mars 2020 Rover, the AEGIS is an AI-based Mars rover that is already on the red planet. The rover is accountable for the self-sufficient targeting of cameras to perform researches on Mars.