Among various inventions, the internet is the best invention to date. It has eased lives in almost every form. Starting from making connectivity easier, with digitization in everything like Digital marketing, financing, gaming, bookings, learning, etc. It has made everything cost-efficient and is saving a lot of our time. It has brought everything to our doors, at just a click. With so much benefit, apart from basics we also need to learn about some of the major internet hacks. These hacks will make internet use much easier than before.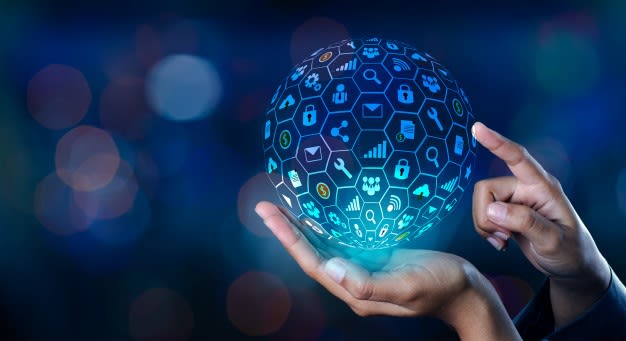 Some Basic Internet Hacks

Boosting Wi-Fi Signal – most of the time it happens with us that our wi-fi signals are not proper, the video keeps on buffering and messages are not able to send. It usually happens when the wi-fi signals of nearby people overlap with ours. App like Wifi Analyzer is easily available on Google Play, IT Turns your android phone into a Wi-Fi analyzer and shows the Wi-Fi channels around us. And helps us to find a less crowded channel for our wireless router.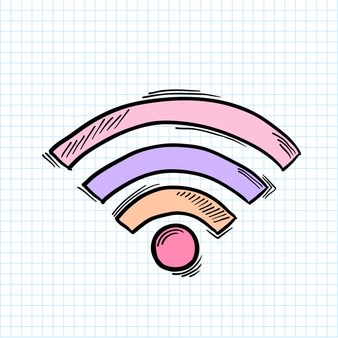 Downloading Youtube videos– Youtube is the best app for streaming any videos, it's the most widely used app to watch any videos, but very few people know how to download videos from youtube. If we want to download videos we need to type "ss" before the "youtube" part of a video's URL link in the address bar.

Some shortcuts for youtube videos

• Press K or spacebar will pause the video
• Press J to rewind 10 seconds
• Press L to fast forward 10 seconds
• Press F for fullscreen
• Press M to mute
• Press Up & Down for volume up and down

Logging out of facebook–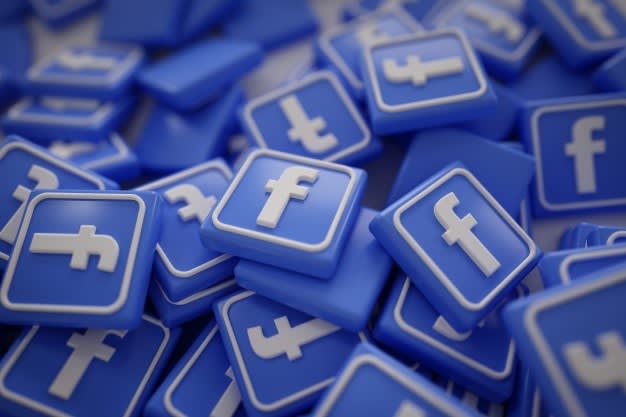 WE sometimes use other's phones, laptops, etc to access our facebook account but forget to log out and till the time we remember, it gets too late. In any such case we can navigate to settings in the dropdown menu in our Facebook and navigate to where we are logged in, from there we can open or close any session.

Grammar help – if you require some grammatical help while writing we can use Grammarly. It tells about the small grammatical errors while writing like a spelling mistake, punctuation error, etc. We can also double click and get better word suggestions for the existing word.