Google is the best search engine in the world. It is one such search engine that does not require any introduction. According to netmarketshare report, November 2018, 73% of the searches were powered by Google. It is dominating the mobile/tablet search engine market share by 81%. Mr. Sundar Pichai is the present CEO of Google. Google was discovered by two Ph.D. students namely Larry Page and Sergey Brin in 1998. The main objective of Google is to hunt for text in publicly accessible documents offered by web servers. This search engine is widely used by people because it's very simple and easy to use. It has made finding any information very expeditious but there are several other things that google offers which remains untouched by people due to lack of erudition.
Google hacks
Using google chrome as a note pad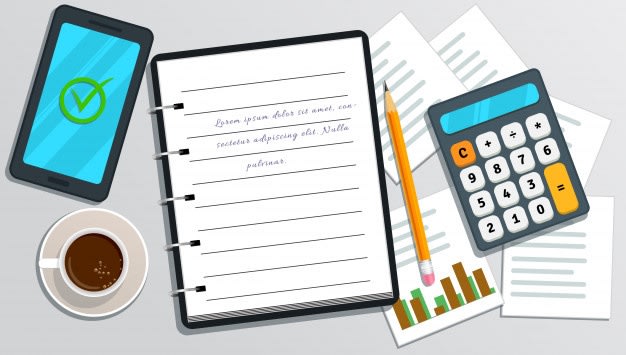 The first thing most of us usually open on our computer screen is Google. It's on the top priority list for everyone. But in case if we need to put down some notes we either go to word app or search for a pen or pencil. But one thing we don't know is that we can also use Google as a word pad to make notes. For doing this we just need to open Google Chrome and type in the address bar data:text/html, <html contenteditable>
Using Google as a timer
We usually require timer for many purposes, to accomplish it we download stopwatch or clock kind of apps and set up the countdown on it. But a very good Google trick is present, using which we can open the clock and turn it into a countdown clock or alarm clock. To use this Google Timer we need to type timer for <time> or set timer for <time>. We can also precise the timing, for example byusing timer for 2 hours 20 minutes 50 seconds.
Flip a coin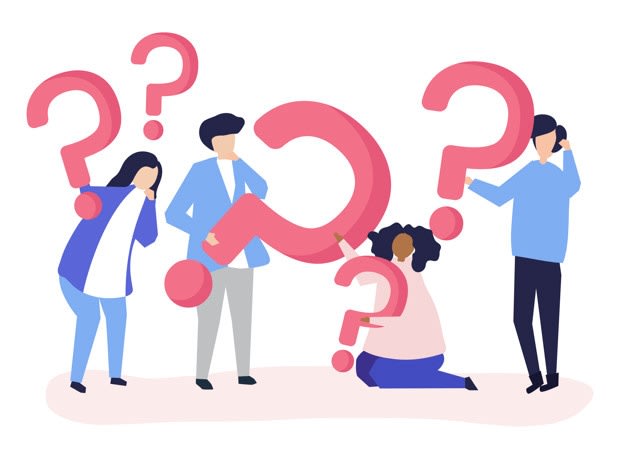 Sometimes we get stuck in a situation where we are not able to decide which option to take. We can not do the vote counts with an even number of contenders causing a tie. In a situation where we don't have any other option, flipping the coin is the only thing that comes to our mind. But what if we don't have a coin!? Google can help us!. We just need to decide our head or tail and rest google will serve us. Type flip a coin in the google search bar and get your results.
Download Mp3 songs with direct link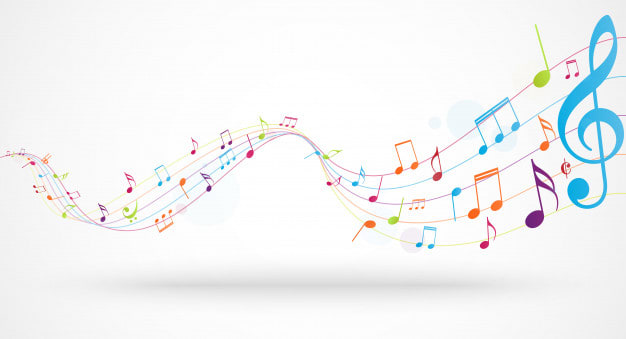 The next internet trick is for music lovers, who don't want to go for tedious works through the music website can directly search and download the music from google by typing intitle:index.of ?mp3 song title and change the song title by the song name. Google will show the links from where we can download the songs.