Transportation is one of the most important sectors. It directly or indirectly connects every sector in the world. According to data, the Indian transportation industry is continually growing at a CAGR of 15 percent. With over seven million goods vehicles moving around the country, the freight volume has reached 1,325 billion ton-km, a figure that is supposed to double by 2025. We spend almost 14 percent of our GDP on transportation and logistics, whereas in developed countries the spend is around 6-8 percent.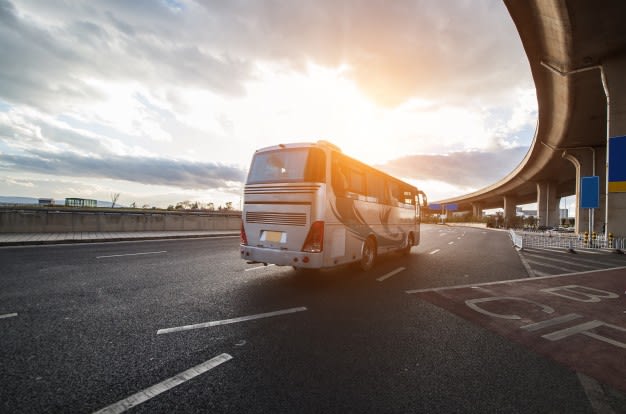 Internet Of Things
The connectivity of physical devices and objects with the internet is the internet of things. Today the internet has reached almost every part of our lives and is continuously making our lives easier. Embedded with electronics, Internet connectivity, and other forms of hardware (such as sensors), these devices can communicate and interact with others over the Internet, and they can be remotely monitored and controlled.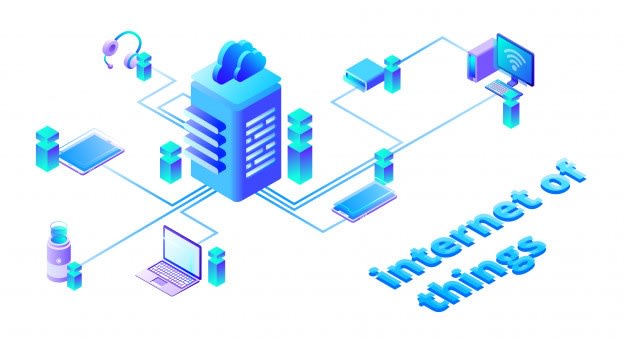 IoT and transportation industry
IoT is bringing a new revolution to the transportation industry with its unique technologies in managing overall transportation system. IoT has made trucking and road safety systems quite easier, even fleet management also has become quite organized and managed post involvement of IoT.

Fleet Management
Fleet (vehicle) management can include a range of functions, such as vehicle financing, vehicle maintenance, vehicle telematics (tracking and diagnostics), driver management, speed management, fuel management, and health and safety management. Fleet Management is a function that allows companies that rely on transportation in business to remove or minimize the risks associated with vehicle investment, improving efficiency, productivity and reducing their overall transportation and staff costs, providing 100% compliance with government legislation (duty of care) and many more. IoT has facilitated the fleet management and working as a boon to the industry.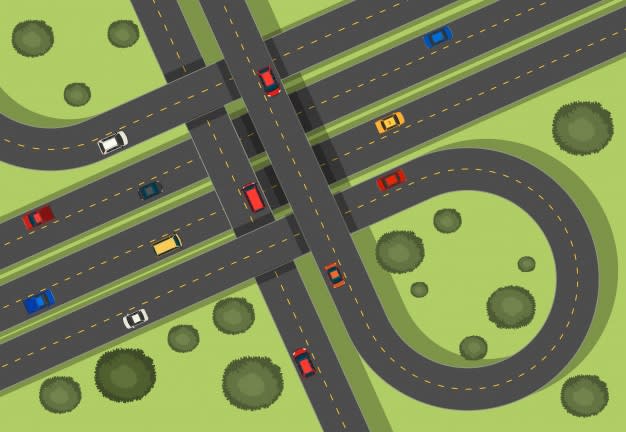 Transit Management
Traditionally, transit management used to be very difficult, rather there we no ways to do so, but with IoT enablement, it has become very easy to manage public transit. People can have a real-time view of the traffic on road on their smartphones and can easily know the time duration going to spend during traveling also they can find the alternate route with less traffic and choose the best route available.

Traffic management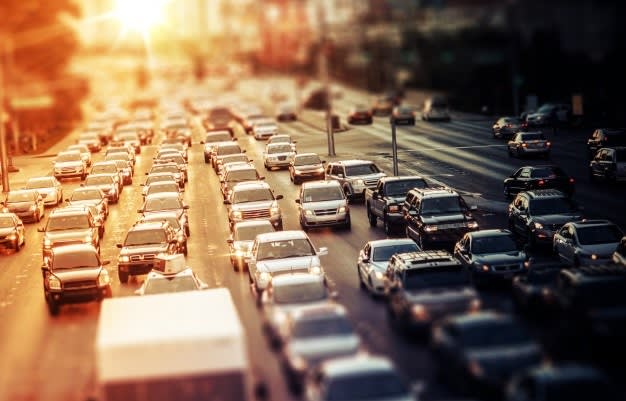 IoT is combining with road construction and is on a journey in providing sensors on the road, these sensors will automatically detect the amount of traffic in each lane and change the traffic signal accordingly. It is also on a path of generating accident sensors, which can warn the passengers about the wrong move and predict the future to some extent. Thus it will provide a safe and secure travel experience to everyone.