Transportation is the most influential sector globally causing its notable effects on the economic growth of the country. Every sector is supported by this sector in some or the other ways. The transportation sector is changing its dynamics on a very large scale colluding with the ongoing technological developments worldwide. The sector is predicted to grow at an annual rate of 6.9% to ₹32.05 lakh crore by 2028 (9.9% of GDP). According to data, the Indian transportation industry is continually growing at a CAGR of 15 percent. We spend almost 14 percent of our GDP on transportation and logistics, whereas in developed countries the spend is around 6-8 percent. The transportation industry is taking a big leap in technology with machine learning algorithms. Machine learning is basically a part of artificial intelligence that provides the system with the ability to learn and perform from the last experiences without being programmed externally. Its main purpose is to make the computer learn without any human intervention.

Machine Learning and Transportation

Personalized Suggestions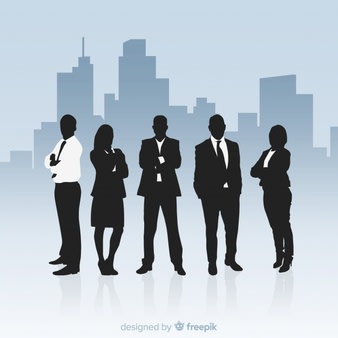 Machine learning algorithms can be utilized in the transportation industry essentially it will provide purchasing solutions based on the purchase history of the passenger. It will help to boost online sales concerning tickets. For example, any passenger who visits a particular place very often, the machine learning algorithm can detect the pattern and accordingly suggest them suitable mode to travel within the least expenses. It can also provide various reward offers depending on the number of bookings done.

Maintain The Engine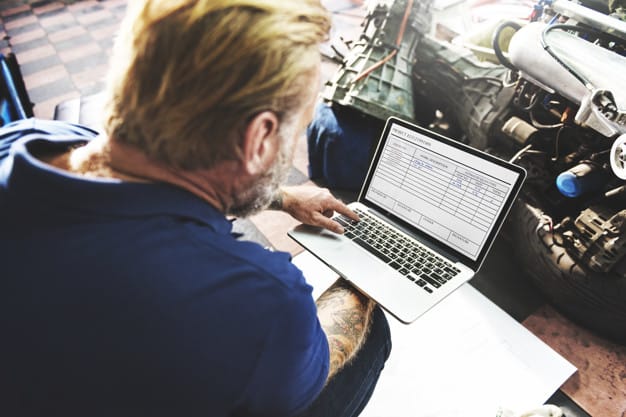 The traditional way of maintaining the vehicle included appointed people who were instructed to have a check of the working of engines, its components and various other elements at regular intervals. Hand-operated working is not very effective as it leads to missing out on many flaws that were required to be worked upon. Machine learning algorithm has made maintenance much more effective and accurate. It follows condition-based maintenance which is based on data and not on the manual check work. It prevents unnecessary wastage of time on the unit which does not require any maintenance.

Manage Customers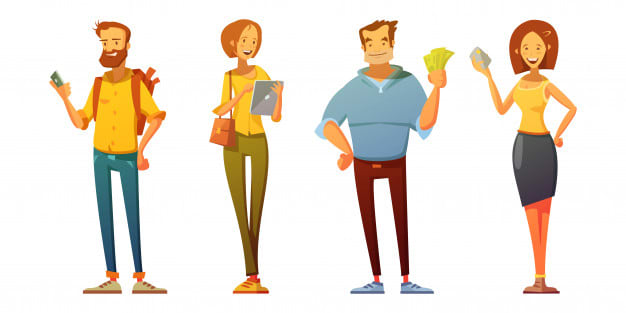 The machine learning algorithm along with the big data analytics has transformed the idea of handling the customers. Both collectively can categorize the customer complaint and provide individual support to each customer, providing a quick solution to it. It also calculates the time required to solve a particular issue and inform the customer. Therefore providing the best customer support.