We're living in an age of smart objects or devices which are connected to the internet in an attempt to make life easier for us. What makes these objects smart is the fact that they are personalized. This means that they're considered smart primarily because they are personalized to our needs and because they collect our data. A problem with having a high number of IoT devices at home is that it gives cybercriminals more of a chance to access your data and misuse it. IoT security is concerned with this: protecting the networks and connected IoT devices.
Types of cyber-attacks on IoT devices:
The crimes depend on the device that has been broken into. Hackers could get into a network through IoT devices. In some cases, they can cause your system to malfunction and prevent proper working. In such cases, they can demand a ransom to get your system to work as it did before the ransomware attack.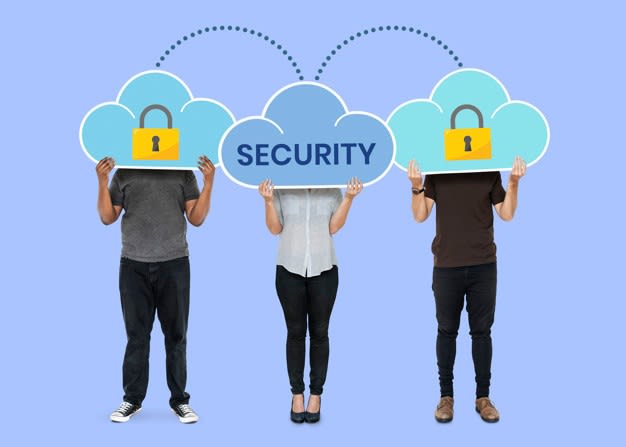 In some other cases, security cameras and baby monitors get hijacked. This is particularly scary because the hacker can actually see what's happening and it's nearly impossible to understand when an IoT device has been broken into. Switching off such devices would obviously mean that the hacker's access is denied but this also means that the user of the device would also be unable to access the IoT device.
Two of the most famous attacks on IoT devices were the VPNFilter and Mirai Botnet. The VPNFilter is known to have infected over half a million routers and one of its main issues is that it could steal passwords while also blocking all network traffic. The Mirai Botnet was used to launch an attack on major websites like Spotify and Netflix.
What can be done?
As is obvious, we should keep a strong password for our home network, we should check the privacy policies and permissions associated with certain apps, check regularly for firmware updates, and avoid accessing your IoT devices over public networks. Certain devices offer two factor authentication, use it whenever and wherever it's available.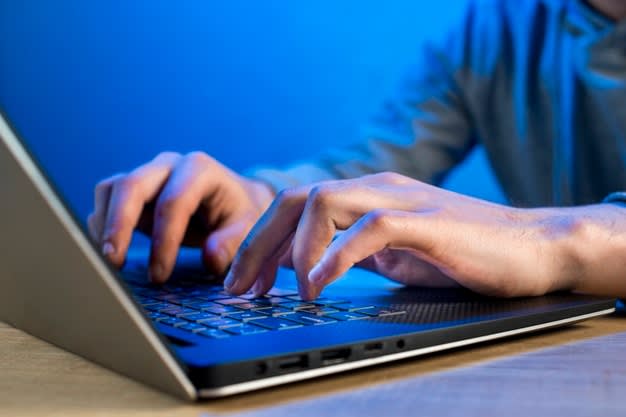 There's honestly not a lot that can be done about this other than the basics that have been mentioned above. We generally tend to overlook the basic steps though, and given how more and more IoT devices are being released, it seems important to pip that habit.
(The article is authored by Nishant Nijhawan, Intern, Techxty.com. Nishant is a student of computer engineering at Delhi Technical University who believes in optimal usage of technology.)