Education is imperative in every phase of our lives, it has the capacity to bring transformation in the development of our country. In a country like India, education is the backbone of the nation. According to the Legatum Prosperity Index 2015, India ranks 99 among 142 countries that have been assessed in these sectors. The backbone of our nation, the quality of education needs to be enhanced also it must concern that it is within reach of maximum. India has made free and compulsory education for everyone lying between the age of 6 to 14 under article 21A, Right To Education Act (RTE). From data, Fifty percent of India's population is the youth. Education empowers the mind to receive good thought and to create one. It is an indispensable necessity to live in this modern world. Therefore various technologies are evolving unitedly to bring about a new and better turn in this industry.

Education and artificial Intelligence

Artificial Intelligence technology has brought a tremendous revolution in the education industry. AI radically refers to combining human intelligence with machine learning. AI can help to enhance and digitize the content which will lead to an increased overall understanding of the subject matter. Students can relate more to the topic and near practical experience can be achieved, which will, in turn, lead to overall academic achievement. One of the major benefits of combining AI with education is that its affordability will widen. It will be in reach to almost every individual with internet access at a very minimal rate.

Augmented Reality and Education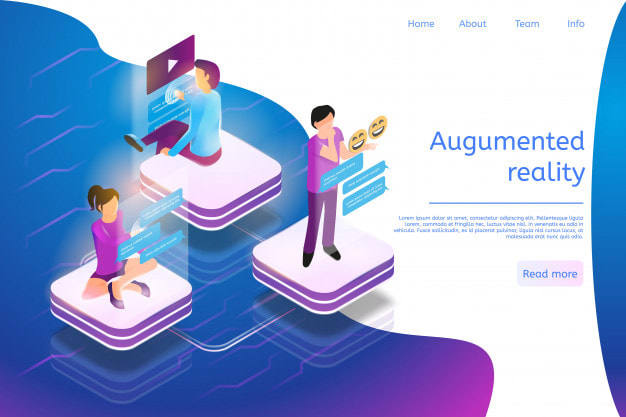 Traditional, bookish method of education provided us with written information and some 2D pictures which only gave us a theoretical learning experience but with the development of new technologies, several apps were developed which provided a 360-degree view of the related information. It gave the student a real-time view as if they are present there thus providing them practical experience and making the detailings more visible. Institutes can use AR-enabled prospectus to show students a brief about the courses they are opting for, their campus life, culture adopted there, facilities they will provide, etc.

Internet of Things and Education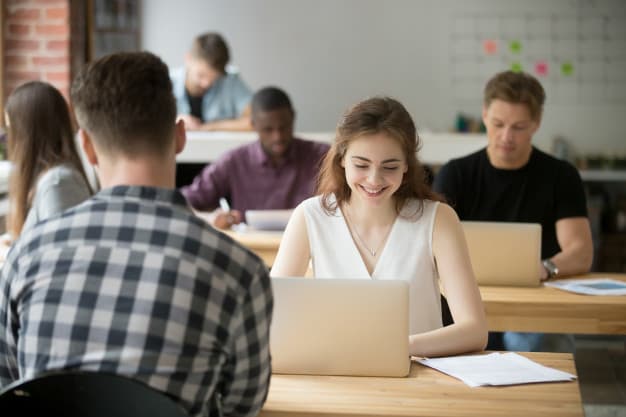 With the internet of things, blackboards got replaced by smart boards, it enabled practical learning experience to the students. It facilitated the lecturers to take the assistance of online display and films. This, in turn, made the learning experience more effective and fun-filled. It also helps in monitoring attendance. It immediately feeds data and maintains the accuracy of details. It helps in easy monitoring of the attendance of the student.