The world was first introduced to cryptocurrencies in 2009, when Bitcoin was released as an open source software. It is the first decentralized cryptocurrency. Cryptocurrencies are probably the most well-known usage of the technology of blockchain. Blockchain itself is a hard technology to explain to people, which also makes cryptocurrencies hard to explain but I shall try my best to keep this as simple as possible.
How do cryptocurrencies get their value?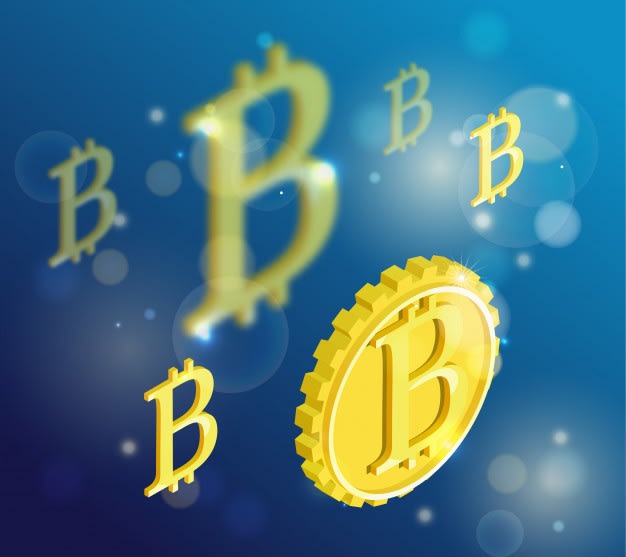 Cryptocurrencies firstly need to fulfill the criteria that every currency requires: Each unit must have the same value, there needs to be a limited supply of the currency, and it should be durable, easy to transfer or share and it should also be divisible into smaller units. For people who don't know this, there will only ever be a total of 21 million Bitcoins. Knowing all of this, we can say that cryptocurrencies can definitely be classified as currencies but this also raises a question about how it gains its value when it has no physical existence and that it isn't backed by a government.
This question is rather simple to answer. To answer this, we will look at the example of Bitcoin, but this explanation applies to all cryptocurrencies. The base of users gives Bitcoin its value. The higher the demand or the number of people looking to invest in Bitcoin, the higher will be its value. Conversely, if the number of available Bitcoins is low, its value increases further since its demand is high but supply is low, meaning that a person who wants to buy Bitcoins would have to spend more than another person.
Why are cryptocurrencies extra volatile?
One big problem is the low adoption rate. This fact itself has led to a number of problems for cryptocurrencies. Whenever a security breach is exposed or when Bitcoins are used for crime, people tend to sell their Bitcoins in an attempt to save their money before the value drops too much but this step causes something of an avalanche in itself. The low adoption rate also means that the cryptocurrencies aren't usually recognized by governments and this also makes it taxable.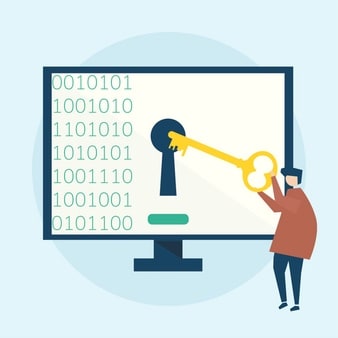 Another problem is the fact that cryptocurrencies have no intrinsic value, this makes it impossible to guess when a cryptocurrency is overpriced or underpriced. The issue surrounding each of these problems is that they tend to add to themselves to cause an avalanche effect which makes even a small change in the value of a cryptocurrency become magnified to a large extent.
(The article is authored by Nishant Nijhawan, Intern, Techxty.com. Nishant is a student of computer engineering at Delhi Technical University who believes in optimal usage of technology.)