The researchers and developers are on the mission of continuously evolving new technologies to make our lives easier than before. They are continuously trying to build a smart life for us so that a smart world could be built. The traditional methods are being buried and technical plants are growing on it. Till date, there are many inventions which have brought a drastic change in our daily lives.
The major role is played by digitization. Digitization is the process of converting information into a digital (i.e. computer-readable) format, in which the information is organized into bits.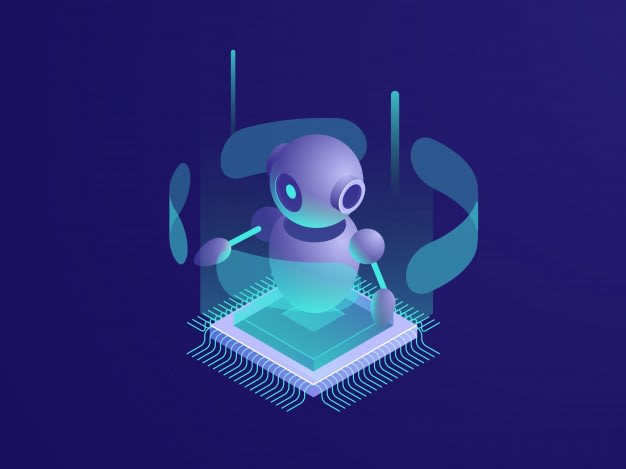 Nowadays technology, digitization, is used in almost everything. We can have a look at various day to day thing that has collaborated with technical advancements and turned way better and beneficial than before.
Smartphones– smartphones have now become the basic necessity of people nowadays. This is because of technology like AI. It has made our cell-phones smarter. Communication is redefined with technological advancements. There are various digital features like a camera, a calculator, a personal television, etc, available on our smartphones.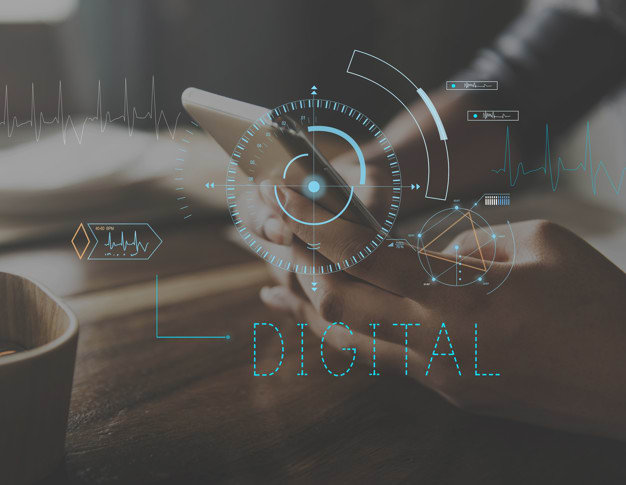 Navigation: With artificial intelligence advancements, automobiles are provided with the Global Positioning System (GPS). It is a satellite-based navigation system used to determine ground position. We can easily find the routes with the navigation system and reach the destination quickly with the shortest route feature.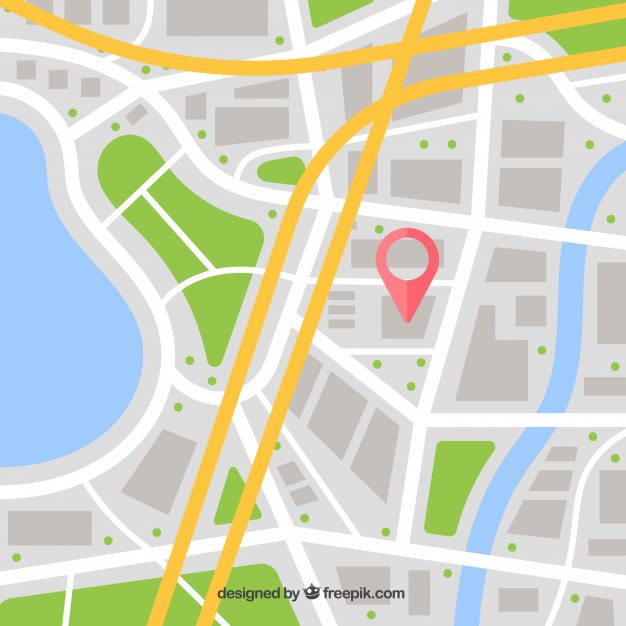 Digital learning– education is the most important thing for anyone, but the problem is that education is not in reach for everyone because of plenty of reasons. The only method to solve this problem is through digital learning, commonly known as e-learning. Since the internet is now widely available at cheap rates, therefore anyone willing to learn can go for the online classroom course, online study material, teachers are also available online for any support or guidance.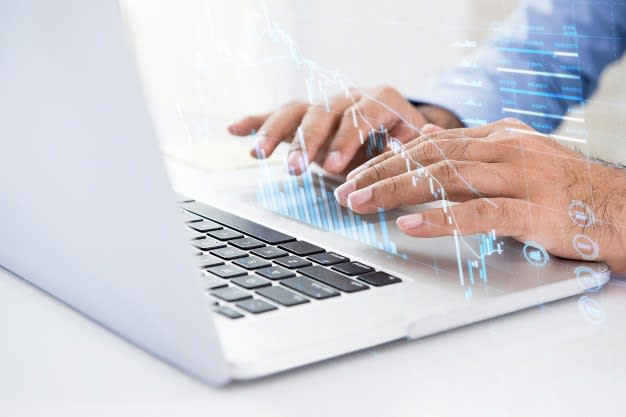 Digital Marketing– it is also one of the most important things, in both the terms selling or buying. Before only people who had a shop were able to sell, but now with digitization, everyone can become a seller from their comforts. Various apps are generated which enable us to sell our used things and get an appropriate price for it. Same in the case of purchasing, now people can easily use websites like Flipkart, Amazon, etc to buy anything and pay for it online or offline according to our convenience.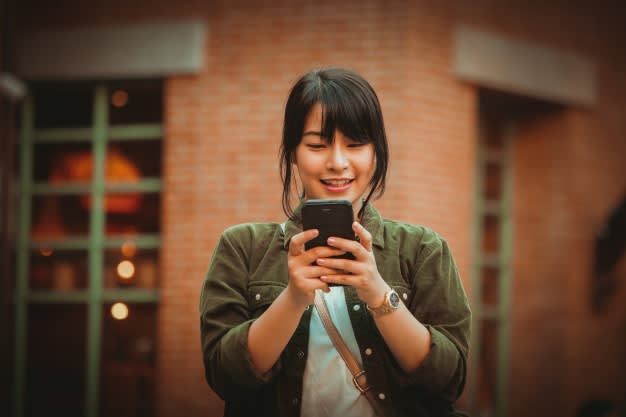 Digital automobiles– our cars, vehicles, etc are now using a computer programmed system in order to check for our safety and security. The automated navigation system has helped us to find routes easily, self-driven cars are also going to be new technological advancement.