The development of numerous new technologies is taking place that is originating to be a benefit in the overall operation and processing of the business. New technologies are finding innovative ways of smartly doing things in a much lesser time than before. It is continuously supporting and facilitating our lives in various ways. Big data is one such technology that is making tasks accessible for us by providing the necessary information in an enormously lesser operational time. The big data analytics consists of a tremendous amount of data generated from various sources in structured and unstructured forms, therefore, it is not at all easy to manage these data with the help of the traditional data management tools. The big data analytics elects the useful data and sorts the essential inputs and then confers the requisite information to us.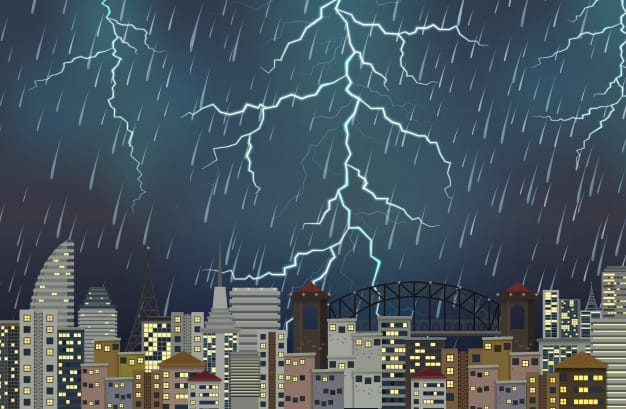 Big data due to its mindblowing benefits has entered various domains and is working as a boon for them, meanwhile, the weather forecasting industry is also incorporating the use of big data analytics in their work to obtain much better and accurate results than before. In India, the India Meteorological Department (IMD) is an agency of the Ministry of Earth Sciences of the Government of India, it is the principal agency responsible for meteorological observations, weather forecasting, and seismology. Let us see what benefits are big data analytics causing to the meteorological department.

Data Management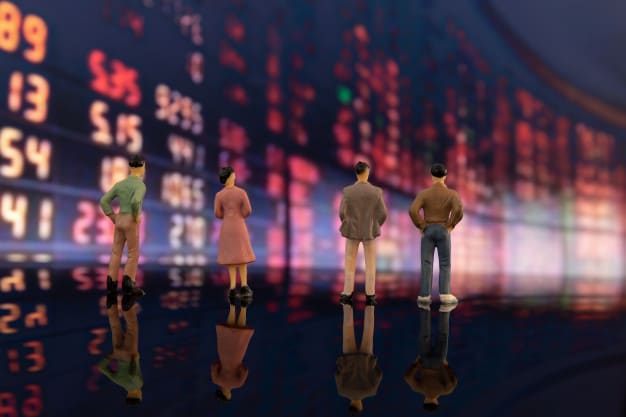 In this wide world, the changes are taking placed rapidly thus the meteorologist are day by day collecting the increased amount of data, the generation more data in any way does not mean a more qualified work rather it is important to serve on how these data are processed and the amount of time it takes. The big data analytics helps to automatically accumulate the data, work upon the important information and rapidly update over the former data and host it as a service for further uses thus contributing to implementing accurate information every second.

Understanding Pattern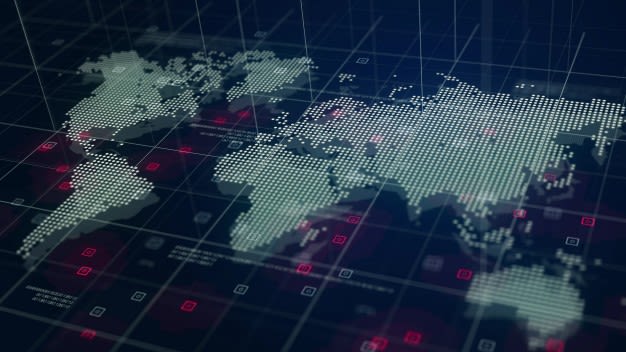 As we know that a colossal amount of data generation is taking place, and it is not easy to master these data individually and operate according to them, therefore, the big data analytics dissect the patterns obtained from this data and with the help of artificial intelligence algorithms it categorizes the data and make it efficient enough to work accordingly. During the weather crisis, the big data analytics observes these patterns and presents us pre-notification about any weather disaster so that we can be prepared for any circumstances.