In this continuously growing world, new technologies are emerging at fast speed with various advantages and disadvantages. Development is taking place at a fast rate. But with all other technological advancements one technology which is working as a catalyst is Artificial Intelligence or AI.
Artificial intelligence also known as machine intelligence or computational intelligence, synthetic intelligence, it is a part of computer science which combines machine learning with human intelligence.
The term artificial intelligence was coined by John McCarthy. John McCarthy was an American and cognitive sientist. McCarthy was one of the founders of the discipline of AI. He coined the term "artificial intelligence" (AI) and defined it as "the science and engineering of making intelligent machines."
Future of AI in our everyday life
Automated housing system: with the growing technology , smart or intelligent homes will now provide living . Apart from sheltering us it will also provide us with a tech living condition, easing us with our work, providing high tech solutions with present living condition. Everything will be automated from lighting ,heating, air conditioning ,ventilating, etc. it will save a lot of our time along with money, even though early installations may cost us but eventually it will turn cost efficient.
Automated Transport system: with the combination of transportation industry and AI, fully automated cars or self driven cars are now in the run of future development. These self driven cars will run without any drivers ,we just have to feed our destination and our cars will make us reach their, the traffic on the road presence of any objectionable material , any depression on the road will be automatically detected. New planning for fully automated other mode of transport are also in run
 Cyborg technology: cyborg is short for cybernetic organisms, it refers to person with both organic and biomechatronic body parts. With AI technological advancement researchers are working on providing patients with amputated body parts which can connect to the brain and work in the same manner as normal body parts do. With such development it will bring new life to people trying to make life easier with prosthetics
Replacement of life threatening works: there are many jobs causing life threat to people, for example in mining sector, working underground is very dangerous ,another one is bomb defusal task, in these types of jobs people risks their life ,so With AI we can build Robots which can do these specific work, thus replacing the life threatening work.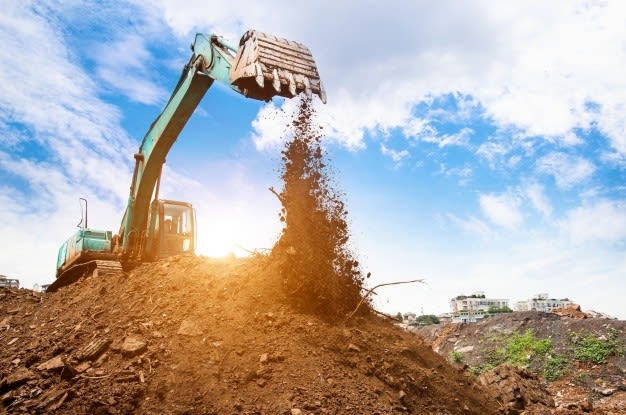 With more and more technological growth the future of AI will bring us a more tech and smart future where every thing will be in our reach from anywhere ,providing a smart life .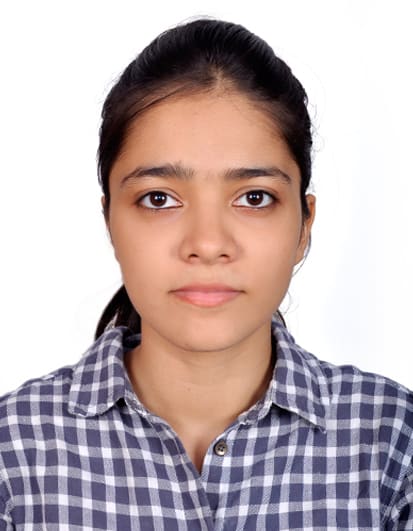 (The article is authored by Tripti Twinkle, Senior Correspondent, Techxty.com – a new age technology media platform which brings to you the latest trends & happenings in the emerging technology domain.)