Augmented Reality is among the leading technology working in the economic growth of the country. AR enhances the real world information through the computer-generated program. The term augmented reality was first coined by Boeing researcher Tom Caudell. In 1968, a Harvard professor and computer scientist by the name of Ivan Sutherland invented what he called The Sword of Damocles. It was the first type of AR device. Augmented reality makes reality more meaningful and provides a better interaction opportunity. Due to its diversified significance, it is being widely used.

Medical Training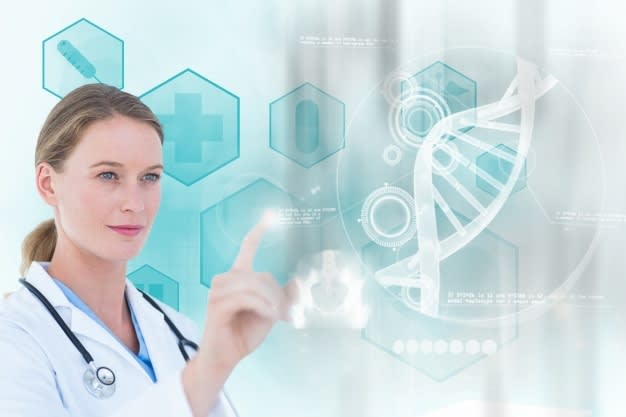 Like all other sectors healthcare sector is also continuously growing with emerging technologies. Also, it's the major requirement for this sector to keep updating with the technologies in order to save more and more life. With the help of augmented reality, the efficiency of the healthcare industry is continuously increasing. It helps perform complex surgeries, operating an MRI instrument. AR headsets are also available which is helping the medical student to get near the practical experience and understand and examine the things more accurately.

Marketing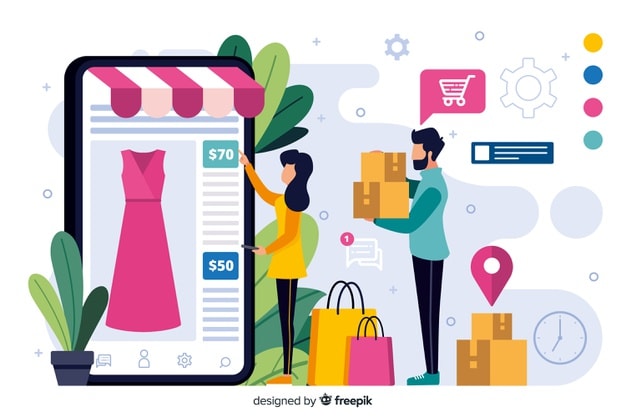 Nowadays shopkeepers generally use their smartphones to compare the prices, choose between various requirements, etc. All this is done by AR technology, it has provided a big boost in the sales and marketing industry. It is equipping customers to get real-time experience and choose between diversified options. Apps are being developed which helps the customers to get a wide range of options.

Education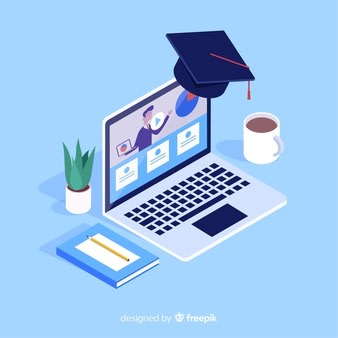 Education being the backbone of the nation, it is very essential to move forward from the traditional ways of learning and look forward to experiencing a new learning environment. Schools are replacing the book by tablets which enables students a 3D learning experience. It allows the student to get a more effective and real-time learning experience with augmented reality. Institutes use AR-enabled prospectus to show students a brief about the courses they are opting for, their campus life, culture adopted there, facilities they will provide, etc.  It's now has become easy to manage our hectic schedule with all-time learning availability. Education is not time-bound anymore, we can learn at our convenience.

Travel Industry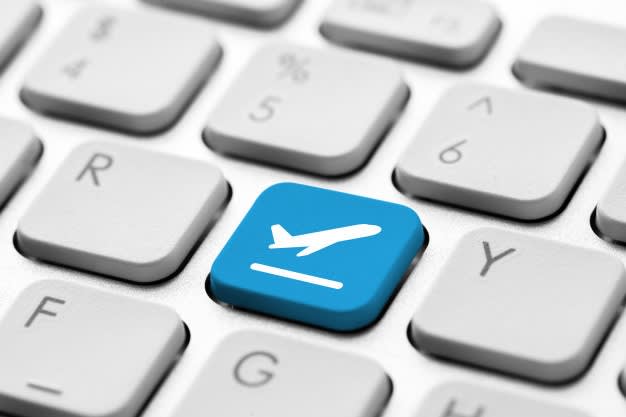 Tourism is very important for the economic growth of the country, it also lets us know about the historical background of the place, geographical features, it makes us familiar with the religious beliefs of regions. Therefore tourism is benefiting us in all cultural, religious, social and economic domains. With developing technology the tourism industry is also transforming. AR technology is enabling the tourist to get real-time experience about the places and is helping to compare various options. AR glasses provide people to have a pseudo experience of the place without even actually visiting the place.