The technologies are evolving so rapidly that it is capable of transforming every field. In this digitized era, nothing is remained untouched by technologies. Every process is accelerated now is providing expertise in everybody's life. Considering specifically the sports sector, technology is providing an upper hand in transforming this industry. Artificial intelligence is one such technology that is benefiting this industry on a very large scale. Artificial intelligence is the most outstanding development so far with amazing potential to transform every industry. Artificial intelligence is also known as machine intelligence or computational intelligence, synthetic intelligence, it is a part of computer science which combines machine learning with human intelligence. With this intelligence, it is reforming the sports industry on a remarkably broad spectrum. Sport in India refers to the large variety of games played in India, ranging from tribal games to more mainstream sports such as cricket, badminton, and football. India's diversity of culture, people and tribe as well as its colonial legacy is reflected in the wide variety of sporting disciplines in the country. Artificial intelligence has begun a drastic change in this industry let us have a look at what modifications are new technologies are causing to this industry.
Recruitment
The recruitment process in the sports industry is distinct from the recruitments taking place in any other sector, it does not include only scrutinizing the stats of the sportsperson like their achievements, run rate, number of goals and various other factors depending on the type of sports, it also requires the real-time assessment of the player. Accurate measurement of the individual performance is not possible by human endeavors, it requires an artificial intelligence assistant, which sorts even minute differences and select the best out of best. The players are most benefited from this technology as it helps escapes any biases that take place while the recruitment process.
Performance Analysis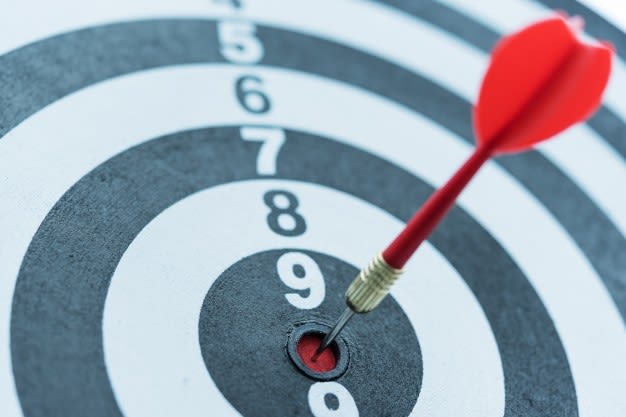 The artificial intelligence mechanisms help analyze the performance of the payer and support to provide a complete evaluation of the player's accomplishment. To enhance the performance of any player a proper analysis of the slips of the player should be present which will encourage them to bring betterment in their performance. Artificial intelligence is facilitating the same and helping the players to find the area where they have the maximum chances to excel and the areas where they will lag.
Safety concerns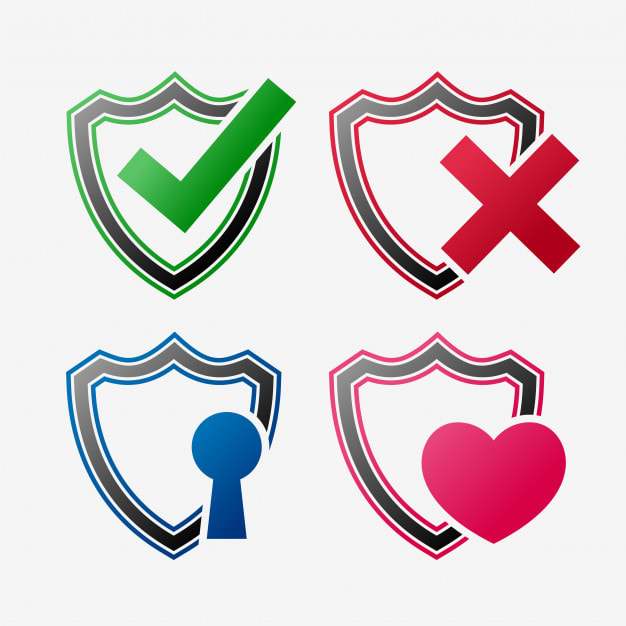 Fitness and health is the basic requirement for any player to excel in their sports. Therefore there is a need to have proper monitoring of the player's health. Lots of money is spent on maintaining the physical and mental wellbeing of the sportsperson. In order to incorporate proper safety measures, technological tools are added in the same domain. Players are made to go through the fitness test regularly and the artificial intelligence tools are used to evaluate the same. It is thus helpful in providing immediate help to the players thereby decreasing the health-related issues.