The banking industry is the backbone of the financial sector in our country. It has a major role in overall economic growth. According to data, the Indian banking system consists of 27 public sector banks, 21 private sector banks, 49 foreign banks, 56 regional rural banks, 1,562 urban cooperative banks and 94,384 rural cooperative banks, in addition to cooperative credit institutions (FY17 data). In FY07-18, total lending increased at a CAGR of 10.94 percent and total deposits increased at a CAGR of 11.66 percent. India's retail credit market is the fourth largest in emerging countries. It increased to US$ 281 billion in December 2017 from US$ 181 billion in December 2014.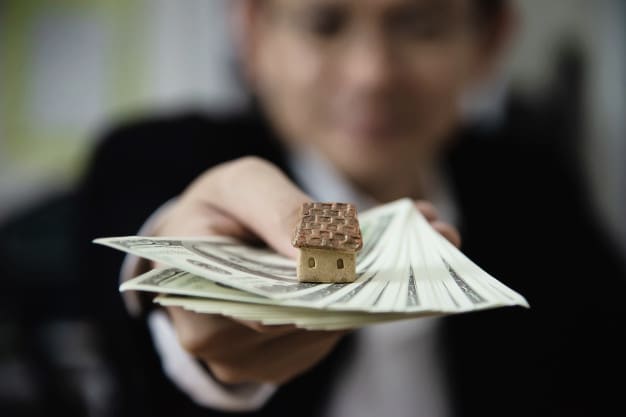 Application of AI in the banking industry

AI regulating authority
Banking is a sector that requires strict regulation in terms of every activity occurring within the banking premises. Following it manually is not much efficient, leading to a lot of mistakes and many important things go unnoticed. Therefore, there was a need for generating an Artificial Intelligence Assistant who can monitor every work going within the banks. It makes sure that no one is indulged in any fraud activity nor trying to do any other financial crimes

Behavior analysis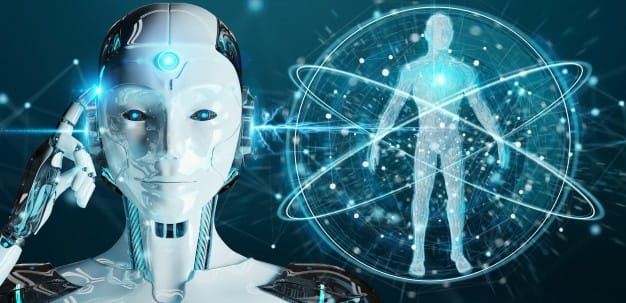 The banks or any other financial corporation are filled with people, who are present for different types of work like filing loan requirements, transacting money, depositing cheques, and plenty of other works. With such involvement of people, it is very difficult or nearly impossible to tell whether someone is present with criminal intent or not. Therefore, AI robots are developed which have installed software to understand human behavior by understanding the body language and many other minute details.

Improve decision making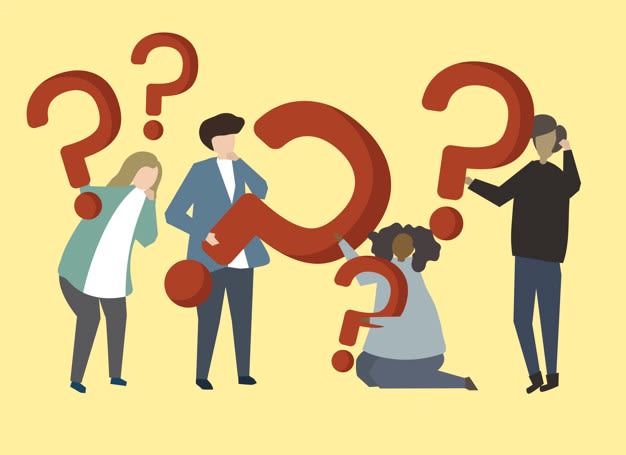 Banks are using AI-based systems to have a more detailed study about the customer, their financial statement, their background, their credit history, etc in order to decide whether the person is suitable for granting a loan or not. AI-based systems for loan and credit decisions is they can suffer from bias-related issues similar to their human counterparts. This is due to how loan decision-making AI models are trained.

Handel risk management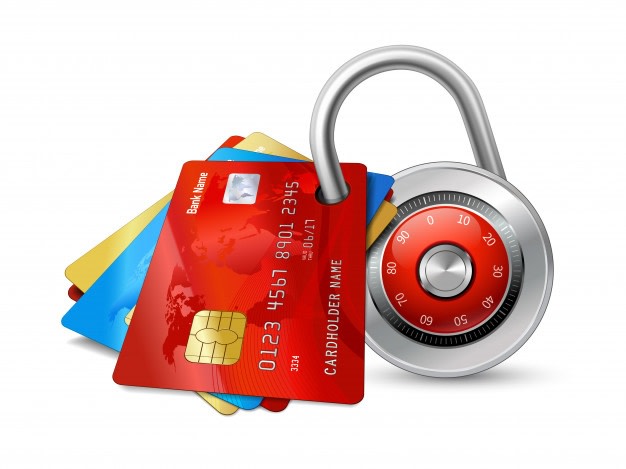 The financial industry is one such industry that includes maximum risk. Therefore it is essential to have an effective risk management system since the risk assessment process while giving loans is a very complex and critical process. It requires both accuracy and confidentiality. AI can handle and simplify this process by analyzing relevant data of the prospective borrower. AI can combine analyze the data related to the latest transactions, market trends, and the most recent financial activities to identify the potential risks in giving the loan.
Banks can also get the idea of the prospect's behavior with AI-based risk assessment process. AI can minimize the probability of error in identifying even the slightest probability of fraud. The predictive analytics can manage the entire process smoothly.