In this tech-driven world, the thing people are being careless about is the unsustainable use of resources, unaware of its consequences which will lead to major scarcity of the resources in the future resulting in a more increased mortality rate each year. Therefore it is essential to take a step in the effective utilization of these resources. According to data India is the 5th largest power generation portfolio in the world, India's renewable energy contribution stands at 44.8 GW, which includes 27.4 GW of wind power and 8.06 GW of solar power installed capacity. Under the 'Make in India' campaign, Prime Minister Modi aims to raise the renewable capacity to 175 GW by 2022 from 45 at present. This will include the 100GW of solar power and 60GW from Windpower.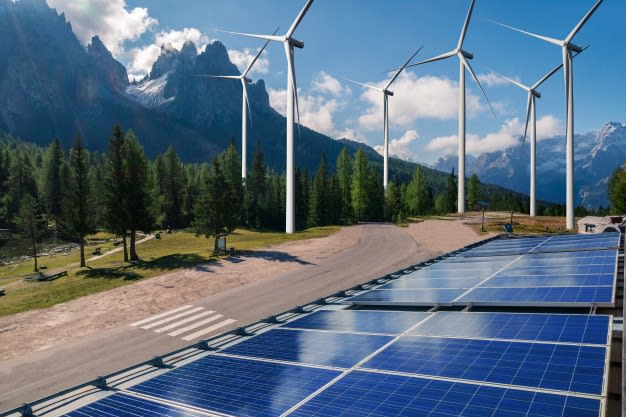 The Ministry of New and Renewable Energy (MNRE) is the nodal Ministry of the Government of India for all matters relating to new and renewable energy. The new technologies like artificial intelligence are helping to bring new transformation in the renewable energy sector. Artificial intelligence is also known as machine intelligence or computational intelligence, synthetic intelligence, it is a part of computer science that combines machine learning with human intelligence. Artificial intelligence is the most outstanding development so far with amazing potential to change the renewable energy sector.

Weather Forecast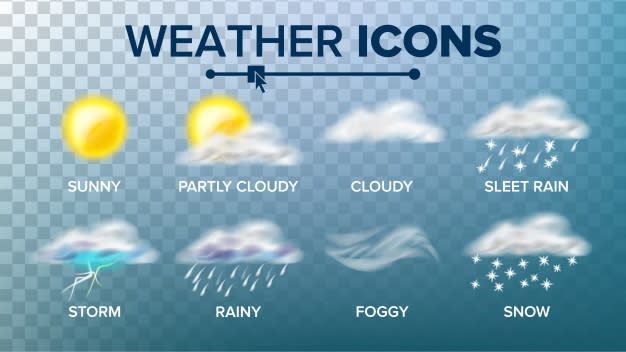 The drawback with renewable energy resources like wind energy, solar energy is that power engendering through these resources is limited and dependent upon nature. We can not generate power from solar energy during nights or cloudy days, wind energy is only effective when the wind is blowing, all these are causing restraints in the effective energy generation, therefore, industries are adopting artificial intelligence application in their system to have a weather analysis and forecast. It will enable us to pre analyze the weather and use the energy generation system accordingly. It can predict power generation ahead of the actual generation.

Maintenance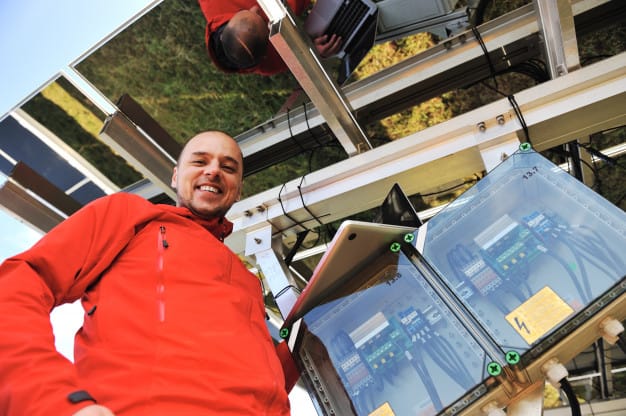 The AI-enabled system has made it simpler to rectify the faults in the system, traditionally doing it was very difficult because it is not possible to accurately keep a check on the large scale system. Artificial intelligence along with big data analytics has made it possible to get automated information about the faults and maintain a scheduled examination. More sensors are installed and machine learning algorithms are enabling troubleshooting much easier.

Cost Optimization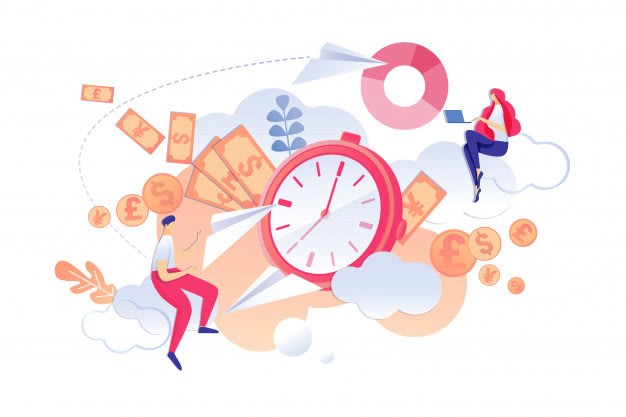 Almost all renewable energy resources have a drawback of very costly initial installations, sometimes these installations are done in a place where it is not much effective leading to loss of lots of capital investment. AI helps in the pre-evaluation of all the outcomes and speedy inspection of the process. The outcomes generated can be utilized in the future prediction of the energy generation thus helping sustainability.