Digitization is the most trending technology these days, it is playing an influential role in the transformation of every sector. The government has started various initiatives in order to spread digitization in India like the Digital India campaign which ensures that the government's services are made available to citizens electronically by improved online infrastructure and by increasing Internet connectivity or by making the country digitally empowered in the field of technology.
Big Data Analytics and Artificial Intelligence are playing the main role in shaping digital transformations. With the digitizing trend, the data output is also heightening, therefore, there is an urgency to timely manage and process these data which can be effectively accomplished by the use of big data analytics. Artificial intelligence is adding to it and providing an intelligent mechanism to manage whole data. It has made digitization impressions more pronounced, accelerated and much efficient.
Let us have a glimpse at what various personalities have perspectives on the same. Read On!
"AI can eliminate the need for human involvement in tasks that can be mechanized for a digital future- whether it is payments, healthcare, education, defence or transportation. AI has immense potential to ease processes and enrich day to day quality of life.With 500 million internet users and growing, there is tremendous scope for Big Data mobilization in India to support AI. A large number of IT skilled youth in the country are ready to drive change. India can leverage the strength in IT to drive a new industry based on AI and Big Data Analytics."– Yashovardhan Gupta, Founder, and CEO, Torero Corporation.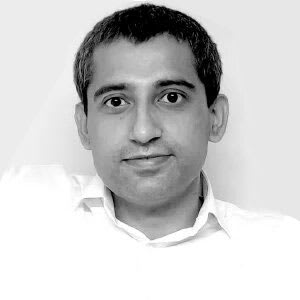 "Data speaks louder than words. And, data can be used to do things in a lot better, faster and innovative ways which can provide for pre-empting strategic interventions that add value across stages, for almost all industries. AI power – if yielded correctly, can add immense value to the lives of people everywhere!"- Varun Bhutani, MD, Tangish (a product of Trihund Solutions Pvt. Ltd.)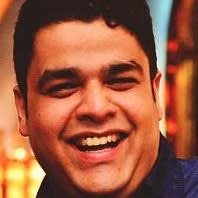 "India has over 500 million internet users, who are contributing to the goldmine of data across different sectors. The big data that we have in the country need to be capitalized to the fullest to give the much-needed boost to the Indian economy. AI & big data is already being leveraged to analyse imaging satellites and weather patterns. This will give a major boost to the agriculture sector. Even industries like retail are using AI and big data analytics to predict buying patterns of customers and forecast the demand. According to a recent survey by Capgemini, AI could save retailers as much as $340 billion annually by 2022. Further, it's improving rural healthcare conditions, making the defence stronger, and more. AI is surely a hot trend today, which is giving the much-needed boost to the Digital India campaign."- Akash Nangia, Founder Techjockey

"AI has been effective in removing redundancies from the system and processes. It has aided better customer journeys with added speed and efficiency. At Digit also, we have fastened our Pre-inspection processes, reduced operational costs and are giving better customer experience through AI." – Gangadhar S J, Head of Technology, Digit Insurance.
"I think Artificial Intelligence and Big Data is a mind-boggling innovation that can do some amazing things for one brand. By using AI and Big Data, digital advertising procedures will help brands to convey improved client experience and do more promoting. Also, an immediate advantage of these are that the organizations can grow better content with the assistance of these bits of knowledge and therefore focus on the center need of the client"–Saagar Panchal, Founder & CEO, Hireavilla Hospitality Pvt."-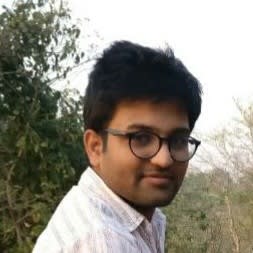 "AI and big data can help judiciary significantly as manually scanning plethora of judgement and precedents comes with its own drawbacks, but with the AI and Big Data at assistance, judiciary will be able to deliver judgments swiftly and in even more comprehensive manner."- Tushar Bhargava, Co-Founder Marcas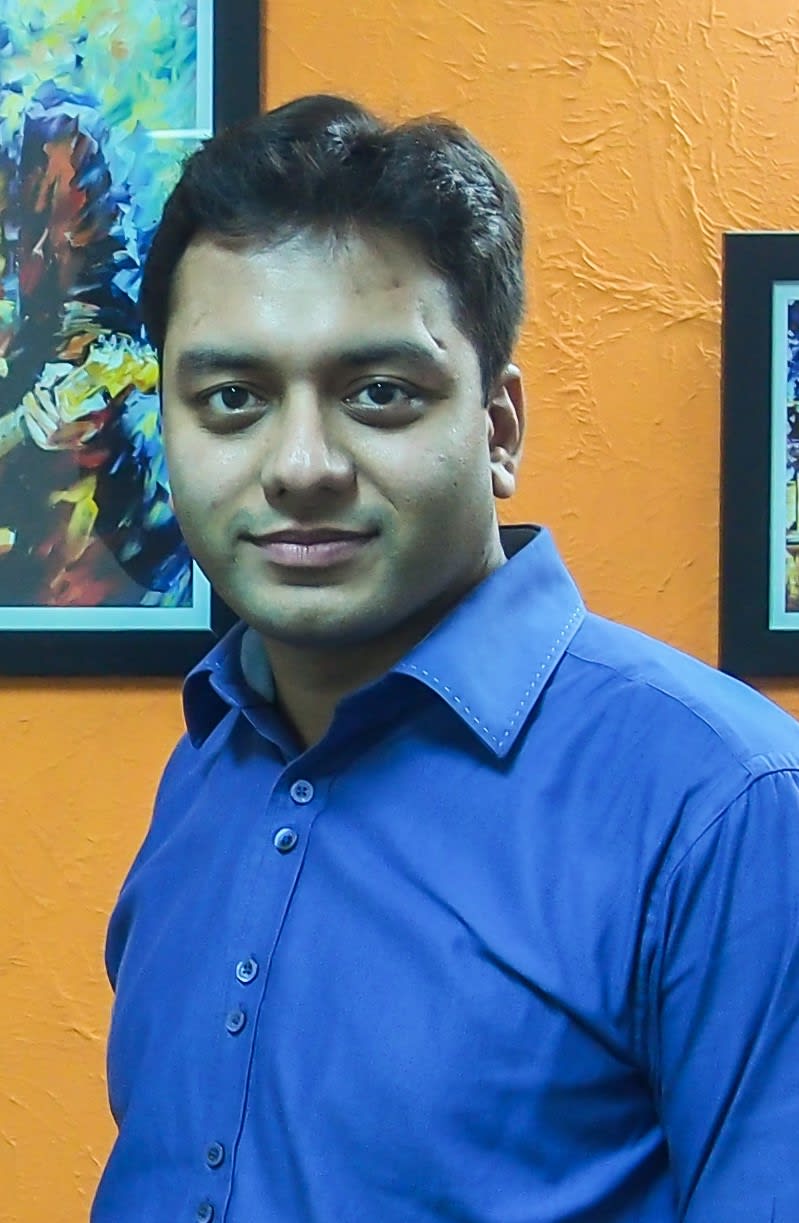 "With more than 50% of a millennials' time being spent in CoHo's co-living spaces, data sciences (including AI, ML & analytics) have a disruptive role to play in transforming their living experiences."– Uday Lakkar, Founder & CEO, CoHo.in