Artificial intelligence is turning to be a support in the development of the nation. It has brought a revolution in today's world and is producing a completely transformed generation. It saves a lot of our time along with providing ease in work. It is driving accuracy in almost everything. Business growth has reached its peak with artificial intelligence algorithms. McCarthy was one of the founders of the discipline of artificial intelligence. He coined the term "artificial intelligence" (AI) and defined it as "the science and engineering of making intelligent machines." AI will bring us a more tech and smart future where everything will be in our reach from anywhere, providing a smart life.
Benefits of Artificial Intelligence
24×7 Availability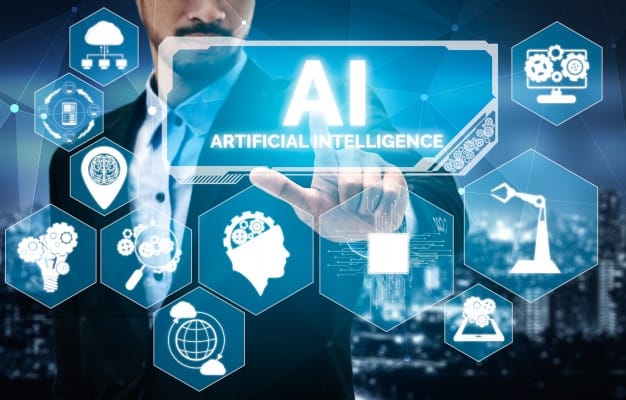 One of the major benefits of artificial intelligence is that it makes the affordability to widen. Unlike human beings machines do not require breaks thus increasing the efficiency of the work. Artificial intelligence has made the application of multiple things very profitable. Artificial intelligence provides us with accurate results without glitches. It also increases the speed of work and decreases the wastage of lots of time.
Digital Assistance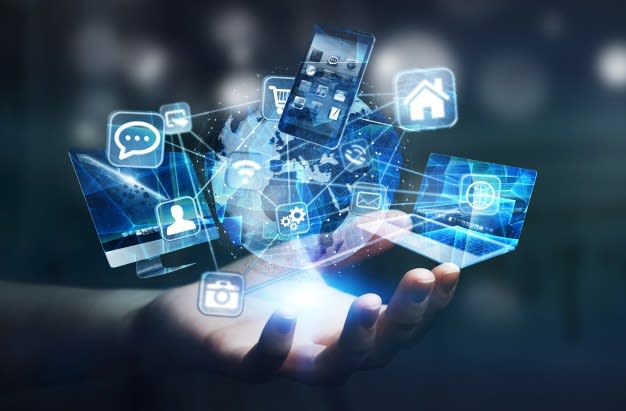 With the help of artificial intelligence and machine learning algorithms digitization has seen tremendous growth in our country in the past few years. It has made possible a much simpler tech-driven life for us. With its technical assistance, it has also provided our economy to grow at a much higher rate. This process has transformed consumers' behavior, industrial activity, and government operations. Every organization from education, finance, healthcare, hospitality, etc, is on a digital journey.
Medical Assistance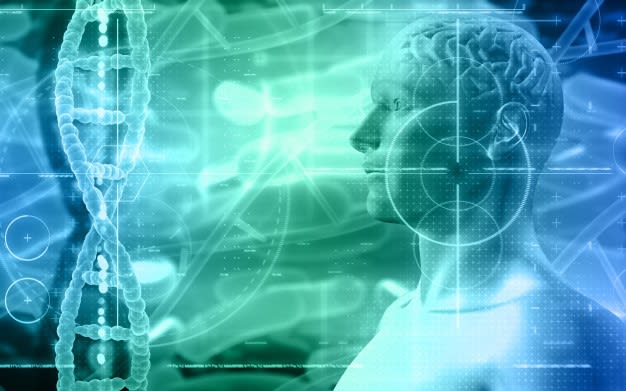 AI-assisted robots can analyze and study the data from past records and physically help surgeons with operational instruments. It is effective in providing real-time experience and is also much more accurate. During an emergency, it is programmed in such a way that it provides quick treatment according to the situation. Virtual nurses have been generated which monitors the patient health, blood pressure, heartbeat count and all other things 24×7. They are programmed to respond effectively to any situation.
Avoid Repetitive Task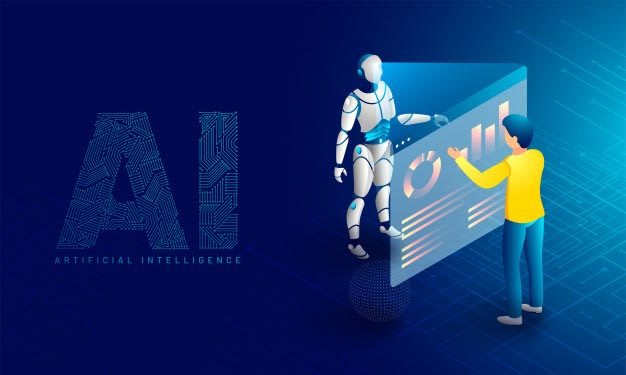 AI is equipped to recognize the low value-added task and focus on more important tasks. It has reduced the repetitive task by preferential groupings. With the help of AI, it has now turned easier to select from thousands of data. AI is quick in producing the outcomes and is very accurate and effective.