Automation is the technology that requires the least human intervention. The machine now does the work previously performed by humans.
Automation is the technology that requires the least human intervention. The machine now does the work previously performed by humans. Automation or automatic control uses various control units for operating equipment like machinery, processes in factories, boilers and heat-treating ovens, switching on telephone networks, steering, and stabilization of ships, aircraft, and other applications. Automation has been achieved due to combining work of various engineering aspects including mechanical, hydraulic, pneumatic, electrical, electronic devices and computer. With developing era automation has become an in-thing for everyone. Everyone is on a journey called automation, people are trying to automate everything around and bring ease to their work. With the new invention, automation has reached doors. Here are some examples of automation in our daily life.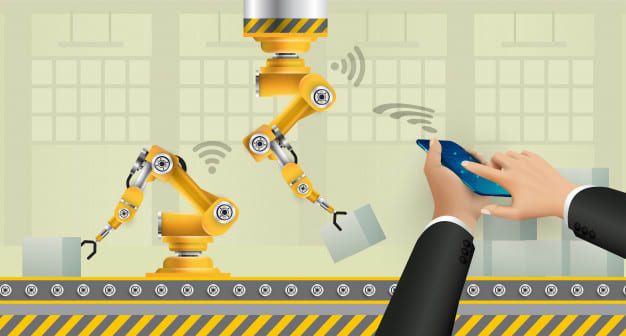 Automation and its Application

Data management
One of the most cumbersome tasks is to manage the huge amount of data accurately which is not possible manually. Maintaining records in files, papers, etc turns out very hectic at the end. It also consists of a lot of errors. In any case, if the person handling and managing the data is missing then hiring a new person for the same work, forces to start the work from the beginning which wastes a lot of time. With automation, data management has become very easy. It consists of programmed software which can save data individually and can be easily handled. It also provides us with accuracy and zero error.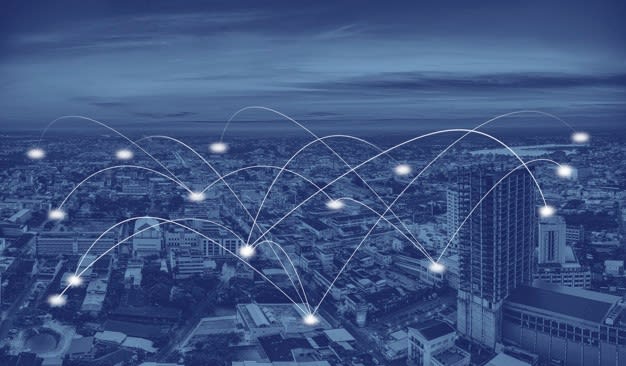 Hiring Process
The major concern is the hiring process is that it includes lots of biases in the overall process. People recruit their known, friends, relatives, etc even if the candidate does not possess the required qualities, they get selected and the deserving one gets out which effects the efficiency of the company. Automation also helps in scheduling and properly manage the interview. It also makes the selection process very easy from thousand of data, by recruiting the right candidate for the right job.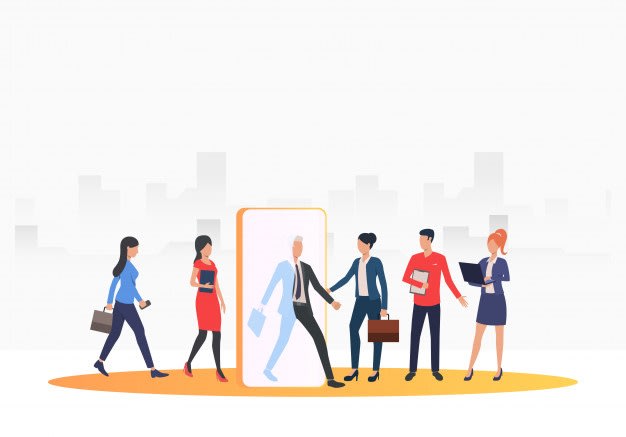 Form autofill
Filling of form is a very hectic process, it consumes a lot of time in filling the same details again and again. The automation uses strong encryption technology to help securely and automatically fill the online form. If we want to enter payment information it also turns very fast and strong and it also remains encrypted. These tools also help us generate extra-strong passwords and store them in a locally encrypted password-protected vault.

Customer Support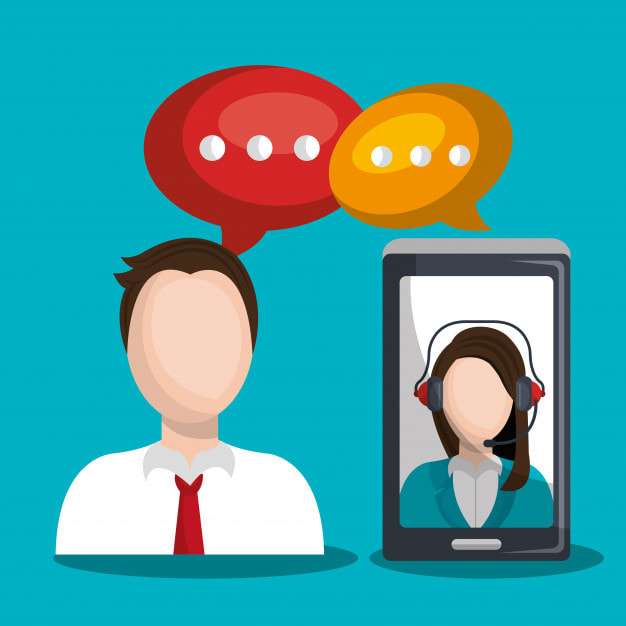 There are a variety of clients have completely different demand from one another. With such a huge variety it becomes very difficult to keep the customers happy. Therefore there was a need to combine automation in customer support services. Chatbots can easily work 24×7 and can provide the required supports to the customers. It has made the handling process very easy and is providing the right support to the right customer.