Like all other sectors healthcare sector is also continuously growing with emerging technologies. Also, it's the major requirement for this sector to keep updating with the technologies in order to save more and more life. Adoption of automation, machine learning, artificial intelligence, digitization, and many more new technologies are bringing new revolution to the healthcare industry.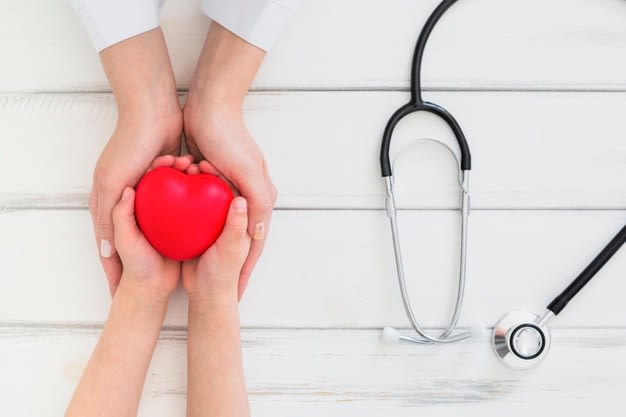 Application of artificial intelligence in healthcare
Medical Records Management
There is a huge amount of data consisting of present and previous records of the patient medical history, medicinal details, treatment process, etc. and it's hard to remember everything individually, also managing whole data manually is a cumbersome process and lead to lots of error. AI robots have made this management very easy by storing, reformatting and tracking the data at a very quick rate.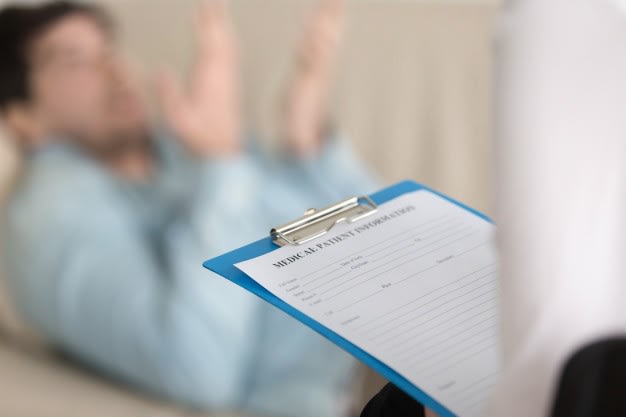 Digital consultation
Since nowadays people don't even have time to visit doctors, they ignore their medical conditions therefore, the software has been developed which enables digital consultation with the doctor providing a real-time experience. Thus it is making doctors available anytime at anyplace on devices with internet connectivity.

Virtual Nurse
There are many cases, in which due to the carelessness of nurses and caretakers the patient has to suffer. Many a time in case of emergency the nurses are not available, it turns very difficult for the patient and their relatives to respond actively in such situations. With developing technologies, Virtual nurses have been generated which monitors the patient health, blood pressure, heartbeat count and all other things 24×7. They are programmed to respond effectively in case of any emergency.

Dosages Error Detection
Many a time it happens that due to carelessness or due to lack of knowledge less dose or overdose of medicines are given to the patients which affect their health and due to lack of proper many health issues are generated. Therefore, in order to check this artificial intelligence robot are developed which keeps a check on medicinal dosages amount and prevent from any mishappenings.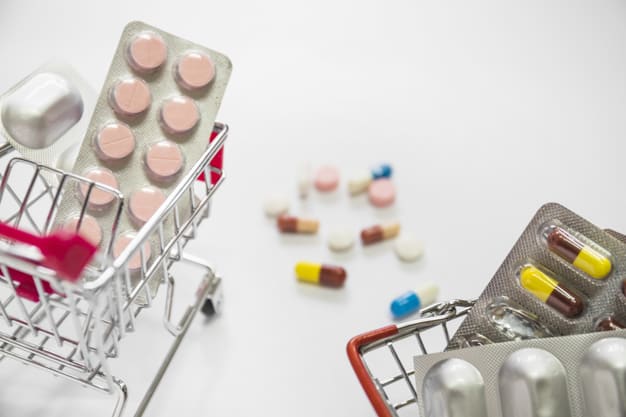 AI assisted Surgeries
AI assisted robots can analyze and study the data from past records and physically help the surgeons with the operational instruments. It is effective in providing real-time experience and is also much more accurate. Also during an emergency, it is programmed in such a way that it can provide treatment according to the situation.